Nestle Pure Life 100% Recycled
For the first time in Egypt, Nestle pure life launched their 100% recycled plastic bottles. The new bottles launched with a ceremony and industry professionals spoke about the importance of sustainability and protecting the environment from waste. Trendster invited several marvellous influencers to help spread awareness of this new initiative.
We also crafted giveaways made out of recycled products such as coasters and notebooks to send the new bottled straight to influencers' homes.
Check out our Instagram highlights to see the dozens of influencers that joined!
Rizek Breast Cancer Awareness
As October is breast cancer awareness month, Trendster teamed up with Rizek to give influencers and their followers a free cancer test. Dozens of influencers shared stories raising awareness and sharing the opportunity with their audience.
Max Fashion Launch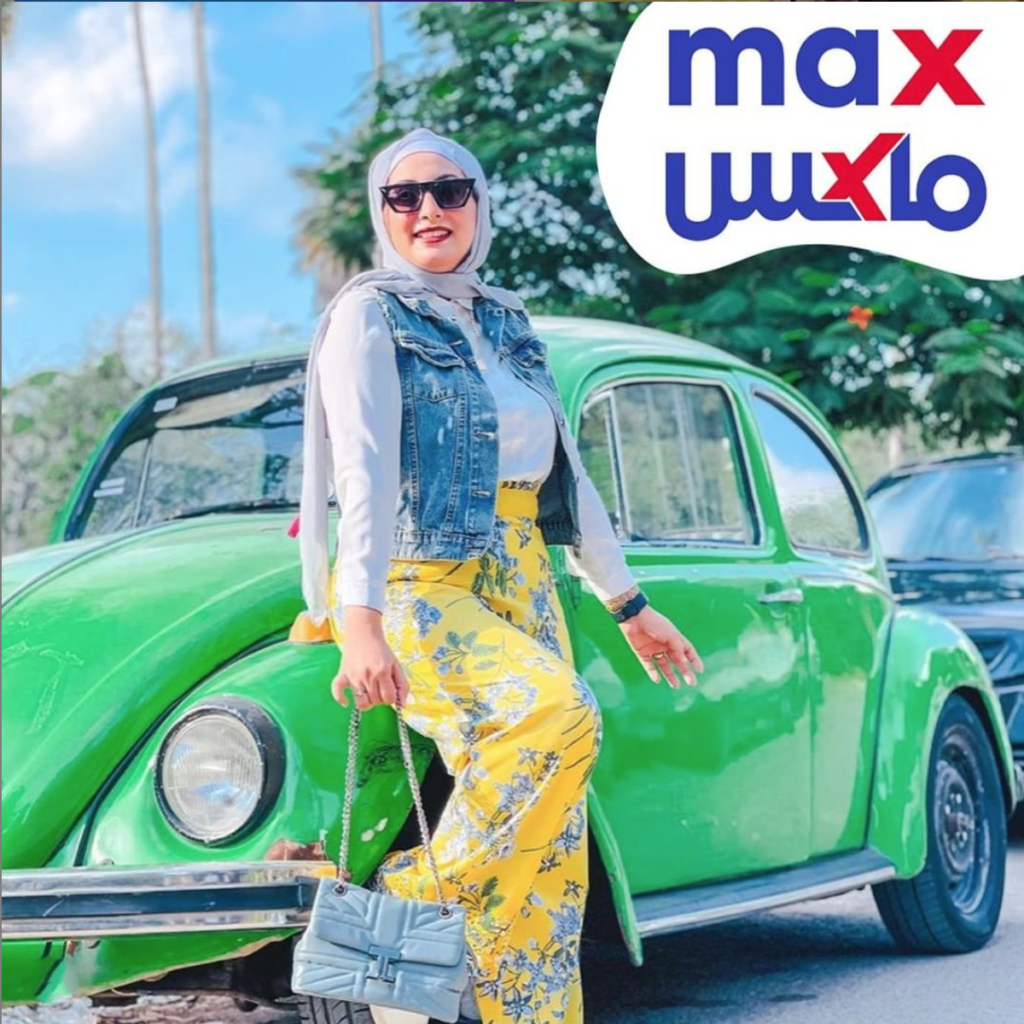 Max Fashion has been quickly growing in the region since their launch. Having worked on many campaigns this year with Max such as their Ramadan Campaign, we were happy to invite some of Egypt's top fashion influencers to their newest branch in Maadi. You can click here to watch a video of the event launch.
Beko Campaign
This is a teaser for Beko's newest product in its line of household appliances revolutionizing how we do things around the house. This first phase of the campaign wound up generosity before the announcement. If you're curious to learn what mysterious product this is then… well, the campaign worked . You can learn more by visiting any of the influencers' instagram profiles. You can also check out our previous campaign with Beko on the farm.
Blue 40 Cocktails
Blue 40 is great for summer cocktails in the beach. Influencers from the North Coast to the Red Sea showed us how they like to enjoy it with stunning authentic content. Each influencer added their own personal touch, both to the drink and the content.
Want your influencer campaign to be featured next month?
Launching your own Trendster influencer campaign is quick and easy. You can learn more by visiting Trendster.io or emailing us at info@trendster.io