Is it just us or is it getting a little chilly? Winter time is here! This means it's time to go shopping for warm comfy sweaters, soul satisfying comfort food, and fun activities to do while snuggled up at home.

Here are some winner ideas for Christmas influencer campaigns.
1. Get into the gift giving spirit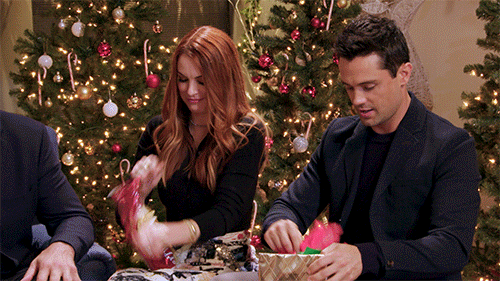 With all the images of colorful boxes under the tree, you just can't help but feel like unwrapping some gifts!
You can send influencers gifts in special christmas packaging for a unique and exciting unboxing experience that their followers will love. You can position your product as the perfect gift to give to family, friends, or even to oneself.
2. Home is where the heart is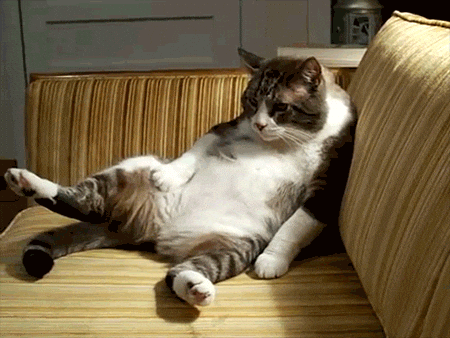 As the weather grows colder and the sun sets earlier, staying in the warm comfort of home is sounding more and more appealing.
Focus on showcasing your product as an enjoyable at-home activity, whether it's a relaxing skincare routine or a fun recipe to cook with family.
3. Offer can't miss deals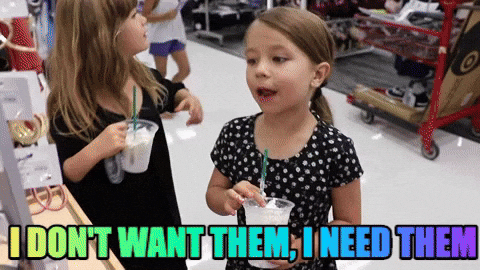 Celebrate the holiday season with a special offer that people can't resist! You can create a promo-code campaign with influencers, making it easy to track how effective each collaboration has been.
The most important step…
The sooner you start the better! Influencer campaigns take time to properly plan and launch. We'd love to chat with you more about your brand and how you can use the power of influencer marketing too boost your sales this season!

Email us at info@trendster.io