Mother's day is special. It's a day celebrating the most special woman in many of our lives after all. As with any special day, it needs careful planning and consideration to make it memorable.
Mother's day in Egypt takes place on the 21st of March. This means that it's the perfect time to have your Mother's day campaign in the works.
Here are 5 Tips for Your Mother's day Egypt Influencer Campaign in 2022
1. Make it genuine

Influencer marketing works best when you allow the influencer to do what they do best. Be themself.
With an influencer marketing campaign, you have the unique advantage of showcasing your product with a real mother and child.
No two mother-child relationships are the same, each coming with their own unique dynamic. By allowing the influencer to showcase their genuine relationship with their mother instead of sticking to a strict pre-planned script, you have a much better chance of connecting with their audience.
2. Focus on Value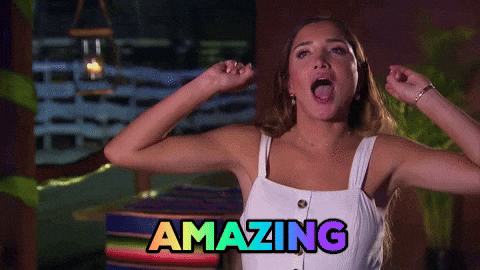 Which gift is best? Is it a pampering basket filled with candles and creams? Or perhaps a brand new heart-healthy air fryer?
Everyone wants to give their mother a standout gift on Mother's day. While gifts come in many shapes and sizes, they all share one thing in common: value.
Whether your brand's value is comfort, utility, or novelty, make sure to highlight what makes you the perfect option for a special gift.
Did you know that Trendster produces custom gift boxes and giveaway packages for influencers? Contact us at info@trendster.io if you'd like to learn more about that.
3. More Than Just Moms

The special bond of motherhood goes far beyond the relationship shared by biological mothers and daughters.
Many people take Mother's day as an opportunity to celebrate the special bonds they share with their aunts, grandmothers, and sisters too.
You can stand out on Mother's day by launching a campaign that recognizes the special women in people's lives beyond Mothers.
4. Start Early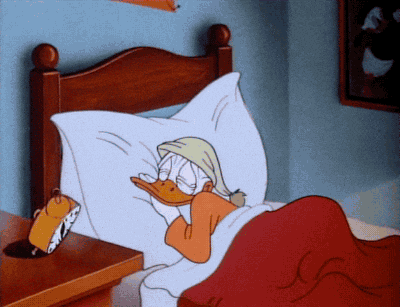 There's little as stressful as a last minute gift except perhaps a last minute influencer campaign.
Influencer campaigns capitalize on the unique way information spreads through social networks.
Working with half a dozen different creators results in one of a kind content where no two posts are alike. This, however, takes longer to execute since each creator needs time to craft their content.
For a hassle free influencer campaign, make sure to start as early as you can.
5. Branding and Beyond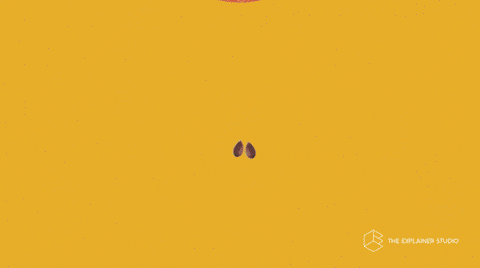 "Our product makes a perfect Mother's day gift" is the call to action most Mother's day marketing campaigns share.
Did you know that you can use the holiday as an opportunity to cultivate longer term brand growth?
By launching a campaign that positions your brand as progressive, luxurious, or perhaps convenient, this will stick with consumers and help nudge them towards your brand, if not for this occasion then perhaps for the next one.
Ready to Launch?
If you're still looking for some Mother's day influencer campaign inspiration you can check out these three Mother's day campaign ideas on the Trendster blog.
You can also email us at Info@Trendster.io for a free influencer campaign consultation.