It's that time of year again – the Back-to-School season is upon us. So how can you harness the power of influencers to make this season a smashing success?
Why Back-to-School and Influencers?
Back-to-School isn't just about new supplies and fresh beginnings. It's a golden opportunity for brands to connect with a wide-ranging audience. And what's the key to capturing the hearts of these diverse groups? You guessed it: influencer marketing!
1. Relatability Wins Hearts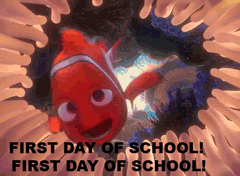 Think about it: Back-to-School season brings about a whirlwind of emotions. There's excitement, nerves, and sometimes even a touch of nostalgia. Influencers, with their relatable content, can tap into these emotions like no one else. Whether it's a heartfelt story about their first day of school, or a funny video about mastering the art of packing a backpack, influencers know how to strike a chord with their followers.
2. Unboxing and Reviews

Remember the thrill of unboxing new school gear? Influencers can recreate that excitement, showing off your brand's products in their natural habitat – the hands of real people. Authentic reviews from trusted influencers can sway purchasing decisions and build confidence in your brand's offerings.
3. Multi-Platform Engagement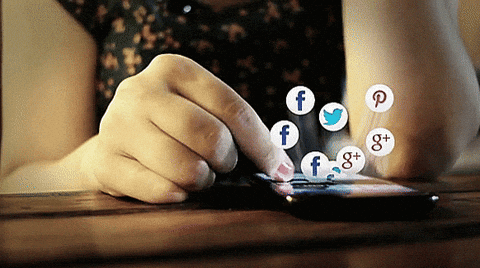 One of the perks of working with influencers is the multi-platform engagement they bring. Whether it's Instagram, TikTok, or Threads, influencers have a diverse reach that allows your brand to connect with different segments of your target audience.
4. Exclusive Discounts and Giveaways

Nothing gets the excitement flowing like exclusive offers and giveaways. Collaborating with influencers to host Back-to-School themed contests and promotions can generate buzz, increase engagement, and drive traffic to your brand's platforms.
5. The Authenticity Factor

In today's consumer landscape, authenticity is paramount. Influencers are seen as trusted sources of information, and their genuine endorsement of your products can create a lasting impression on their followers. This trust factor translates into long-term customer loyalty for your brand.
6. Trendsetting and Inspiration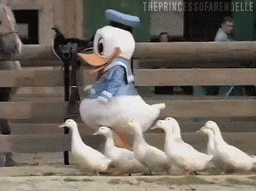 Influencers are trendsetters by nature. They have their fingers on the pulse of what's hot and happening in the world of fashion, lifestyle, and tech. Partnering with influencers can position your brand as a trendsetting authority in the Back-to-School space.
Final Thoughts
Back-to-School is not just a season – it's a chance for your brand to be a part of your audience's journey, to inspire, and to create memories that last a lifetime.
Ready to kickstart your Back-to-School influencer campaign? Let's connect and brainstorm how we can tailor an influencer strategy that aligns perfectly with your brand's goals. Together, we'll make this Back-to-School season unforgettable!
You can email us at info@trendster.io or visit Trendster.io to learn more