Here are 5 Egyptian Micro Influencers with Mega personalities to check out this month!
Sara El Laithy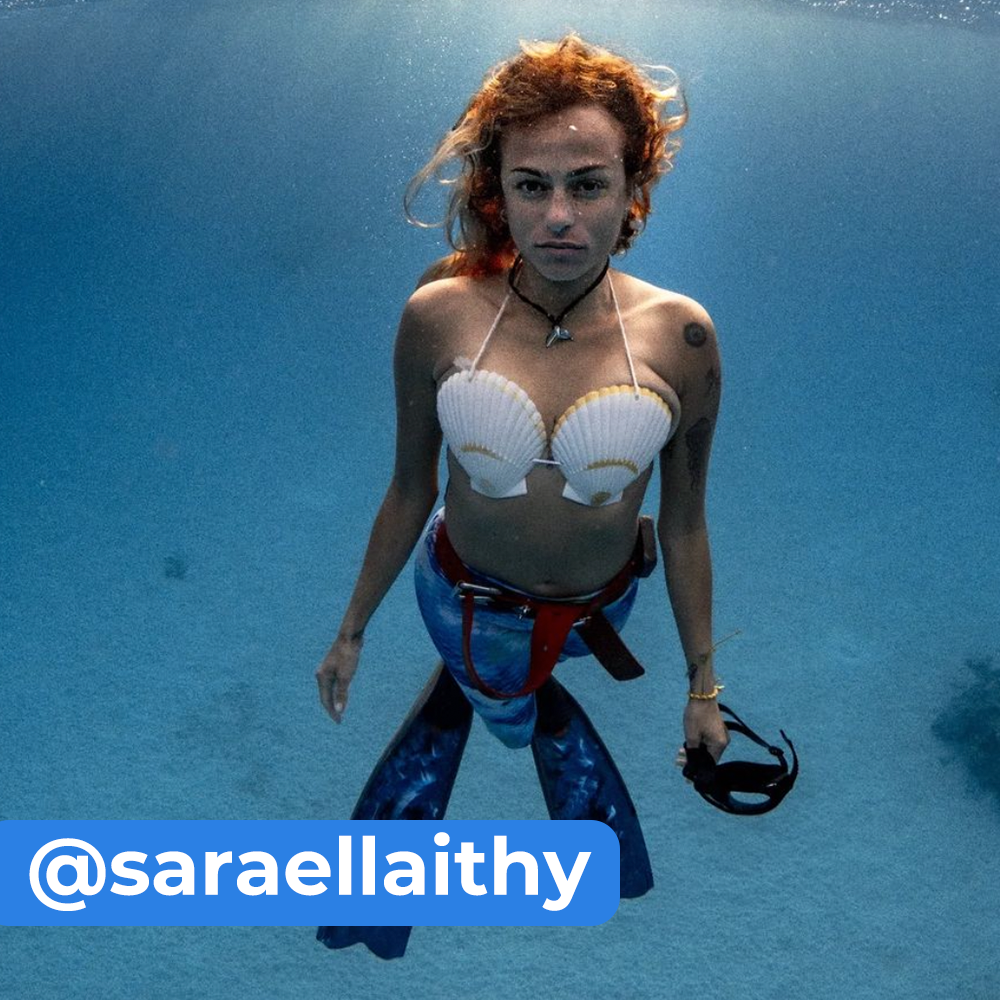 Sara creates beautiful underwater and wildlife content. Did we forget to mention that she's also a mermaid!?
Yousef Elabd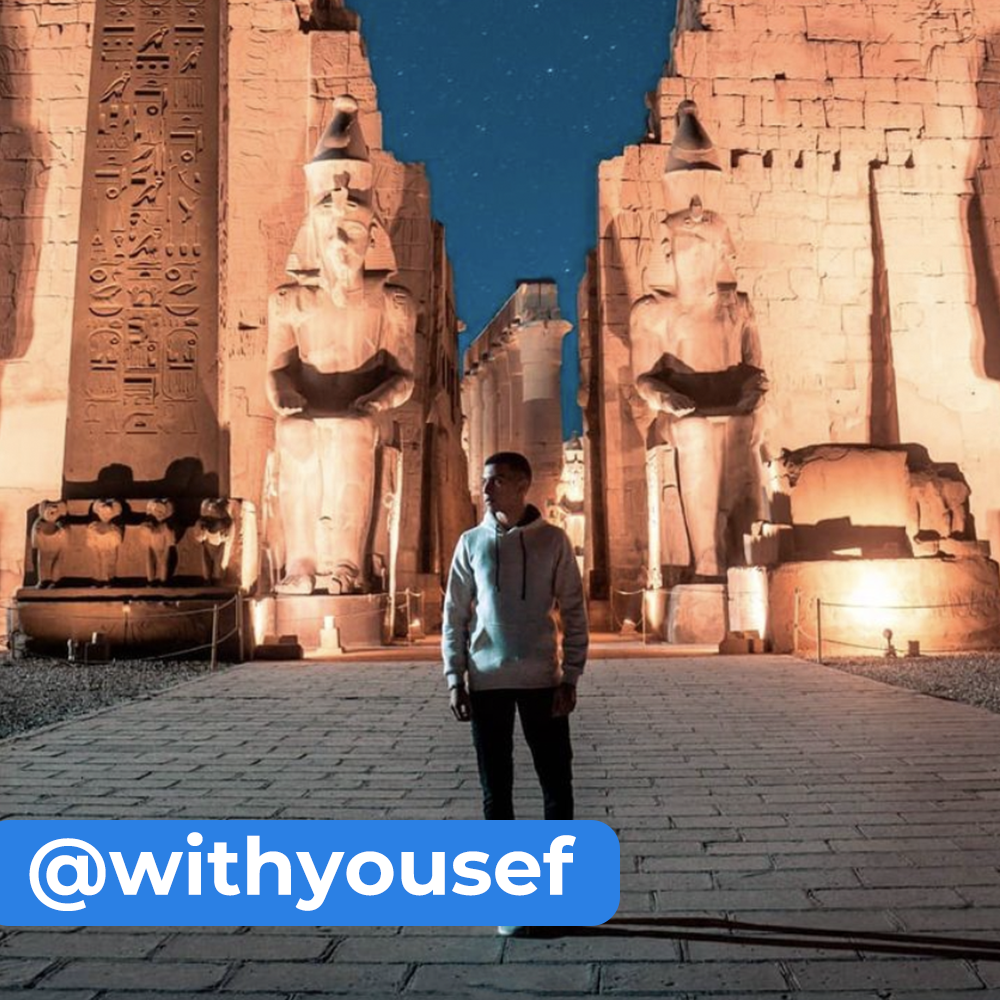 Yousef is an Egyptian adventurer and travel creator. With him you'll explore beautiful photography and reels of Egypt's hidden gems.
Dalia Ghozlan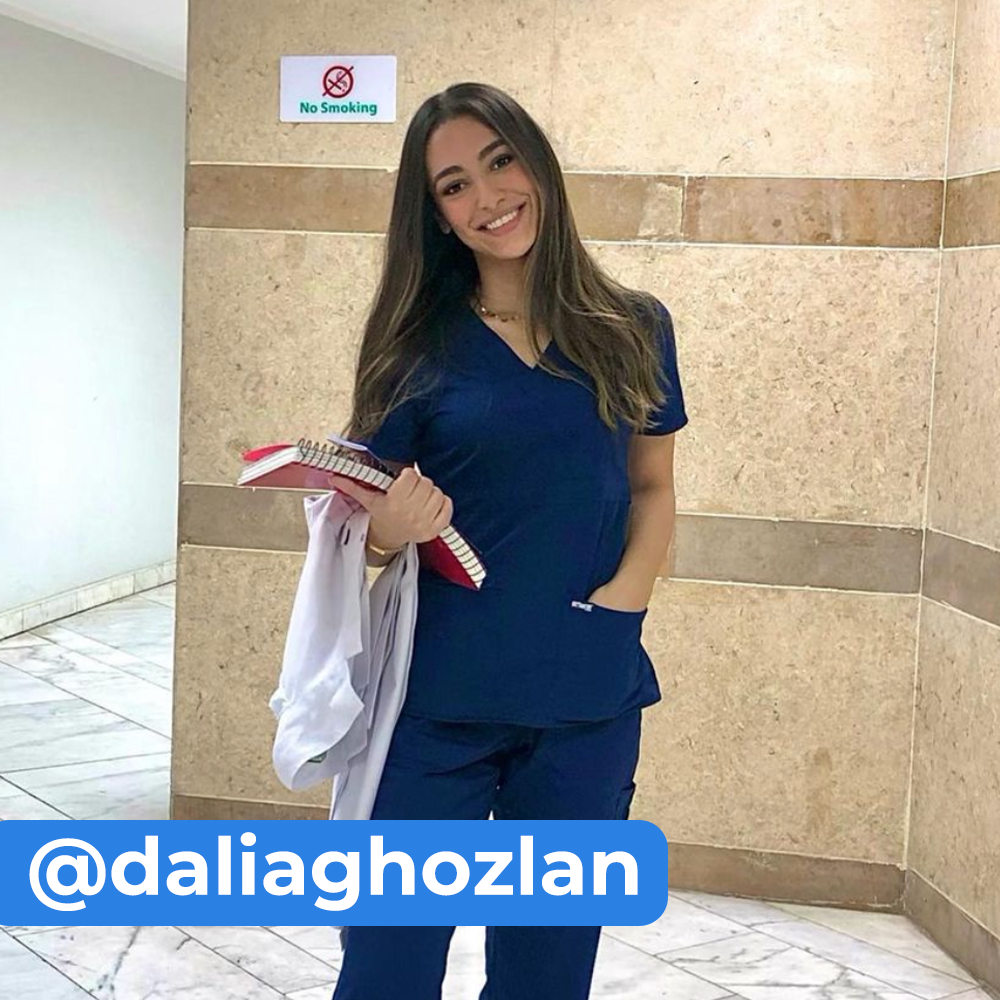 Dalia is doctor that with a well-rounded blog about medical tips, her professional journey, and lifestyle content. Following her is inspiring in more ways than one!
Mohy El din

Mohy is an authentic foodie, sharing unfiltered and honest food reviews, helping you find the greatest eats around.
Mariam Faris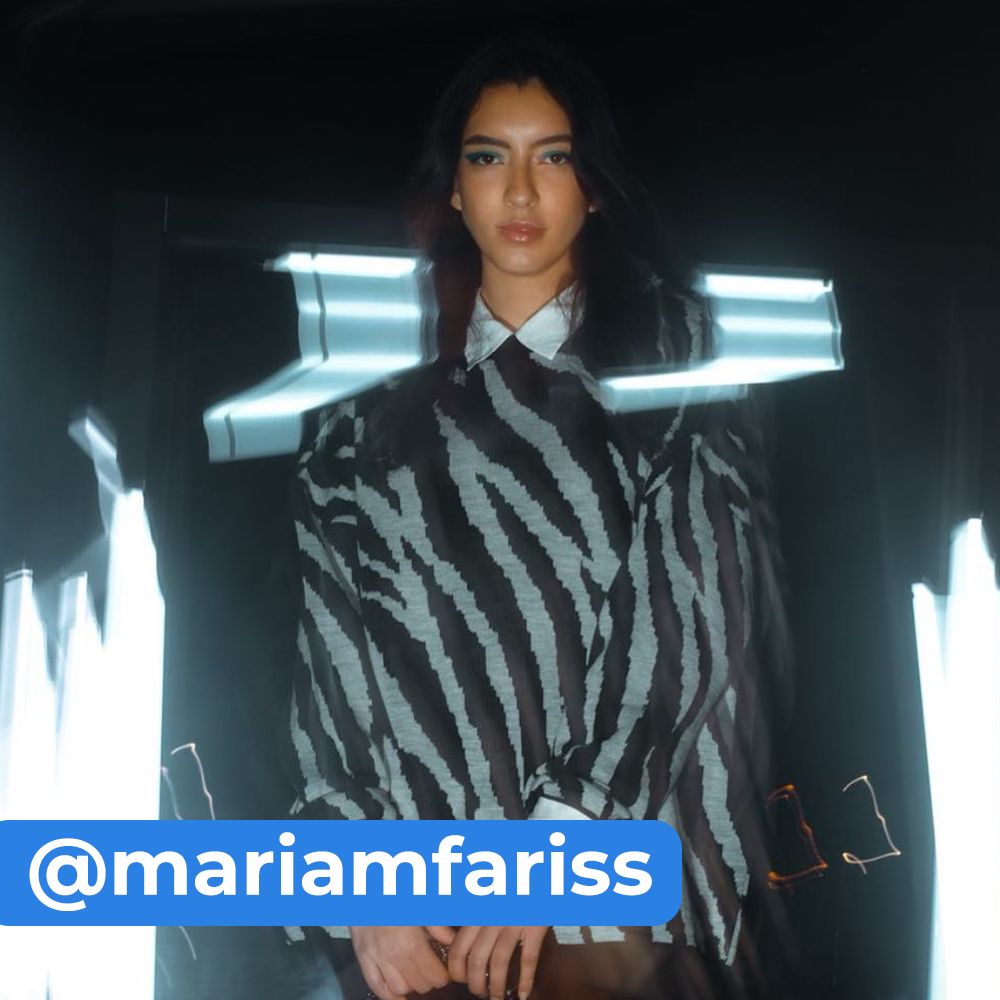 Mariam is a model, sharing aesthetic fashion and lifestyle content. Follow her for a peek at model life both on the catwalk and behind the scenes.
How can I collaborate with Egyptian Micro Influencers?
If you'd like to grow your brand and boost sales by collaborating with these Egyptian micro influencers and more like them, create a Trendster.io campaign today!
Email us on info@trendster.io or message us on LinkedIn if you'd like to learn more.