Building good relationships with Egyptian influencers is key for successful brand collaborations. This is especially true this year since long term brand ambassadors are becoming more popular. If you get on an influencer's bad side, it can be damaging for your brand's reputation. A creator's power of influence goes both ways after all.
We asked Egyptian influencers to anonymously submit what they found most annoying about collaborating with brands. Here's what they revealed to us.
1) When brands don't share your content after you tag them in a campaign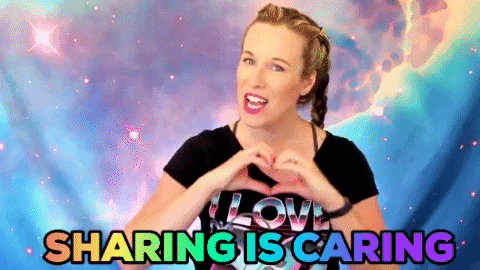 When you invite an Egyptian influencer to be part of your campaign, it's more than just job for them. A brand collaboration is an opportunity for them to do what they do best: influence. This is why it's key for them to feel heard and acknowledged. Make sure to show off their work!
2) When brands disappear after you make an agreement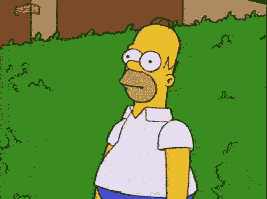 We get it! We here at Trendster manage campaigns all the time. When you're managing influencers, things can get hectic and it can be hard to track all of your conversations. But when it comes to Egyptian culture, social etiquette is key even in business relationships.
But there's an easy fix! With a Trendster account you can chat with influencers and manage deliverables with ease all from one place!
3) When brands don't react to an organic post after you tag them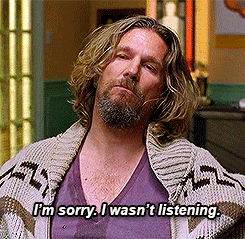 Organic content is the most influential of all. Sometimes, Egyptian influencers go out of their way to create FREE content for you. Come on brands! Having an influencer love your brand so much that they feature you is very special.
Make sure that your social media moderators are on the lookout for organic content where influencers tag or mention you. Even if they're small. Micro influencers have a unique set of advantages as well.
4) When brands choose an influencer based on their numbers of followers and ignore other factors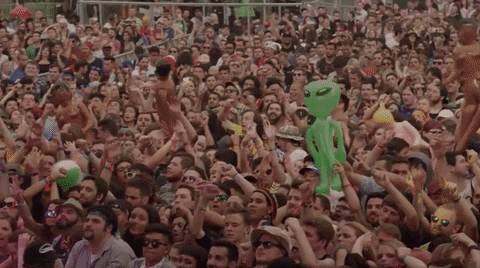 Everyone knows that an influencer's numbers don't tell the whole story. So how else should you be looking for influencers? Don't worry, we've got you covered!
Here's a video on how you can easily find the perfect Egyptian influencers for your campaign.
6) When brands ask for too much free content in exchange for a giveaway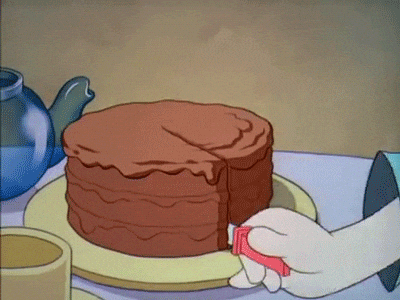 Creating content takes time and effort. Egyptian influencers put in a lot of work to build their page and audience. Sometimes you can send them a gift in exchange for a shoutout, but it's important to know where they draw the line.
How much should you be paying for an influencer's content? How can you tell if you're getting a fair deal?
When it comes to the specifics influencer marketing, there's rarely a one-size-fits-all answer. We here at Trendster have a team of experts that work with Egyptian influencers day in and day out. We'd be happy to answer all of your influencer marketing questions if you email us at trendster.io or contact us through Instagram, Facebook, or Linkedin.