What is performance marketing?
Performance marketing is any form of advertising where you only pay when a specific action is taken. The action can be a link click, a certain number of social media likes, or a sale. One of the most successful forms of performance marketing in Egypt, for instance, is through the use of 'coupons' or 'promo codes'.
Firstly, unique promo codes are shared with the relevant influencers. These promo codes usually offer a discount or benefit to customers. After that, influencers promote these codes through their social media. Influencers earn a commission based on the number of times their code was used for a sale.
The benefits of performance marketing in Egypt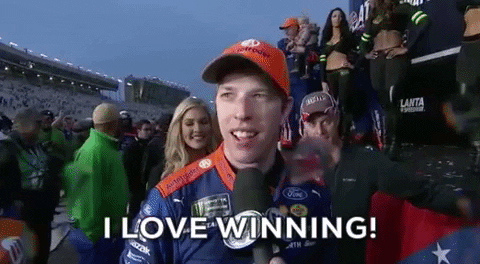 Performance marketing has many advantages of its own in addition to all the advantages of working with influencers. Here are just a few.
Guaranteed high ROI
By paying based on performance, you can ensure that you get a high return on your investment. Since you're paying for direct sales, you can track your immediate gains more clearly.
A personal recommendation
Egyptians have a very tight knit culture where community and personal relationships are a key part of identity. This is why performance marketing in Egypt is a great choice for your next campaign. Egyptians love a good deal. When you pair that with a personal recommendation from their favourite influencer, you've certainly created a very enticing message.
Discover your next ambassador
Long term brand ambassadors are one of the biggest 2021 influencer trends. With performance marketing in Egypt you can easily discover the influencers who lead to most sales through their promo codes. This will mean that they've got the perfect audience for your brand and that they're an influencer with great impact.
Easier to manage
There are ways to easily manage deliverables.Performance marketing, however, makes it even easier. Performance marketing gives influencers the freedom and flexibility to push their promo codes as they wish. In short, this means less hassle for you approving posts and asking for amends.
How can I start a performance marketing campaign in Egypt?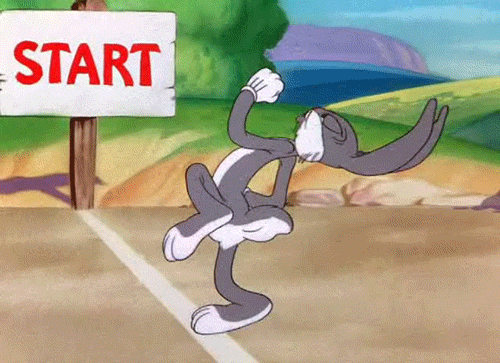 There's no better time to start a performance marketing campaign in Egypt. It's quick and easy to get started with Trendster.
Trendster is Egypt's biggest influencer agency with hundreds of influencers of all sizes and from all industries. Trendster runs on cutting edge social media metrics to ensure that when it comes to influencers, you work with the best of the best.
Learn more about how you can launch your performance marketing campaign today by saying hi over at info@trendster.io.