If you're wondering how you can start an affiliate campaign, you're probably dissatisfied with what other marketing methods have to offer. Marketing your product shouldn't feel like a roll of the dice. It can be pretty daunting. You can put in all the money, write the best copy, design stunning artwork, have your ad on every billboard from Cairo to Alexandria, and still not guarantee your target ROI. That doesn't sound fair does it? Surely, there must be a better way.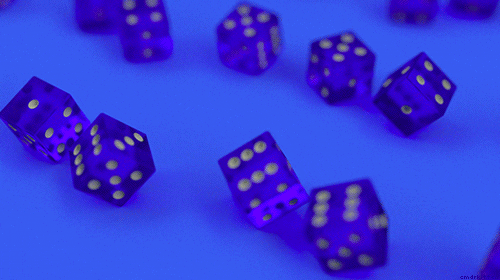 A Better Way
Marketing tools have come a long since we relied on interviewing magazine readers. If you run any digital campaign, you can reliably track how many people have seen it, how old they are, which area they live in, and about a dozen other metrics. The online world has changed the game. It's quite easy to measure what takes place there. But it gets better.
If your business is based online, such as an e-commerce shop or a store that offers delivery, you can run a practically free campaign that guarantees the exact ROI you have in mind. It's a hot new marketing technique in Egypt that's only possible thanks to the power of influencers.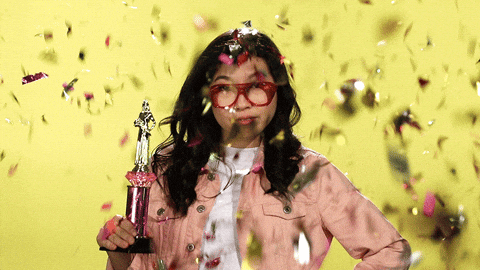 What is Affiliate Marketing?
Affiliate marketing is a technique where an influencer is paid an agreed upon payment whenever they sell a product. You can give influencers a unique link or code to pass on to their followers which can include a discount. This makes it easy to track sales as they are made.
How Can I Create an Affiliate Campaign?
By now you must be wondering how to start an affiliate campaign for your brand. Here's how you can create one with Trendster. After signing up for a brand account, create a giveaway campaign. In the description, mention that it is an affiliate campaign. A member of the Trendster team will reach out to you to arrange the necessary links and/or coupon codes. You can create an affiliate campaign today on Trendster.io.