Egyptian handball players at the 2020 Tokyo olympics have shown amazing skill and teamwork. Traditionally, most Egyptians have looked to the football field for inspiration. This year, however, the handball court has a lot of inspiration to offer.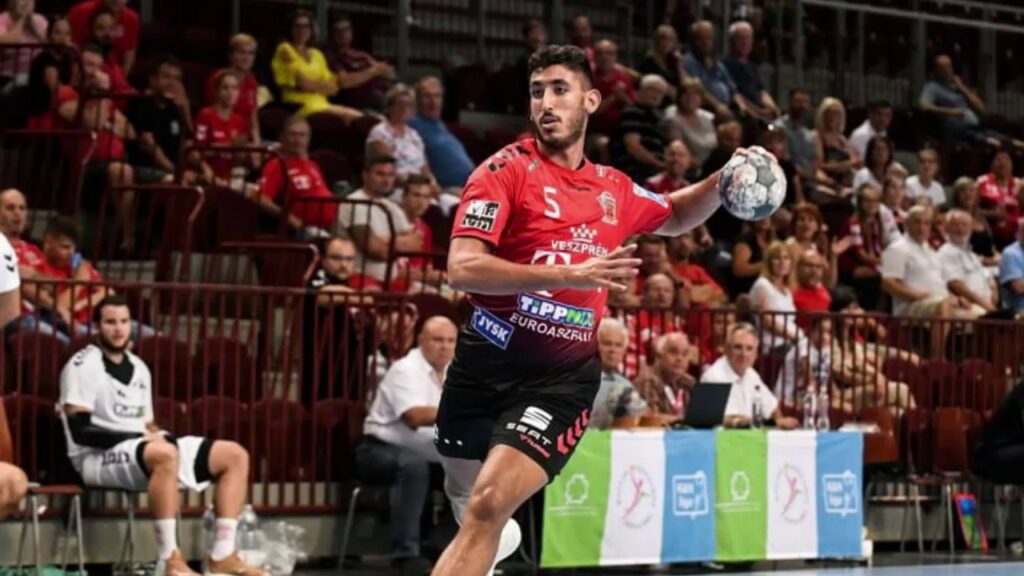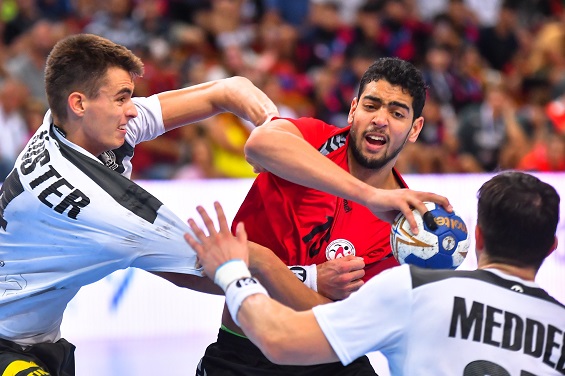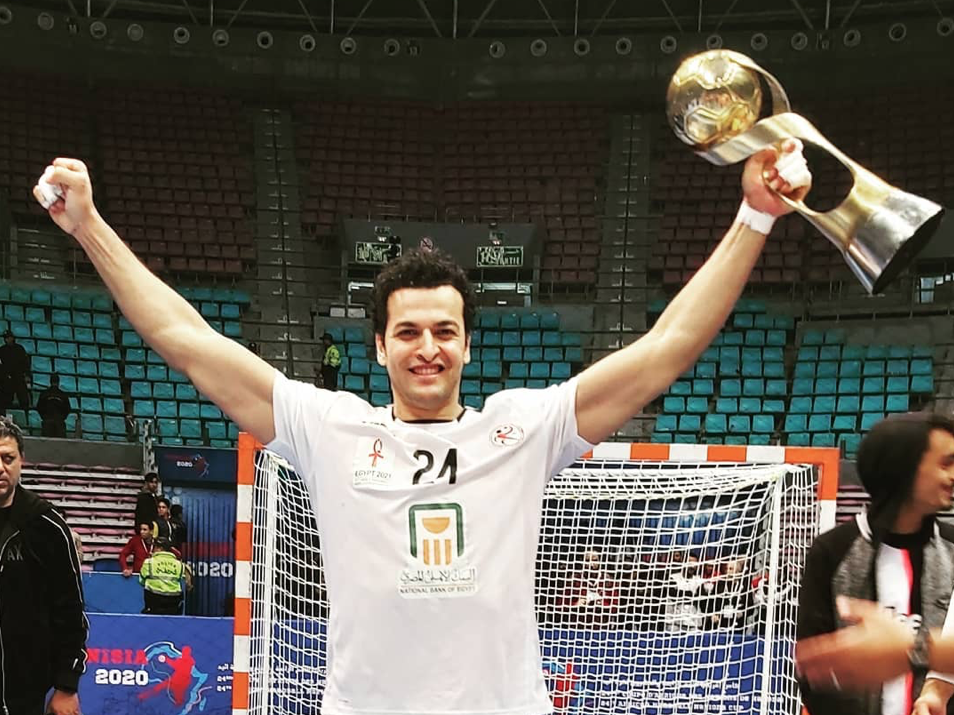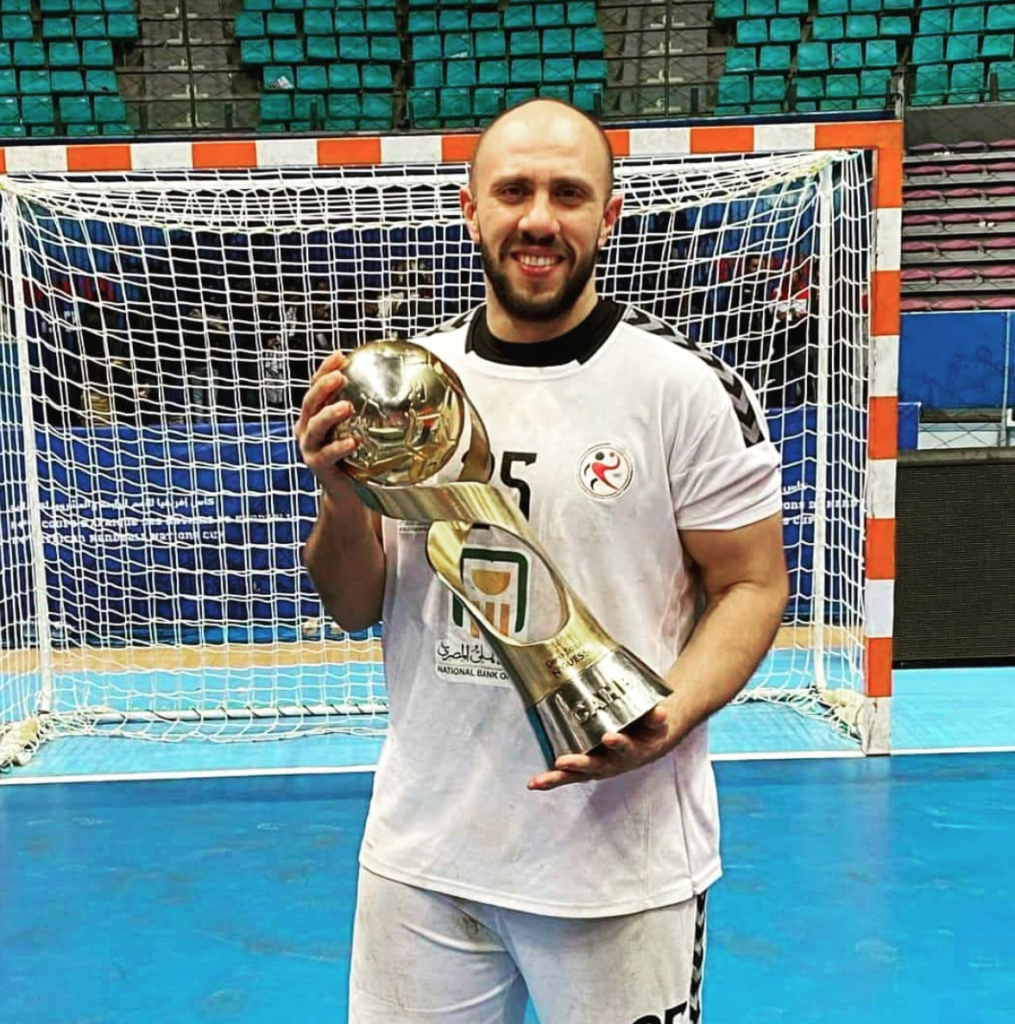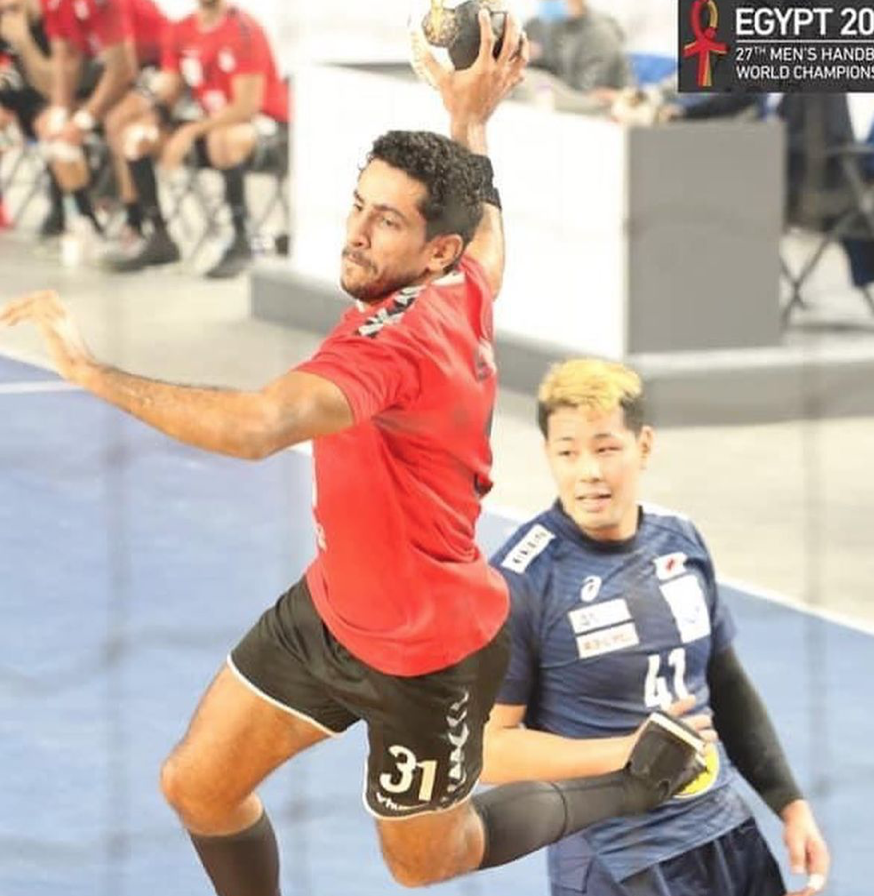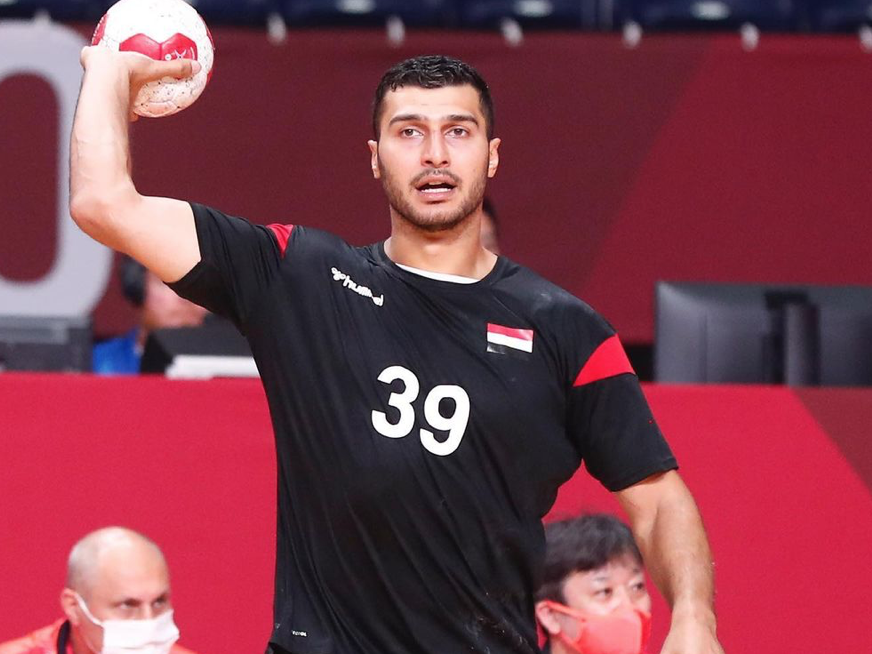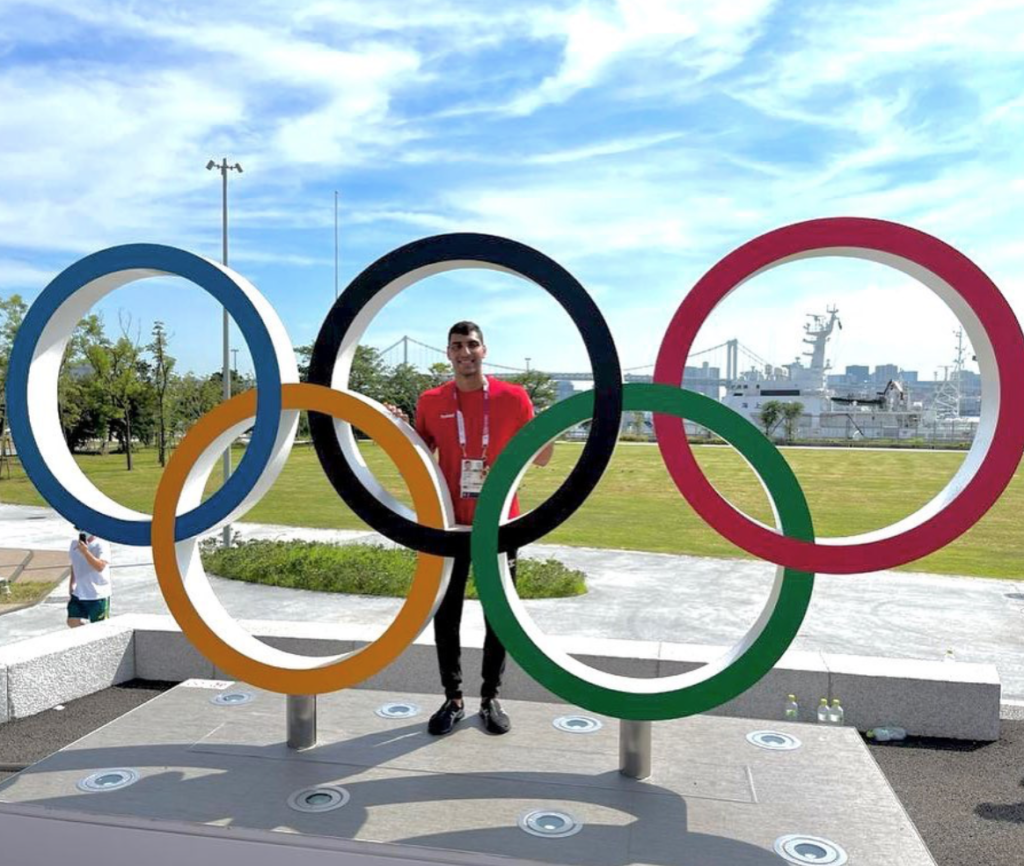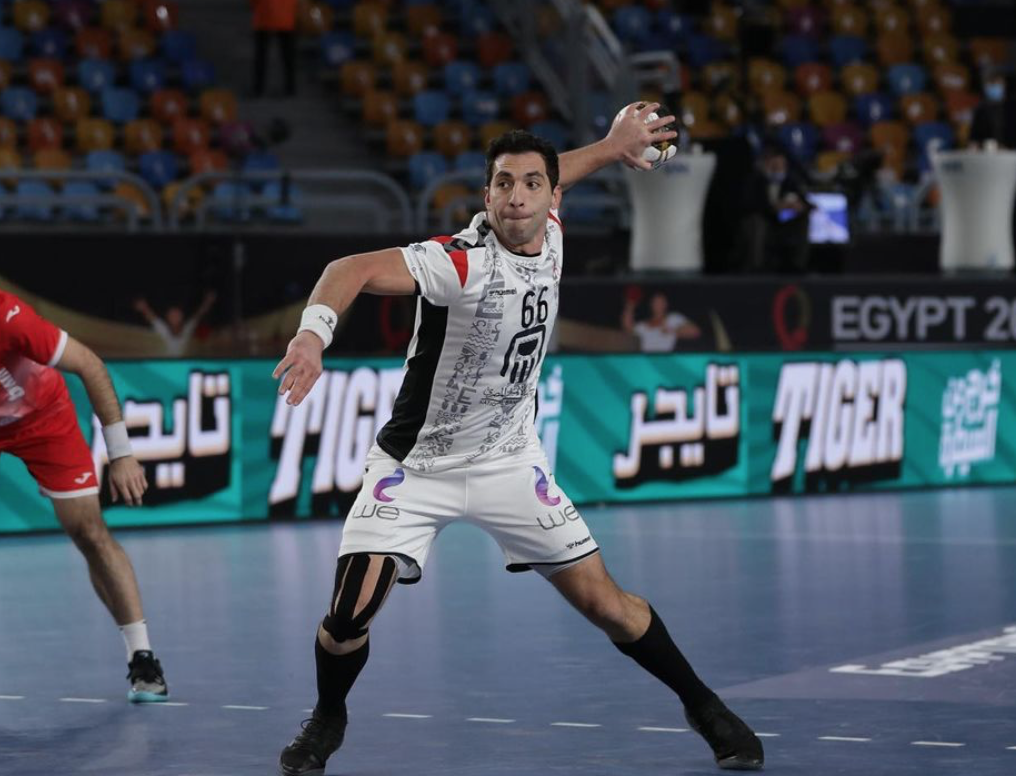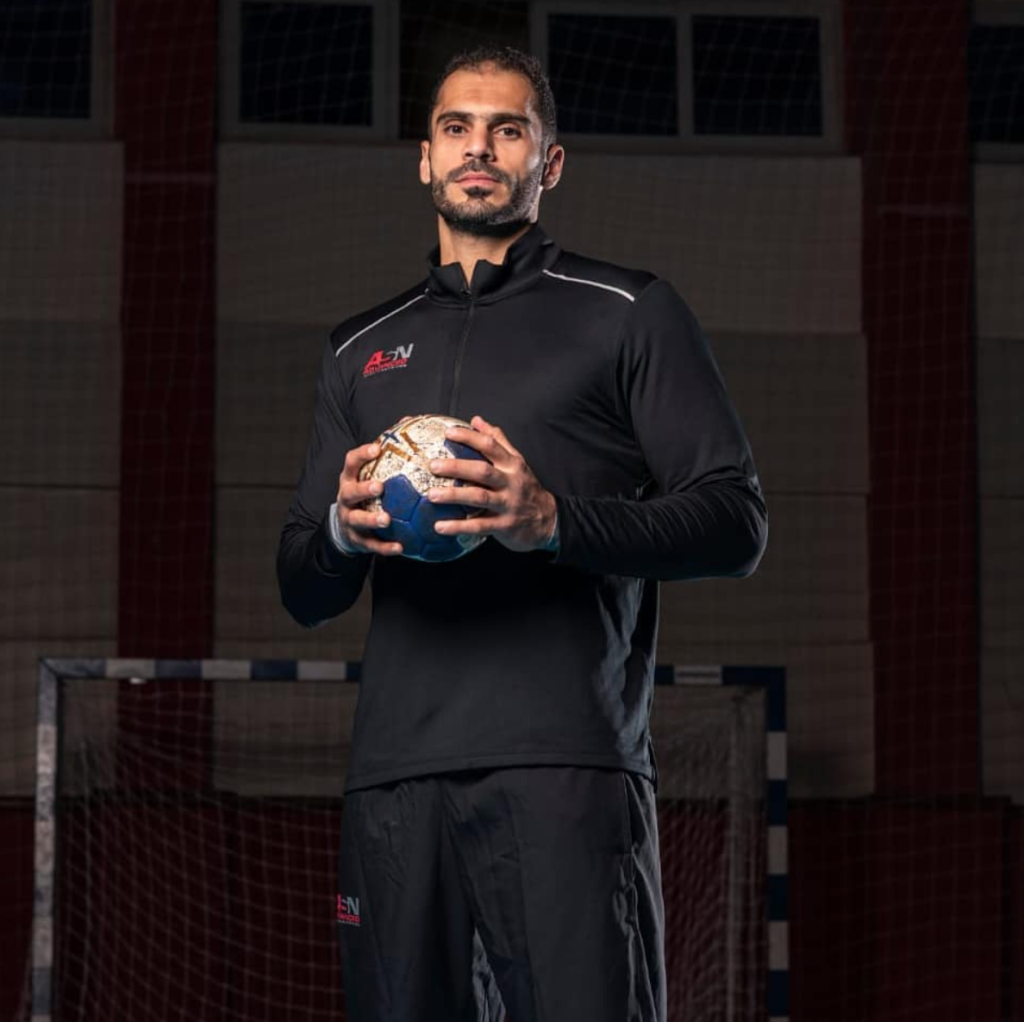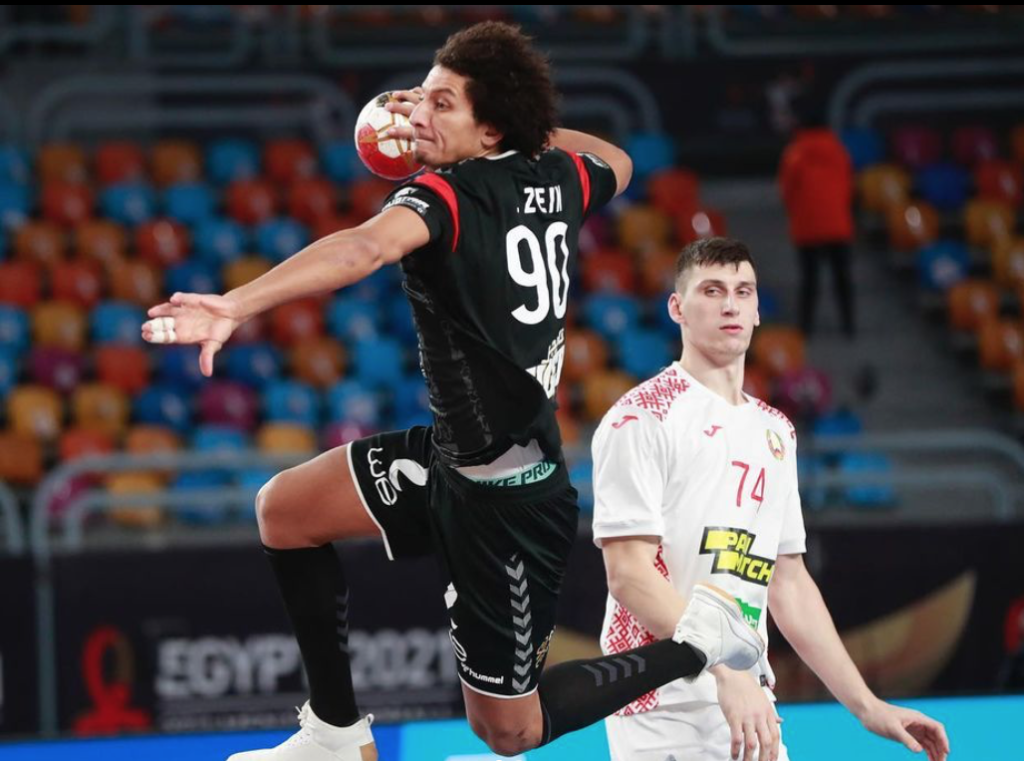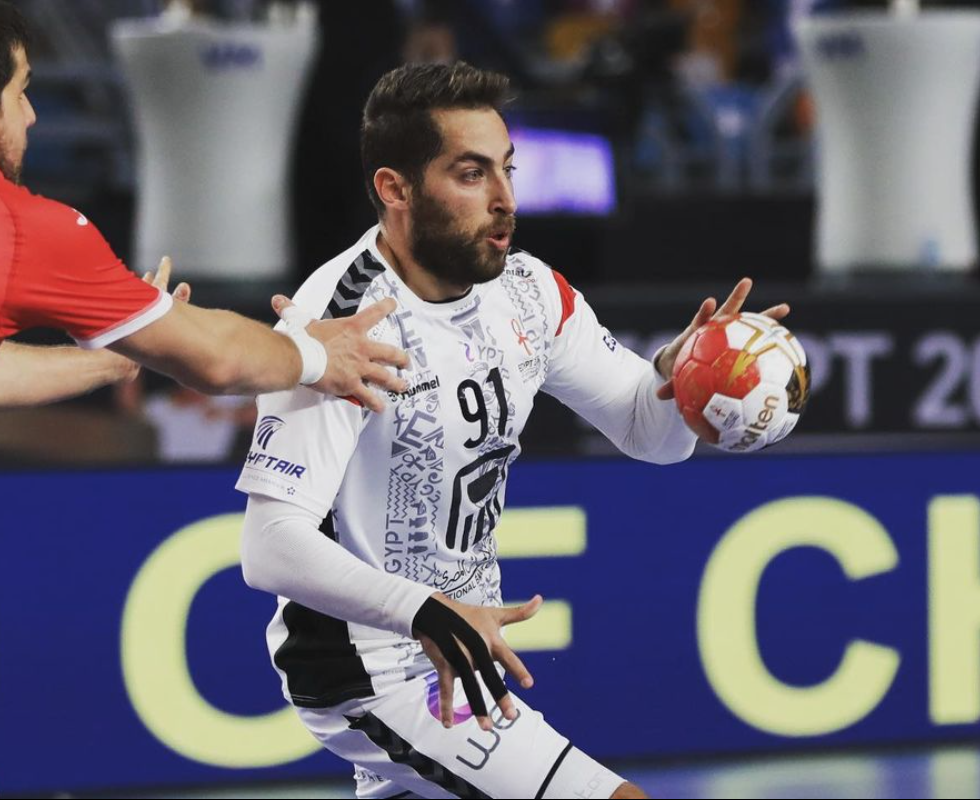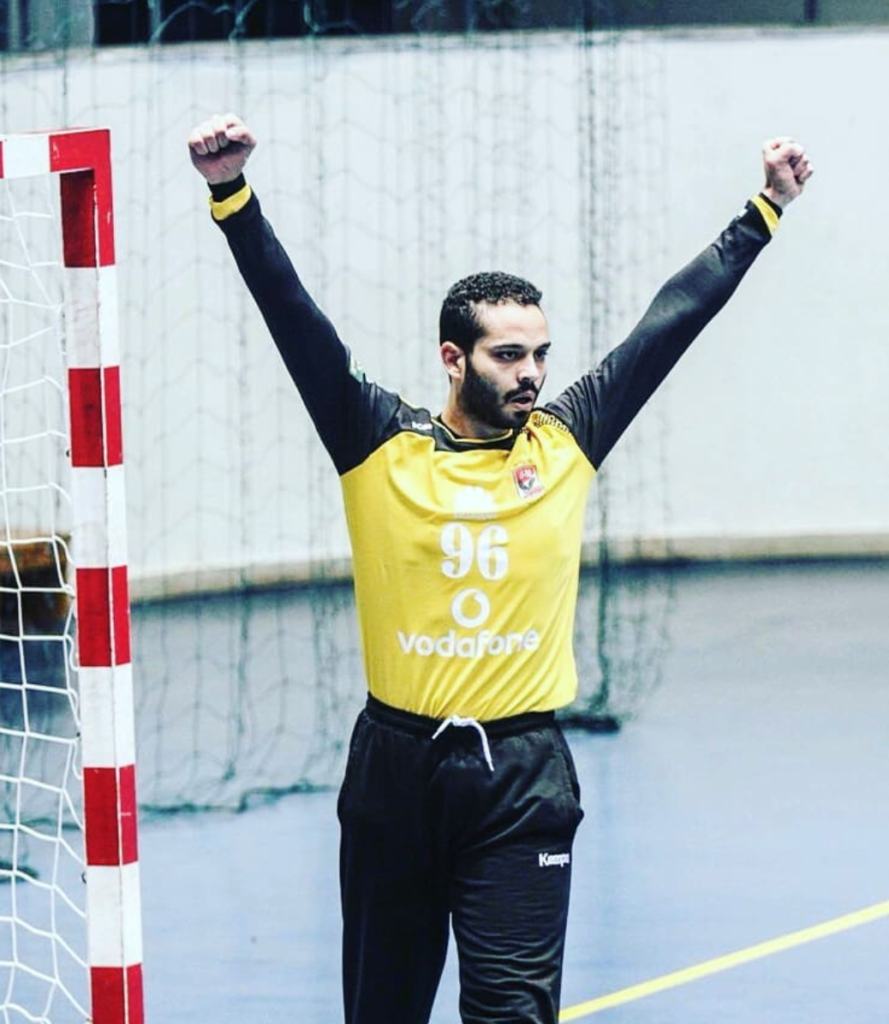 Inspiring Egyptian Handball Players at the 2020 Olympics and the power of influence.
These athletes will be role models for a new generation of young Egyptian athletes. We can't wait to see the exciting new opportunities that develop in Egypt's handball scene in the coming years.
Check out this list for Amazing Egyptians at the 2020 Olympics You Should Follow on Instagram from all sports.
If you'd like to collaborate with influencers, check out Egypt's leading influencer management software Trendster.io or email us at info@trendster.io to learn more.