Car and bike influencers in Egypt are hard to find. It takes true passion and hard work for someone to be one of the real car and bike influencers in Egypt. That's why we here at Trendster, Egypt's top influencer marketing app, have picked some of our favorite car and bike influencers to share with you.
At the end, we will show you how you can contact these influencers with ease.
Why do Egyptians love cars and bikes?
Beauty, power, and peak engineering. Nowhere else will you find these three ideals come together so perfectly as in a car. And then there's freedom. There's no feeling quite like going 100km/h on an empty high way. With a bike, you are one with a machine that can take you places in hours instead of weeks.
Trendster's Top Car and Bike Influencers in Egypt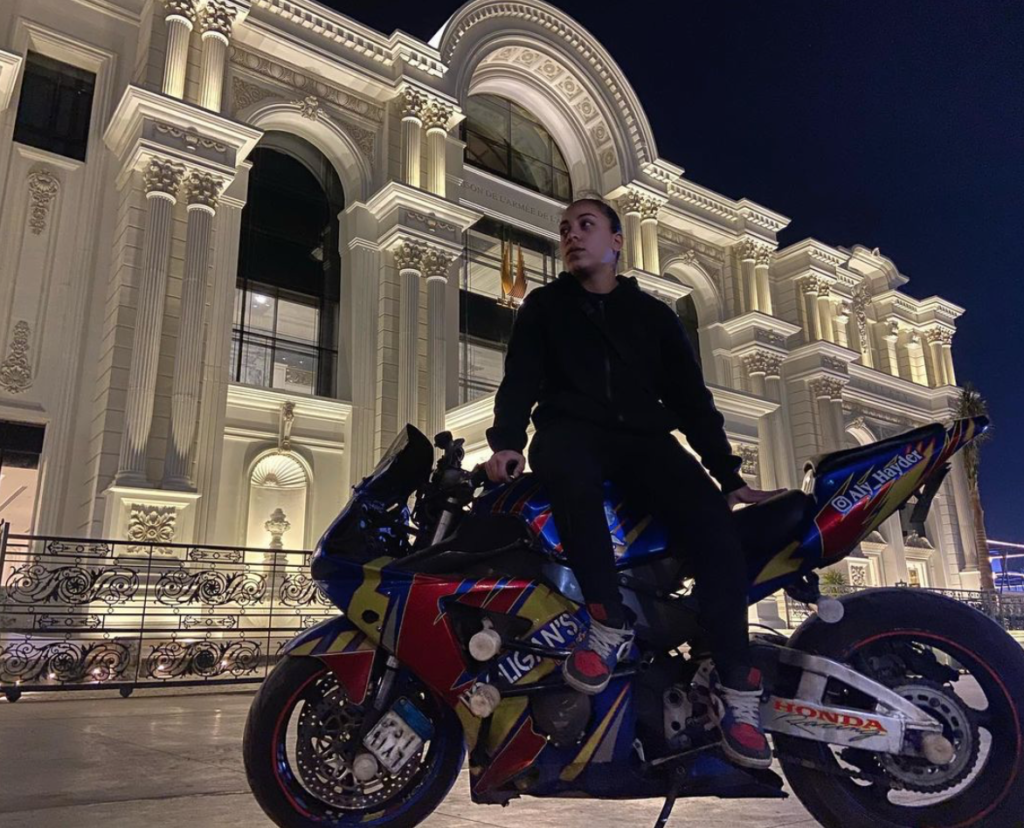 A self proclaimed biker girl, Nour is definitely one of the car and bike influencers in Egypt that you need to keep an eye on. She's always got the sleekest new bikes.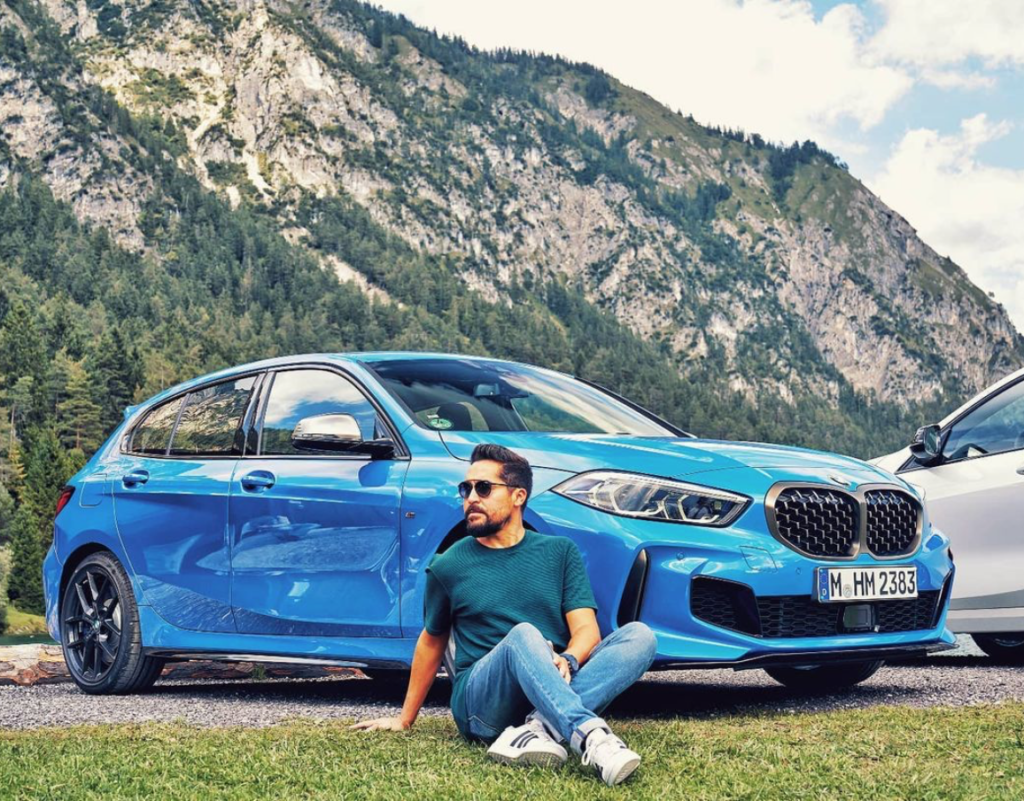 Ahmed El Wakil is one of the most prominent car and bike influencers in Egypt. El Wakil is a frequent guest at Mercedes-Benz, BMW, Mini, Jeep, Nissan and Shell's exclusive international events.
He is also one of the main judges for Red Bull CPD drifting Championship, The biggest race series in the region.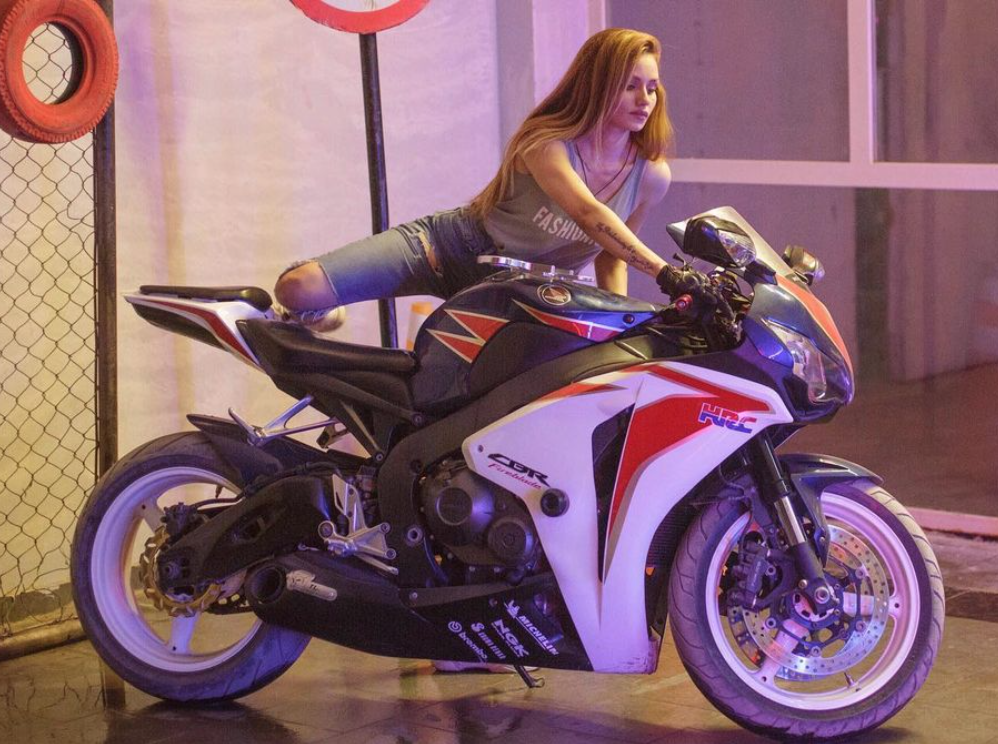 Yara Sharqa is an Egyptian automotive influencer and lifestyle blogger. Follow her for an interesting mix of high life and adrenaline.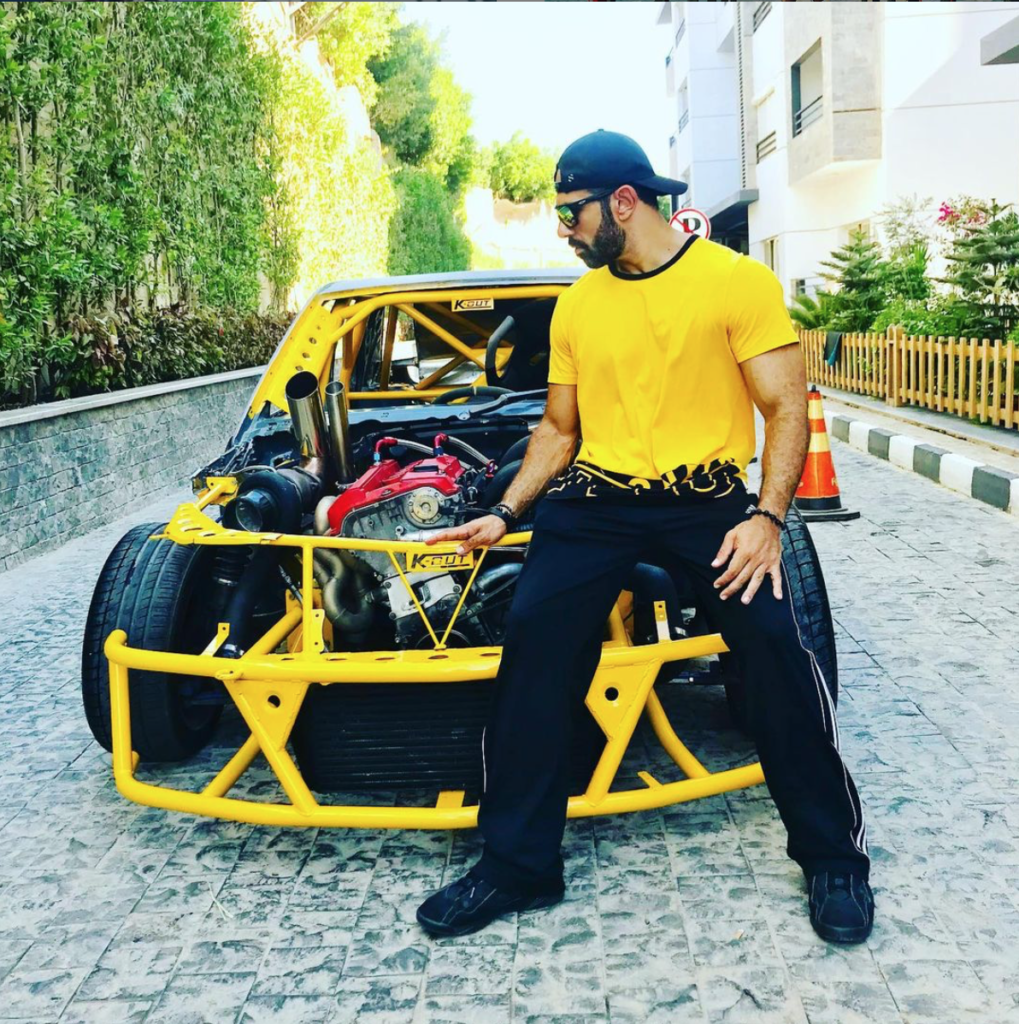 Rami Serry has 20+ years of racing under his (seat)belt. He annually organizes championships with an audience reaching 10,000 spectators per event and runs a racing academy where he teaches the fundamentals of racing and safe driving.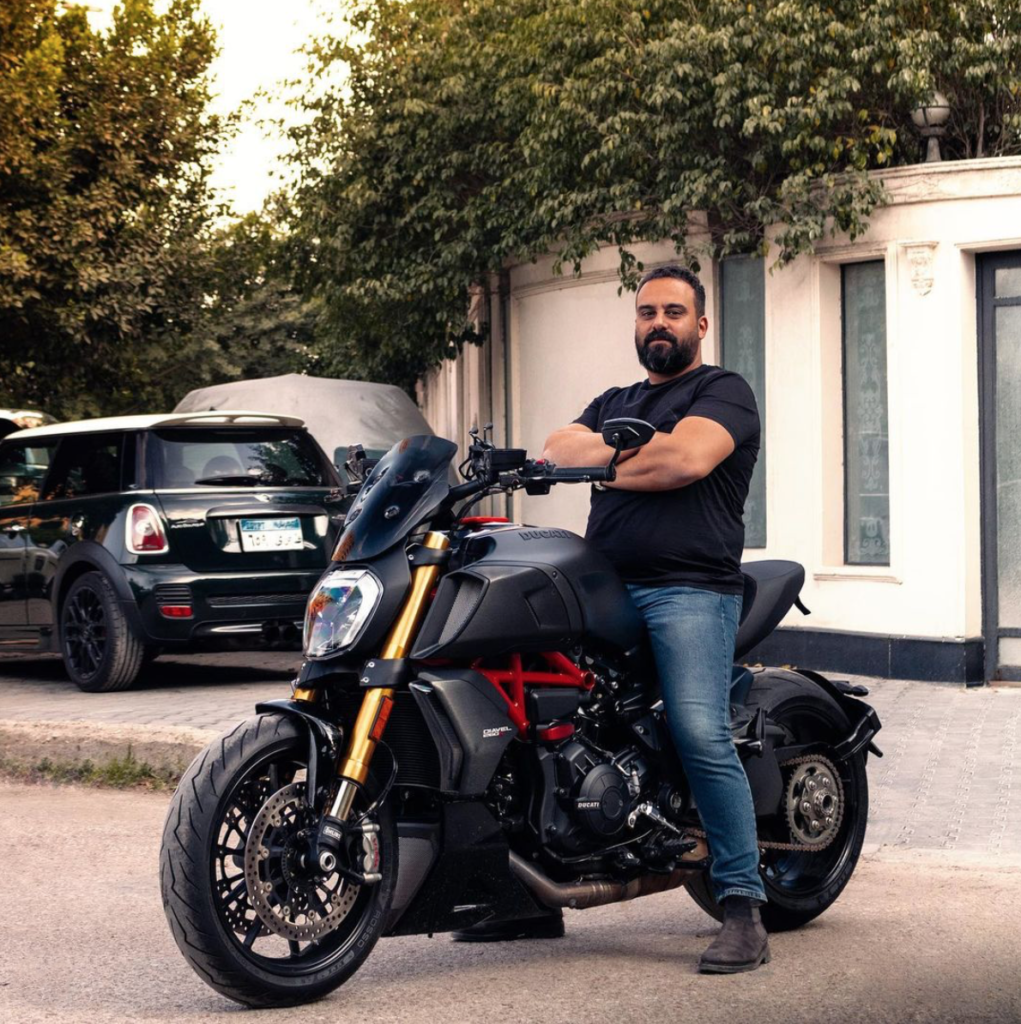 Soliman is the owner of an auto showroom specialized in luxury cars and motorcycles.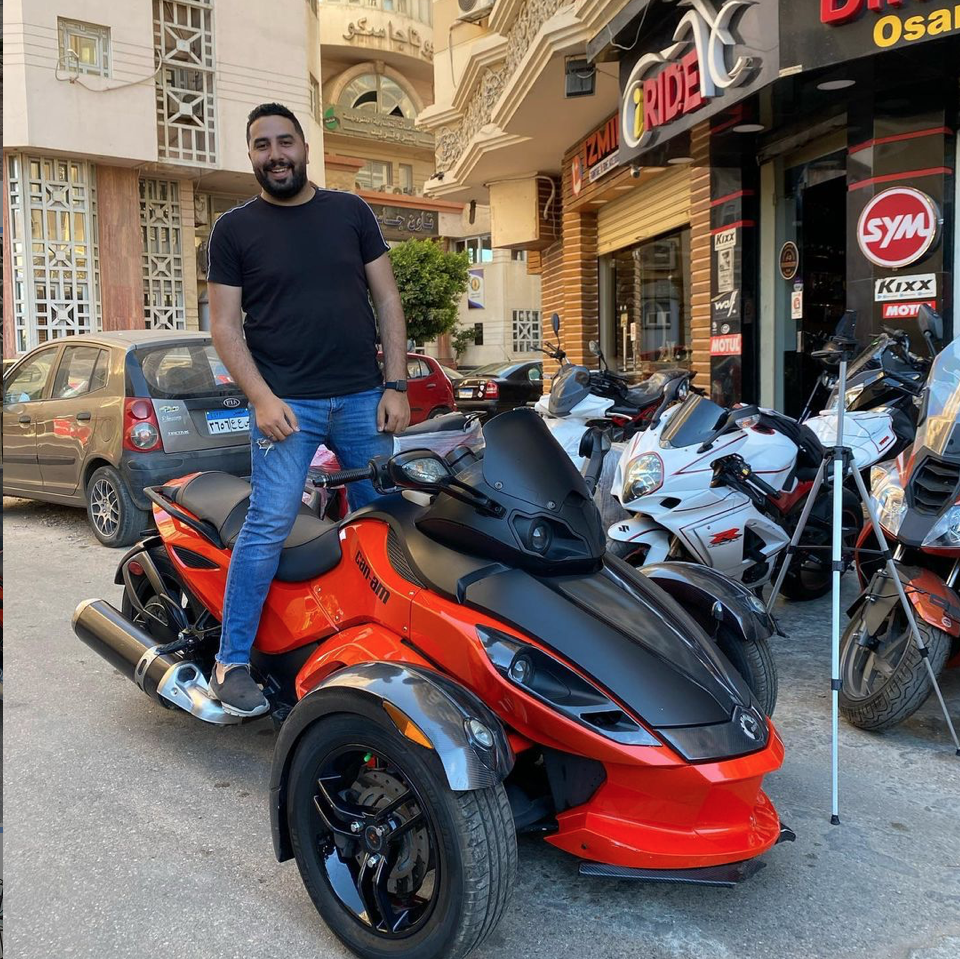 Osama Mahdy loves bikes so much that he opened up his own bike shop in Egypt.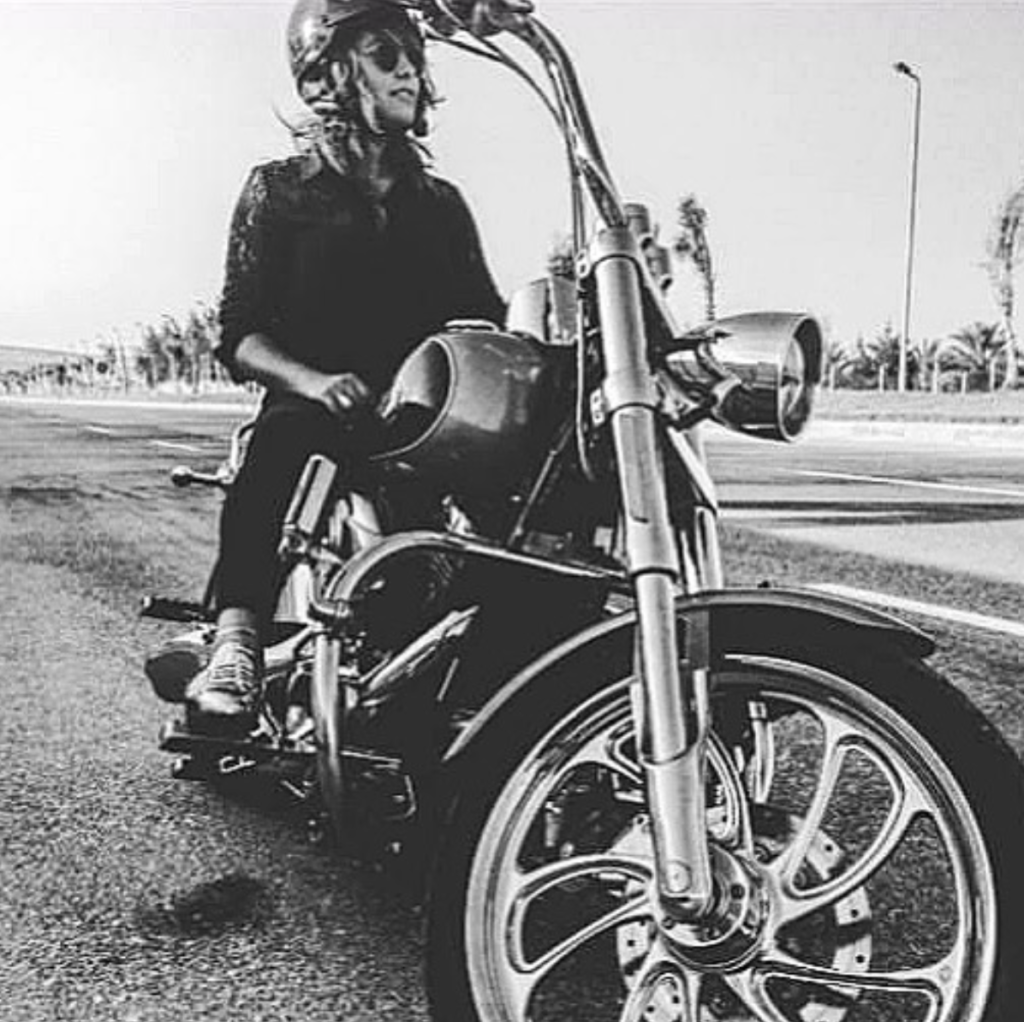 What she lacks in followers, she makes up in passion. Mirna has worked with brands like Harley Davidson and Bajaj. Keep an eye out for this up an coming influence-star!
How can I contact car and bike influencers in Egypt for collaborations?
If you would like to send products or message influencers, there's only one easy way to do it. It's definitely not instagram DMs since influencers have inboxes jam packed with messages. Then what should you do? The easiest and fastest way to reach any Egyptian influencer is by creating a Trendster account.
With a trendster account you can create campaigns with deliverables, browse Egyptian influencers, and message them.
You can get started today at Trendster.io It's easy and fast!
You can find our listicles for The Best Fashion Influencers in Egypt and The Best Travel Influencers in Egypt here!