Black Friday Affiliate campaigns are the perfect way to collaborate with influencers. Everyone's competing with ludicrous offers. 50% off, 60% off, buy 2 get 1 free. At a certain point it can feel like a competition for who can carve their profits down to the bare minimum. But that's not very sustainable. So how can you stand out from the crowd without compromising on profits?
This article will explore Black Friday Affiliate campaigns. If you're interested in learning more about influencer campaigns for Black Friday click here.
Smartphones and lipstick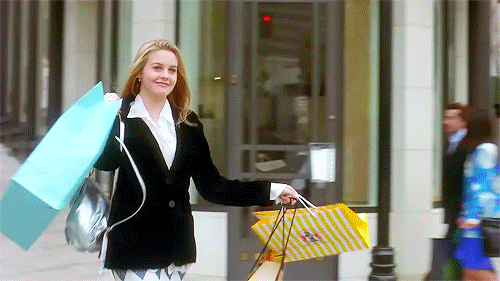 All industries experience a spike in sales during Black Friday, but some experience a bigger increase than others. The fashion industry does particularly well. This means that clothes, shoes, and makeup sell incredibly well.
E-commerce platforms pioneered Black Friday in Egypt around 2014 so online shopping has always been relevant when it comes to the holiday's hot sales and enticing offers. With Covid-19 fears lingering about, people are more wary of large crowds and less comfortable perusing through stores.
The increased interest in fashion combined with a tendency to shop online makes it the perfect opportunity to launch Black Friday affiliate campaigns in Egypt.
What are affiliate campaigns?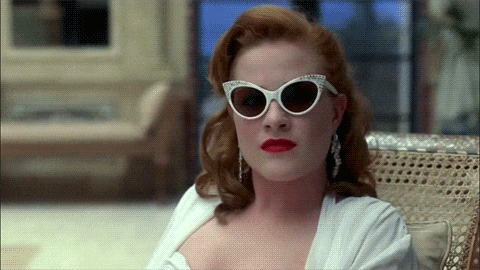 Affiliate campaigns are campaigns which work by giving influencers discount or promo codes to share with their followers. Influencers are free to promote these codes as they please.
Each influencer has a unique code that customers use when making an online purchase. This means that you can track each influencer's sales over time and see which of them perform best.
Pay based on influencer performance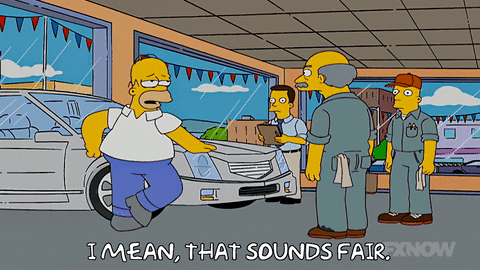 The great thing about tracking an influencer's sales is that you can compensate them based on their performance. This can take the shape of a predetermined price or a percentage of customers' orders.
The power of influence with Black Friday affiliate campaigns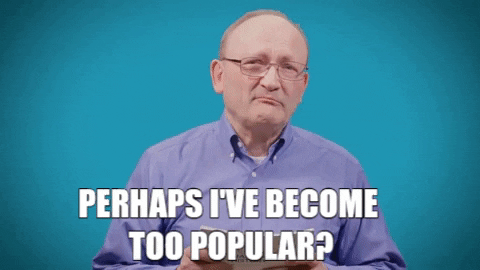 Influencers share your promo code with their loyal tens or hundreds of thousands of followers. To customers, the promo code is transformed from a simple bargain to an exclusive perk offered by their favorite creator.
An additional bonus is that when influencers tag and mention your brand in the content that they create, their followers are enticed to check out your social media pages.
Brand ambassadors have become all the rage this year. An affiliate campaign is also the perfect opportunity to pick out influencers to partner up with that deliver sales, not just likes.
How you can start an affiliate campaign for your brand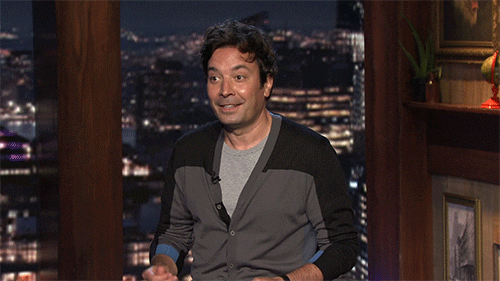 If you'd like to start a Black Friday affiliate campaign for your brand, you can send us an email at info@trendster.io or send us a message on Instagram, Facebook, or Linkedin.
Our team of influencer marketing specialists will help you select the very best Egyptian influencers for your campaign and track and manage your promo codes.
Black Friday is just around the corner and since campaigns typically take a couple of weeks to launch, don't hesitate to get in touch soon.