From bedtime stories and gourmet dinners to summer fashion and viral Tiktok music, Trendster does it all! Check out the awesome content our influencers have created this September!
Disney Reads Day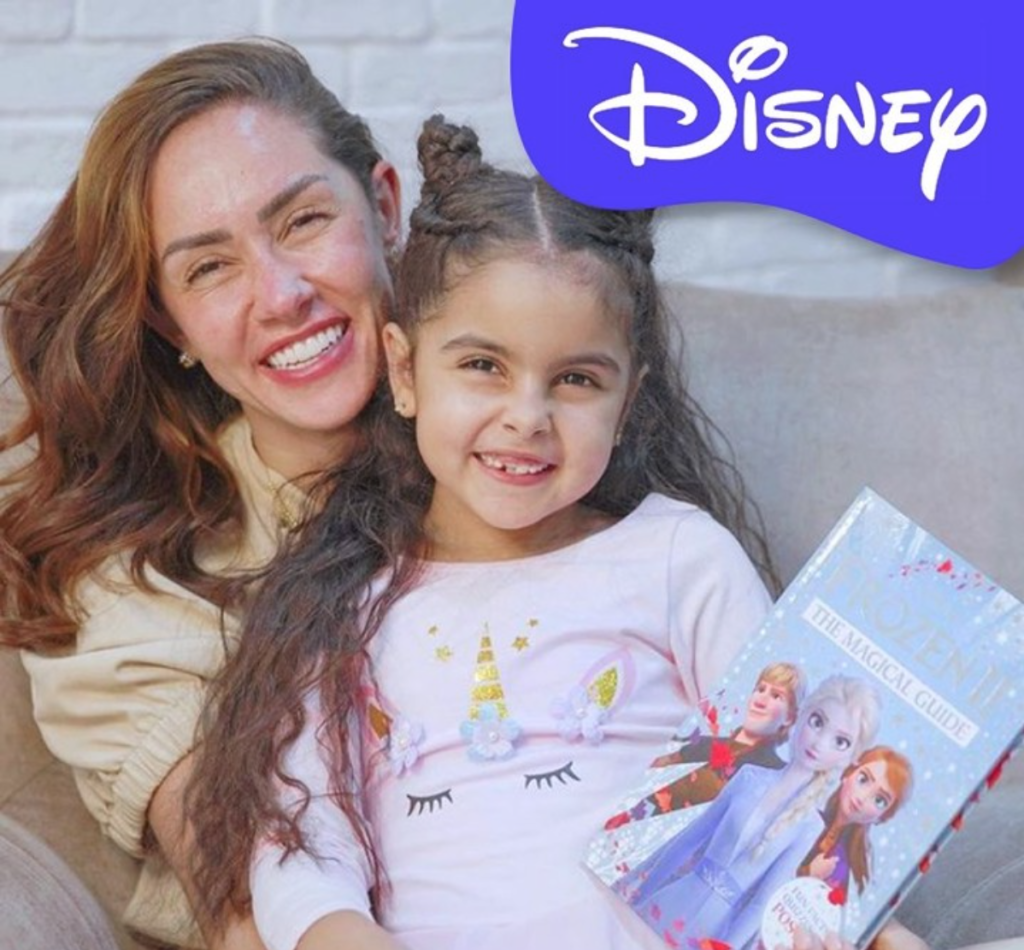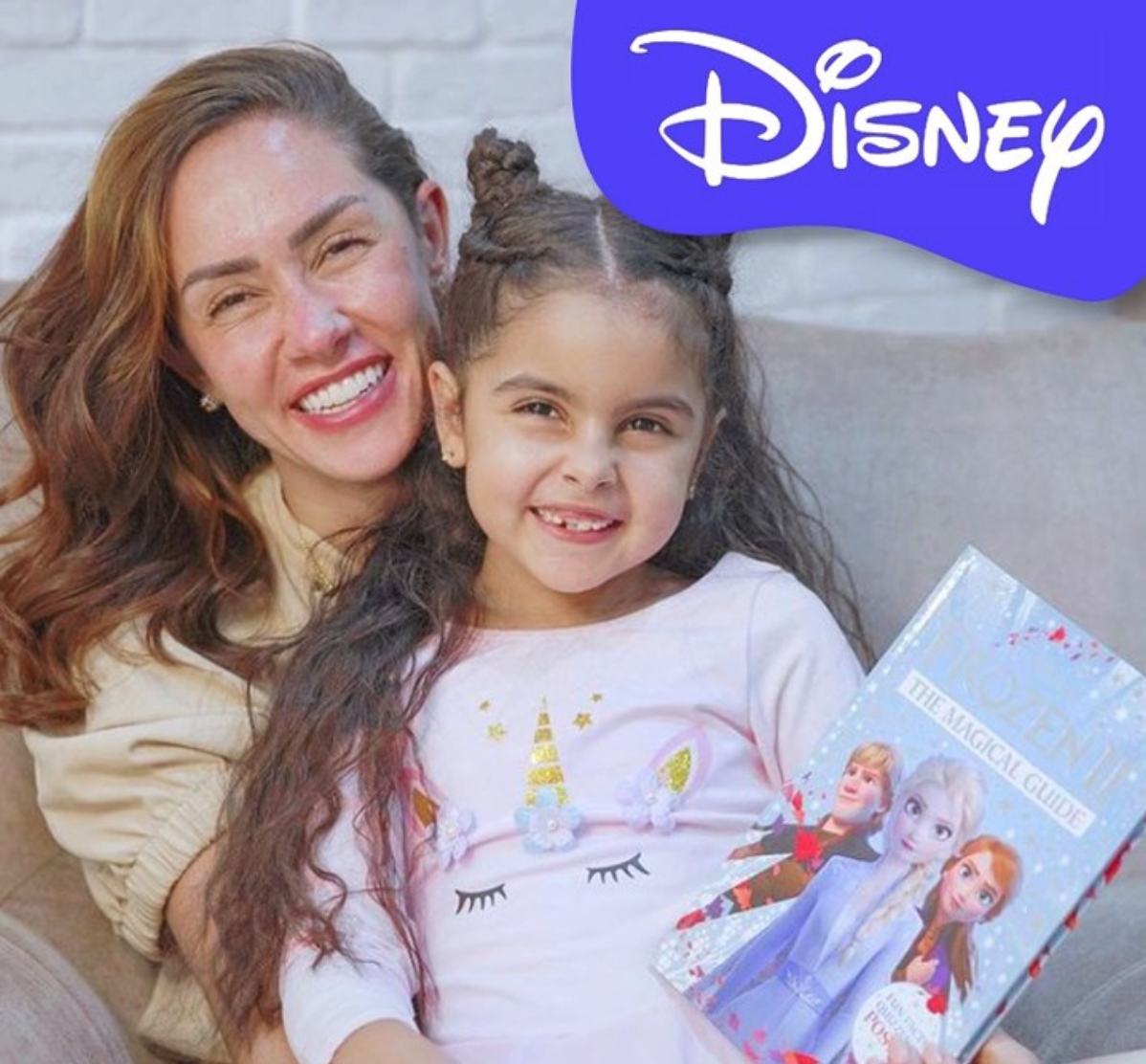 We celebrated Disney Reads day with the delightful Dr.Nourhan and her adorable little girl. They when on a magical journey through the land of Disney's frozen, encouraging other mommies and kids to open up their books together to take journeys of their own.
Koki Gold
We gathered Egypt's top foodies to put together fast yet fancy recipes using Koki's premium Gold line. Our foodies helped elevate Koki's heat and eat products to a whole new level, each with their own unique style.
Max Fashion Affiliate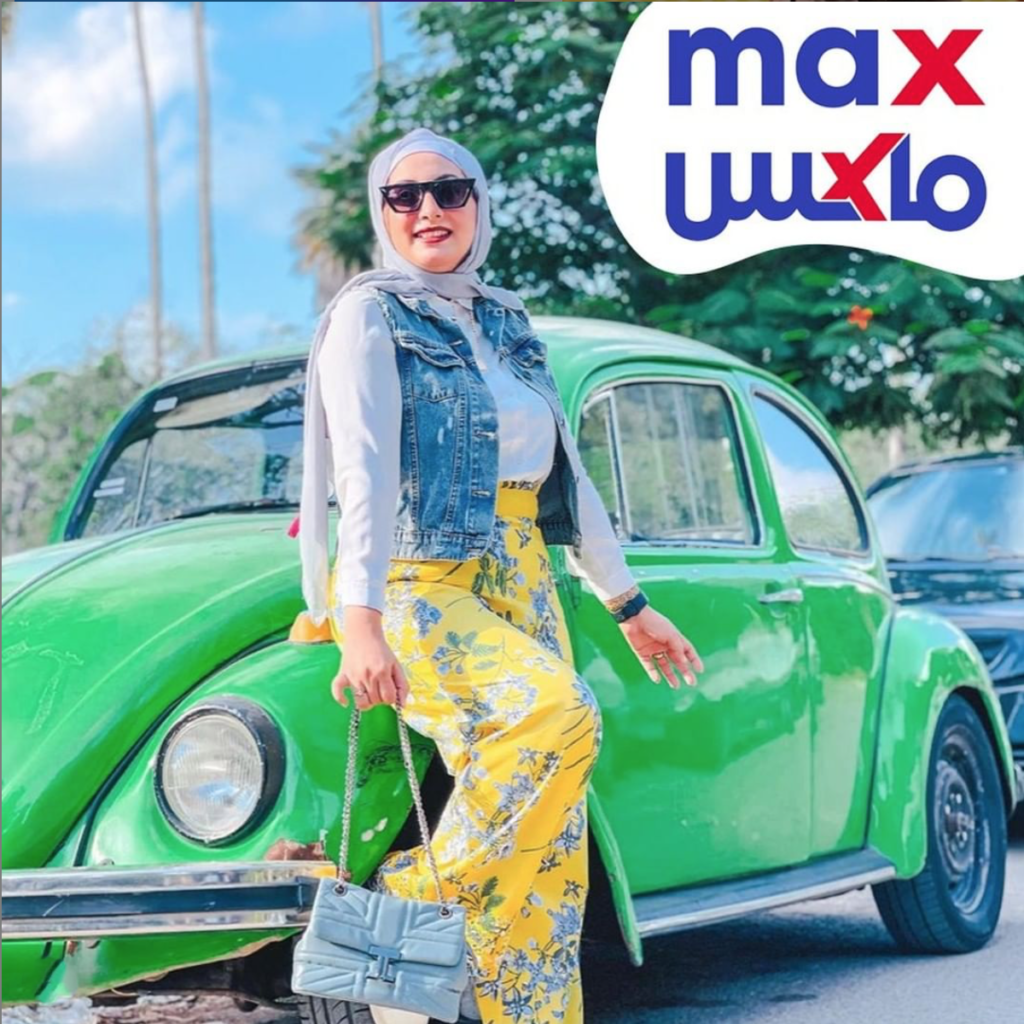 Dozens of influencers, armed with their own coupon codes have promoted Max Fashion by sharing their discount with their followers. Trendster's affiliate campaigns in Egypt give influencers the flexibility to create content as they wish.
Biskrem

Sweeter on the inside, we got four fantastic foodies to indulge on Biskrem's chocolate filled biscuits. From movie stars to lifestyle influencers and foodies, everyone found something to love about Biskrem's one of a kind cookies.
How to Launch Your Own Campaign
With Trendster you have access to an exciting range of analytics and tools. You can launch and manage successful influencer campaigns with ease. Start out by creating a free account today at Trendster.io or email us at info@trendster.io to learn more.