Every year we wait with crossed fingers and breaths held tight in anticipation of what new kunafa flavours Ramadan will bring. Since the humble beginnings of 'kunafa bel manga' the classic dessert has taken forms we never could come up with in our wildest dreams (or worst nightmares).
This year, we've reached out to Egypt's top foodies and asked them to predict what crazy new kunafa flavours you may come across this year. Given past years' trends, they may not be as farfetched as you would hope.
Beetroot and Feta Kunafa Cups – @Cairo_Loop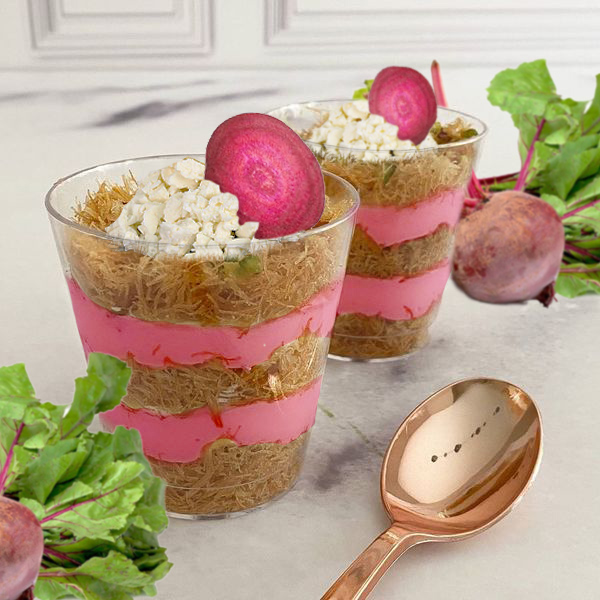 We're not sure whether this is meant to be savoury or sweet. It's pretty Instagramable either way!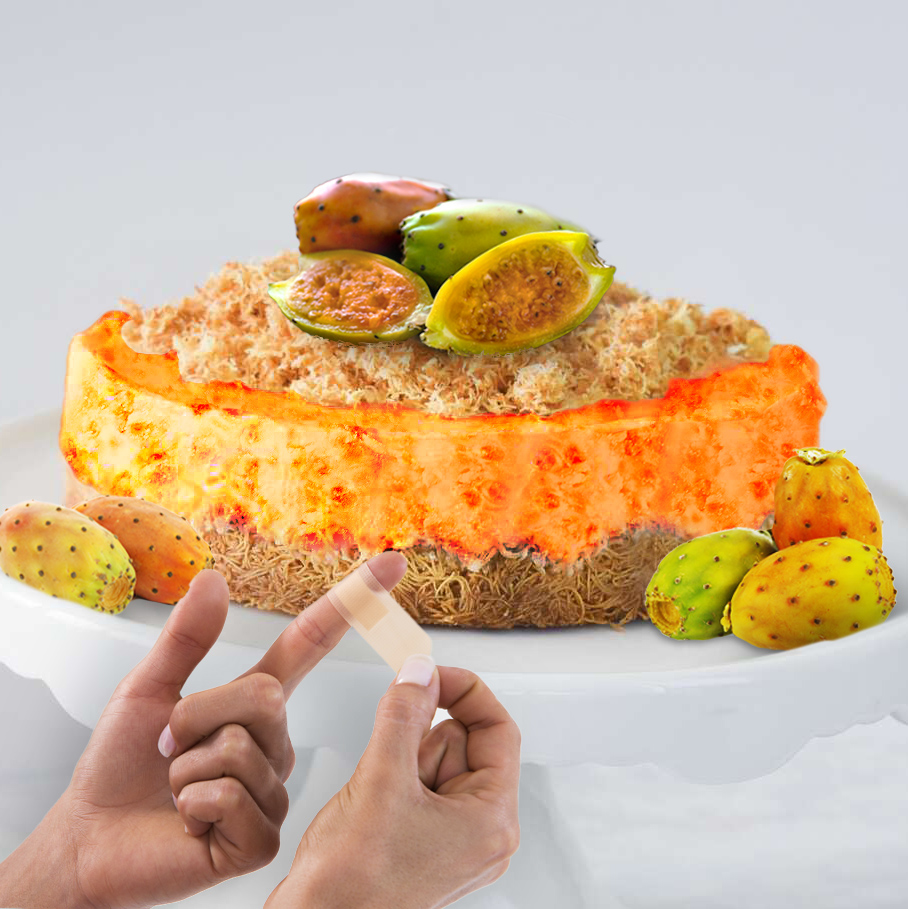 Proceed with caution!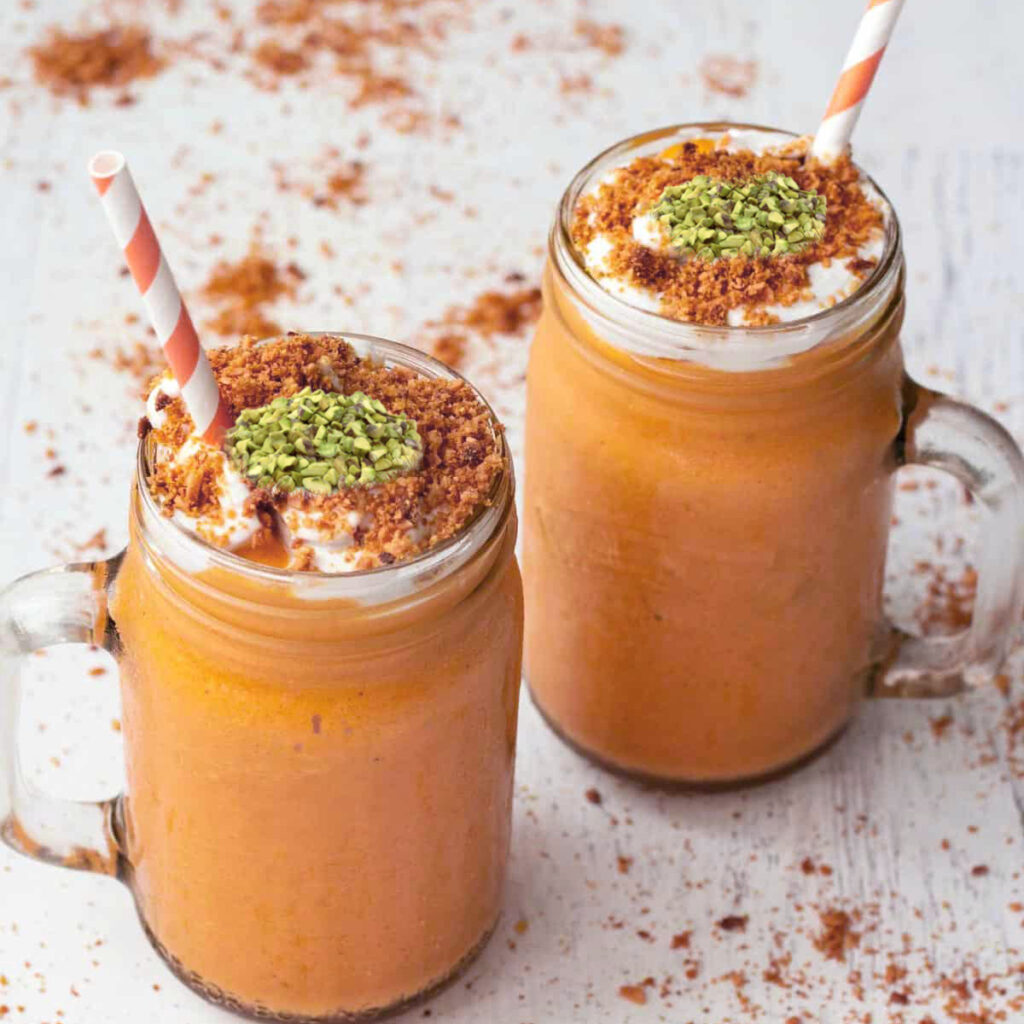 The perfect kunafa for those on the move.
Fried Kunafa Cheese Balls – @SarahKhanna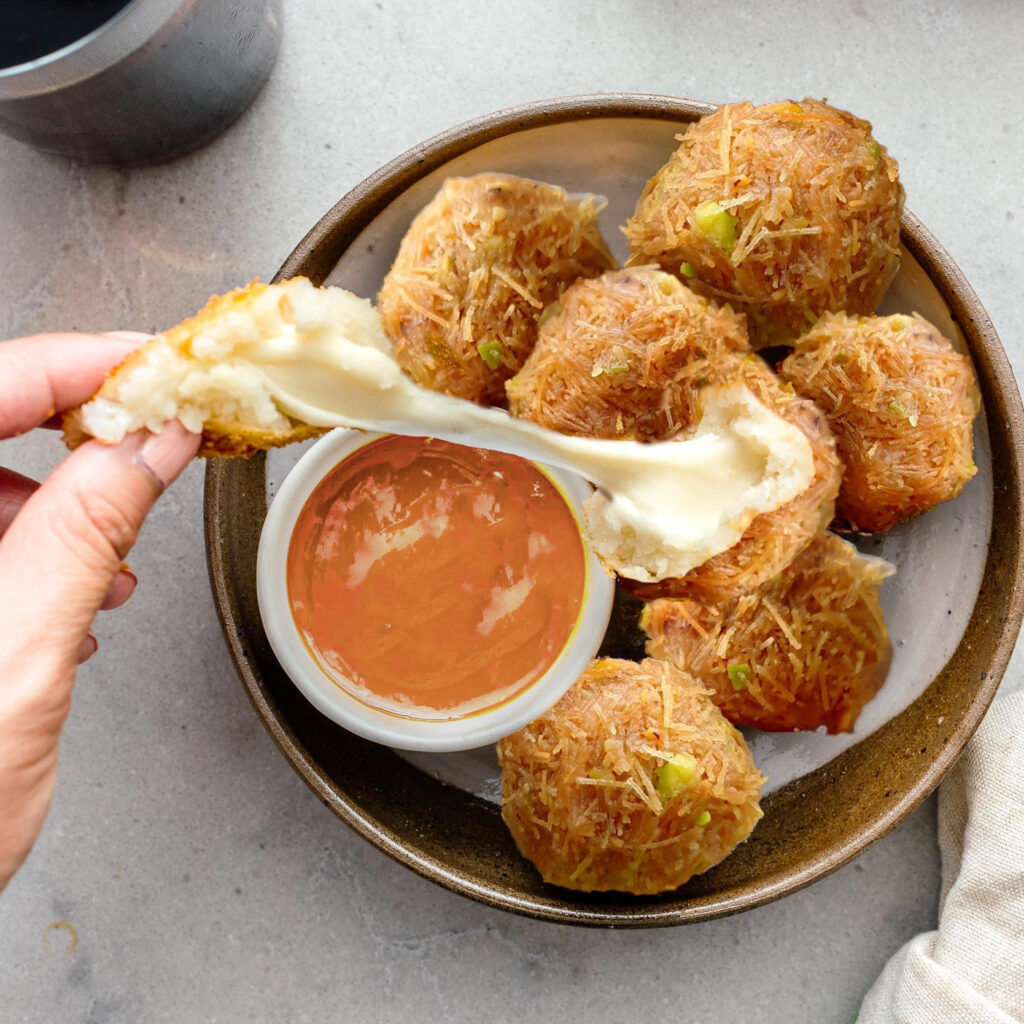 The perfect combination of kunafa nabulseya and mozarella sticks! Would you go for ketchup or syrup though?
Vitamin C Kunafa – @RamySoli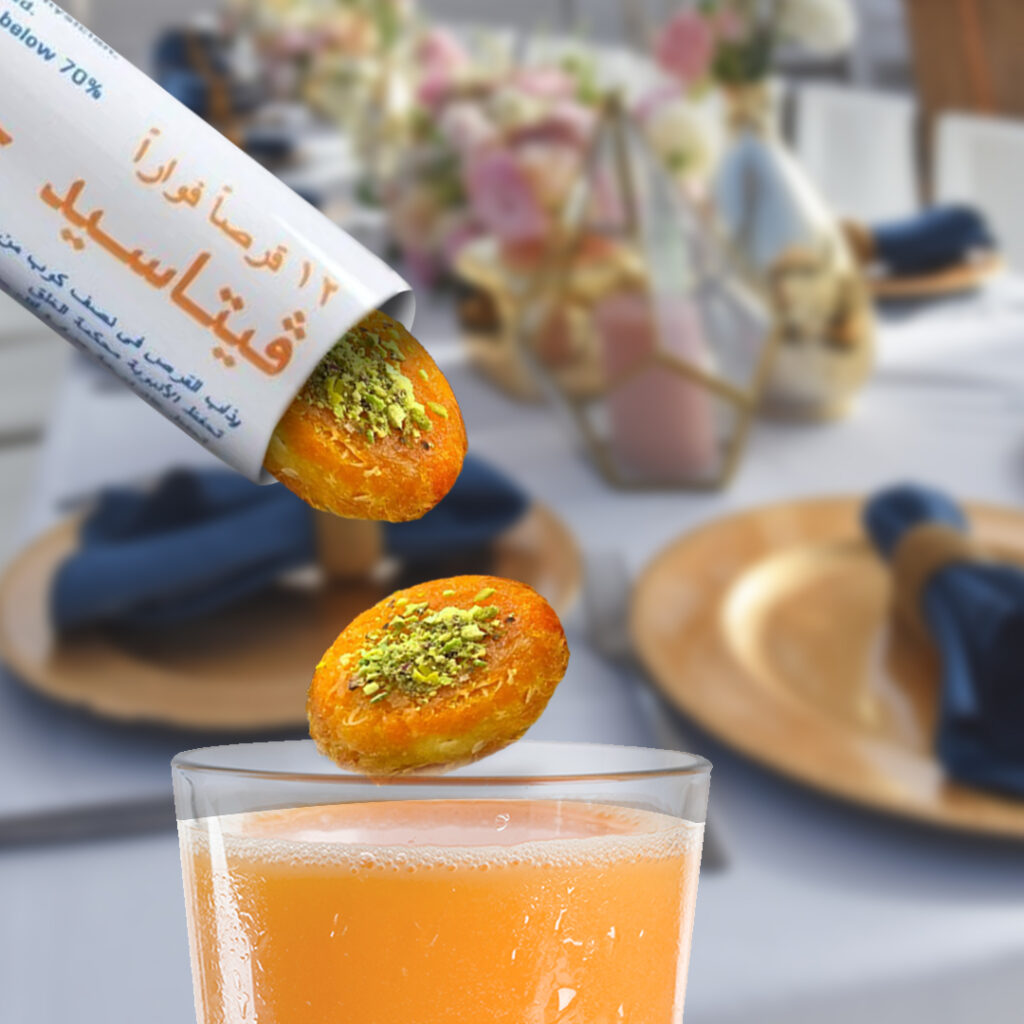 Boost your immunity while enjoying a sweet treat. It's a win win.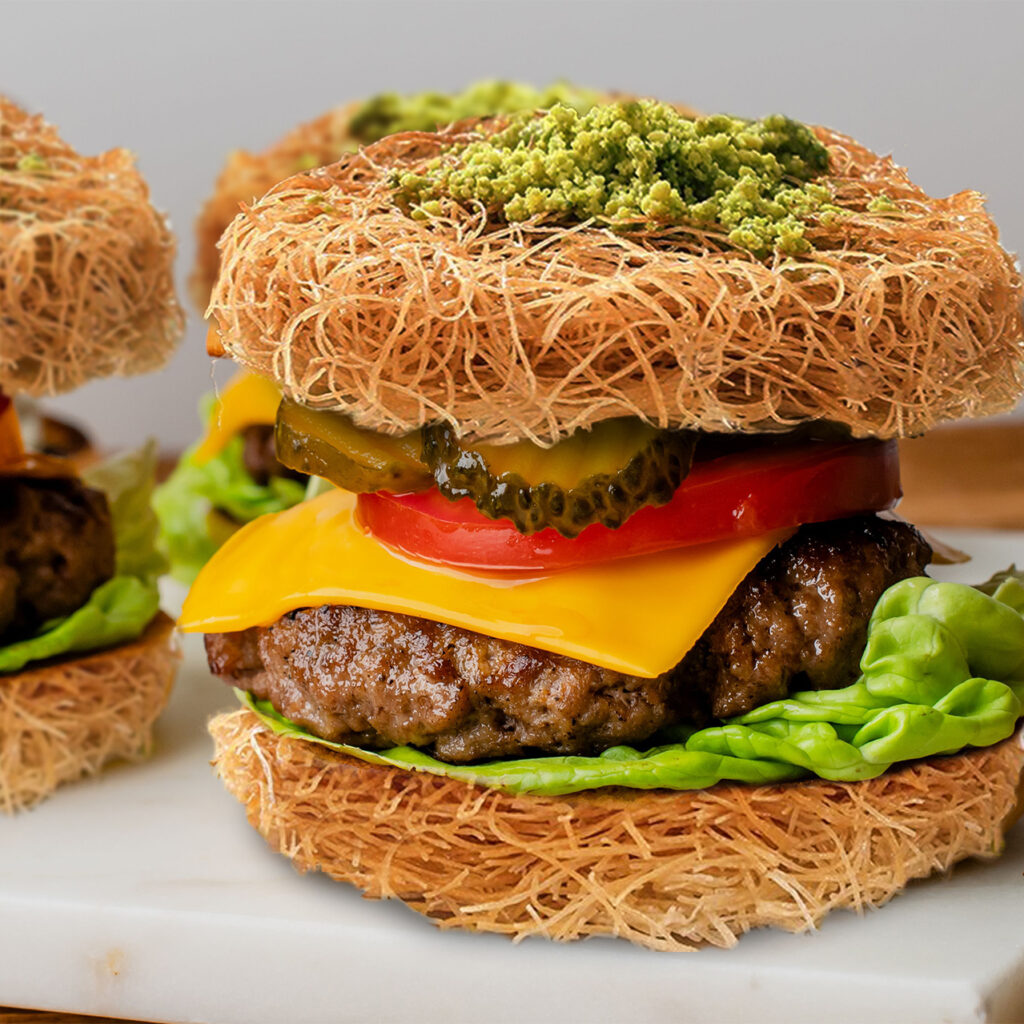 As if burgers weren't hard enough to eat without having them fall apart.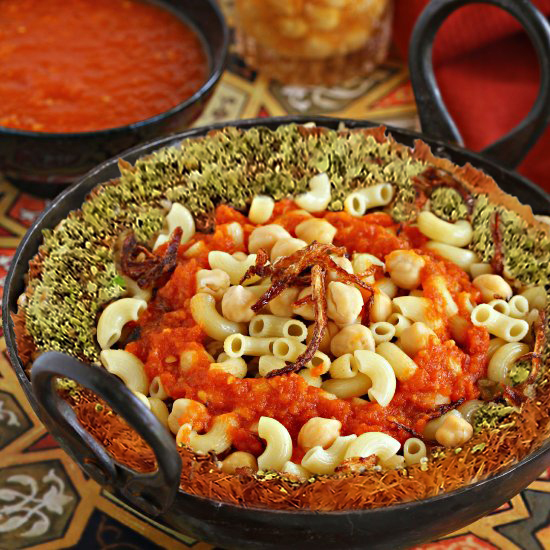 Pasta, rice, lentils, chickpeas, onions…. we may as well throw in some kunafa!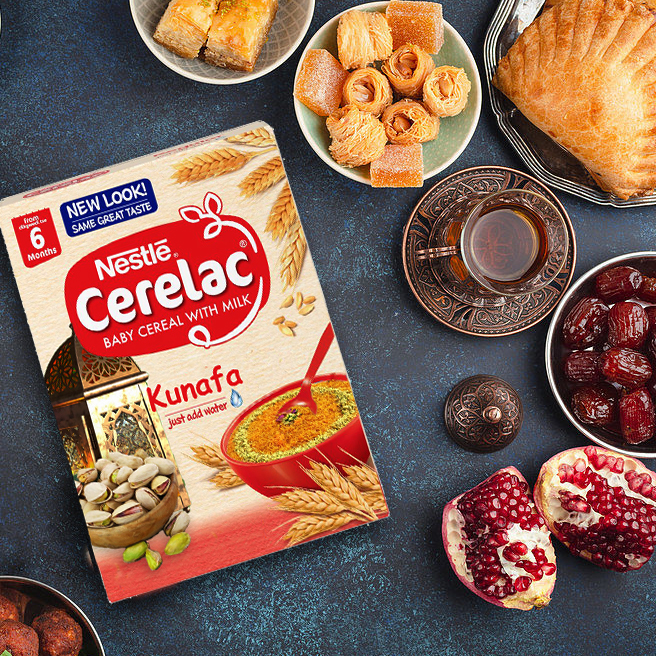 Baby's first Kunafa.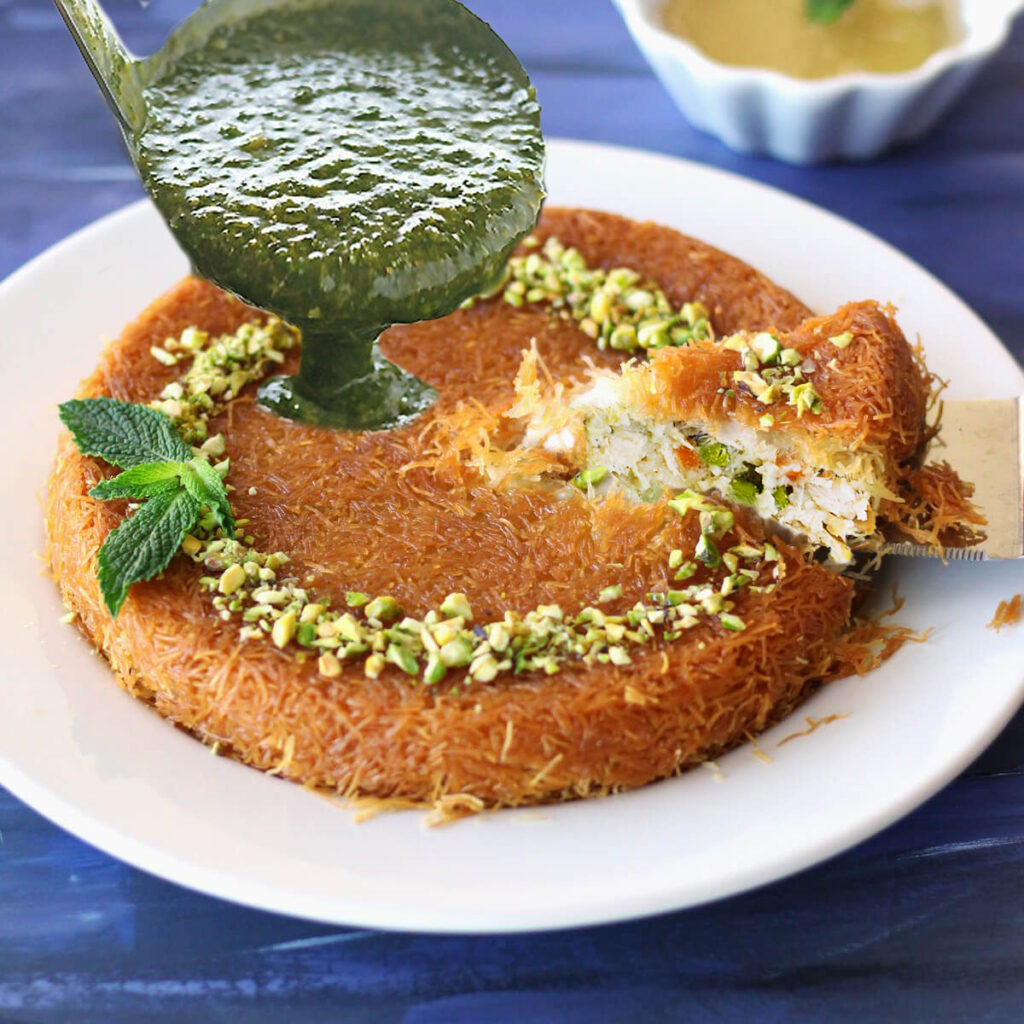 Teta says it's full of protein. Hum ya gamal!
Did you enjoy these Egyptian foodies' crazy new kunafa flavours predictions? You can collaborate with them all by logging in or creating a free account on Trendster!