With a year full of exciting collaborations coming to a wrap, the Trendster team decided to take this time to look back and reflect on their favourite campaigns to have worked on in 2021.
Disney
Clorinda – Trendster Founder & CEO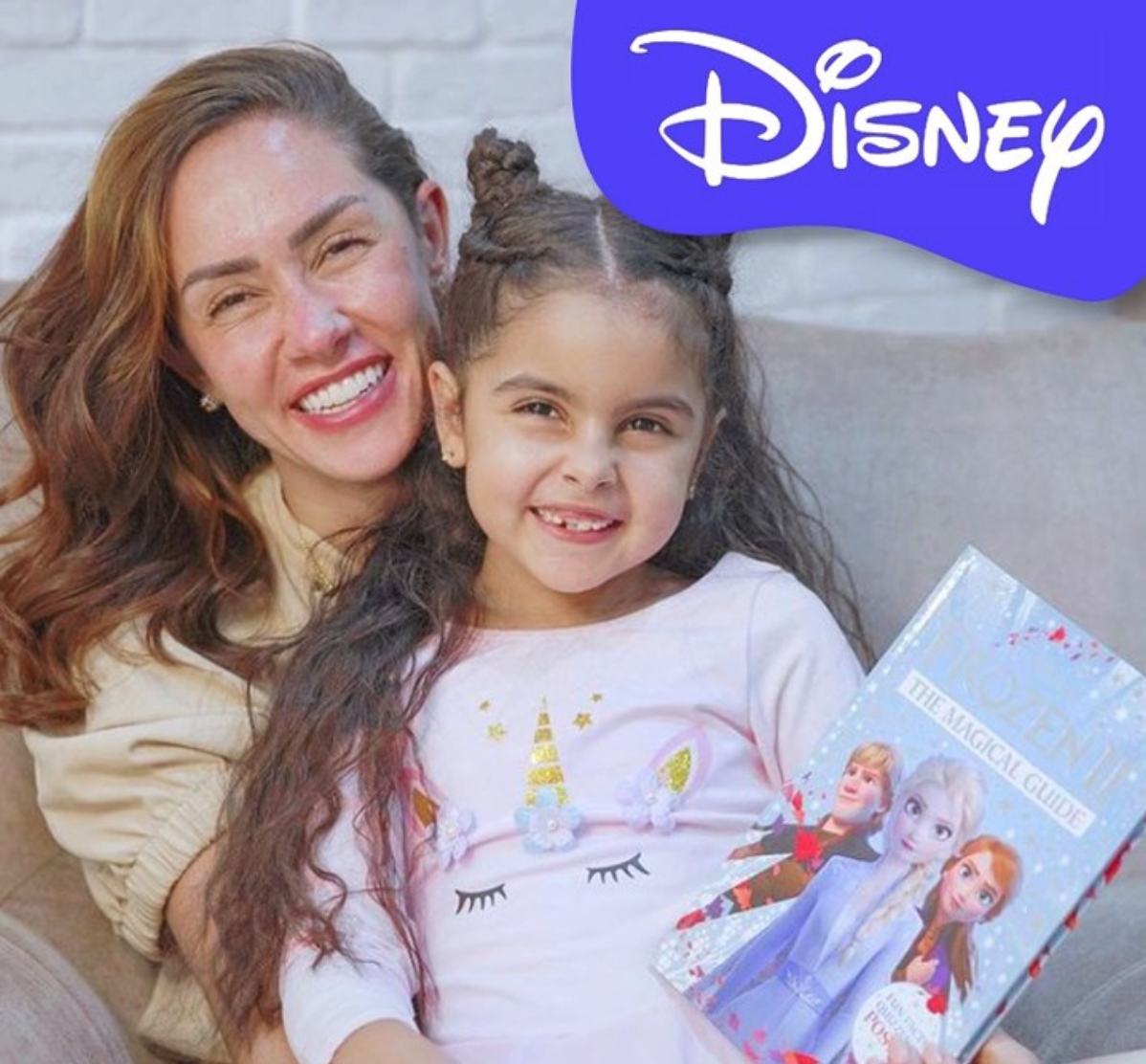 "Collaborating with one of my favorite childhood brands was nothing short of a dream come true. 'When you wish upon a star' goes Disney's iconic song, and what a wish come true this was!"
Trendster partnered Disney with Egyptian influencers for their Disney reads day. It was a spectacular moment of modern tech coming together with the timeless tradition of storybook reading.
Nestle Pure Life
Mourad – Campaign Manager
"My favorite campaign was Nestle pure life. I like that they wanted to actually make a positive change in the industry, it's a huge step to finally recycle bottles and gradually stop producing new plastic."
We gifted dozens of gift packages to influencers, pairing Nestle's new recycled bottles with recycled notebooks, coasters, and more!
The campaign unfolded over several weeks for optimized audience penetration and attention retention and involved influencers which ranged in size from tens of thousands to millions of followers.
Hero Spreads
Nada – Account Manager
"I got to explore an exciting range of campaigns with hero this year, working alongside very different influencers each time. From parenting influencers for their baby line to foodies for their jams and fitness influencers for their peanut butters."
The Swiss brand reached millions of Egyptians' screens this year thanks to the delectable recipes influencers have been cooking up.
Parenting influencers showcased Hero's state of the art baby foods through fun and colorful giveaways that educated parents all about the importance of clean nutrition for their babies.
Vox Movie Premiere
Ameen – Account Manager
"Getting to work on the 'House of Gucci' premiere at Vox cinema and then watching it come to life was magical! It was an incredible night with dozens of great creators (and lots of popcorn and nachos)"
Trendster invited Egypt's top fashion and lifestyle influencers to showcase Vox's extravagant cinemas with an unforgettable movie night.
Rizek Breast Cancer Awareness
Ziad – Account Manager
"The Rizek breast cancer awareness campaign was close to my heart. Getting the opportunity to not only spread awareness but actually help people potentially life-saving service is incredible."
For breast cancer awareness month Trendster partnered with dozens of inspiring women to offer their followers a free cancer detection test from Rizek.
Karate Tiktok Dance
Salma – Campaign Manager
"Karate's Tiktok campaign was probably the most fun campaign I got to work on this year. When it comes to trends, nothing beats Tiktok dances. You never know what crazy new dance is going to skyrocket to popularity every week. Getting to play a role in starting a new dance trend was a unique experience."
Trendster partnered with Karate and invited Egypt's biggest and zaniest Tiktok stars to show off their dancing chops.
We're looking forward to spreading new Tiktok trends in 2022!
Here's to 2022!
We can't wait to share all the exciting new campaigns we've got in store.
Partnering with brands to explore the ever changing realm of social media trends and collaborating with passionate creators has truly been inspiring.
If you'd like to grow your brand through exciting and strategic partnerships with creators in 2022, we're always happy to chat.
You can email us at info@trendster.io or reach out to us on your preferred social media platform.