Halawani 🥠
Egypt's top foodies took their Suhoor sufras to a whole new level with Halawani's line of ready to cook bites. We love how they engaged with their followers authentically through stories!
Vox 🍿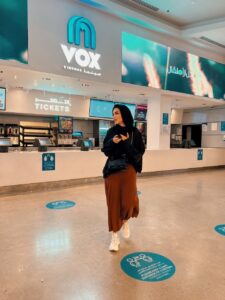 Just because the latest mosalsalat have you glued to the small screen all month doesn't mean that the big screen should fall to the wayside. With snacks galore, comfy seats, and state of the art screens, Vox offered influencers the ultimate cinematic indulgence.
Nestle ♻️
With a task as monumental as recycling, we took to some of Egypt's top Mega Influencers with followers in the millions. Mohamed Mekawy, Mohammed Tarek, and Sarah el Shamy created marvelous mini-movies to promote Nestle's new recycling innitiative.
Noon 🎁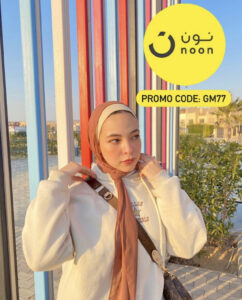 Our affiliate campaign with Noon gave influencers their custom promo codes to share with their audience. In an affiliate campaign, influencers are compensated based on performance.
Almarai 🥣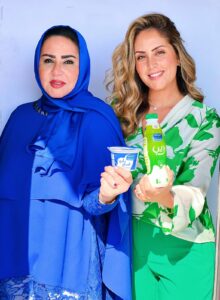 Zabadi vs Rayeb? Almarai paired up influencers in a brilliantly coordinated campaign. Dressed in blue or green, each influencer shared which dairy snack they prefered and directed their audience to one another's pages.
Babyshop 👶🏻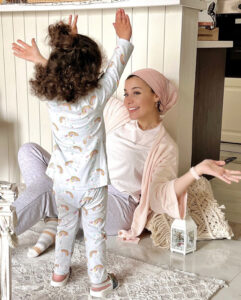 Celebrating the launch of the new store, we invited Egypt's top motherhood influencers to share their experience at the store and demonstrate their adorably comfy finds.
Velvet Unit 💆🏻‍♀️
We treated influencers to the new premium pamering service and they shared their experience with their audience. Followers got an up close and personal view of the at home beauty service.
Ducray, Ecrinal, and Avene Cosmetics 💄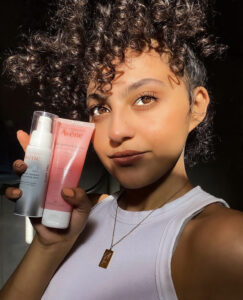 With dozens of creams and hair products lining supermarket shelves, it can be hard to know where to start. This month, dozens of influencers joined Trendster campaigns with beauty brands to try out their products and share their first hand experience with their audience.
Ready to harness the power of influencer marketing and boost your business?
We'd love to have a chat! Email us at info@trendster.io or message us on instagram.
You can get started today at Trendster.io