Mother's Day is just around the corner. For brands, it's a chance to show their appreciation for the moms who have made a difference in our lives.
From heartwarming messages of gratitude to fun and interactive experiences, there are many ways to create a memorable campaign that will engage moms and leave a lasting impression.
1. #DearMom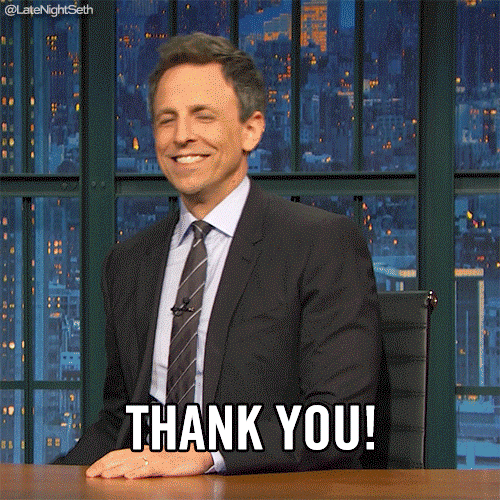 Encourage influencers to share heartfelt messages to their moms using a branded hashtag, and repost the messages on your brand's social media accounts. You could also create a video featuring influencers reading their messages, which could be shared on social media.
This campaign works great for including both men and women influencers since we all have moms!
2. Mommy and Me

Partner with a group of mom and child influencers to create a fashion collaboration featuring your brand's products. Each influencer could style the products in their own unique way and share the looks on their social media accounts, using a branded hashtag.
This campaign would highlight the special relationship moms have with their children.
3. Mom Struggles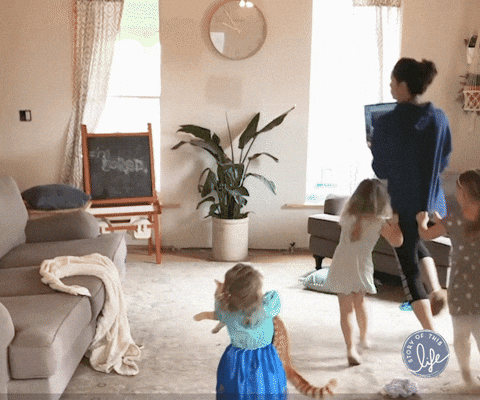 Create a space for moms to share their unique struggles and challenges – creating a sense of community and support among moms.I n the posts, the influencers should share their story in an authentic and relatable way, highlighting the challenges they face as a mom. This could include challenges related to work-life balance, self-care, mental health, or parenting.
This is an opportunity to be authentic and create a campaign that speaks true to the unique challenges moms experience
4. Give me a break

Create a special offer or experience for moms and promote it by gifting it to mom influencers. This can be a discount, a giveaway, or an experience which helps moms catch a small break from the hustle and bustle of daily life.
The limited time nature of this campaign will encourage new customers to engage with and try out your offerings as a brand.
Ready to launch?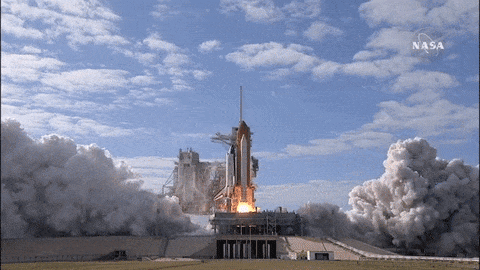 If you're looking to create a standout Mother's Day campaign , we're here to help! We specialize in creating custom campaigns that connect brands with the right influencers to drive engagement and ROI.
Email us today at info@trendster.io to learn more about how we can help you achieve your marketing goals.