From tender roasted meats to syrup soaked kunafa and katayef, Ramadan comes with a whole slew of foods that are great for the soul but not so much for the waistline.
Here are our picks for health and fitness influencers to follow this Ramadan!
@maymmorad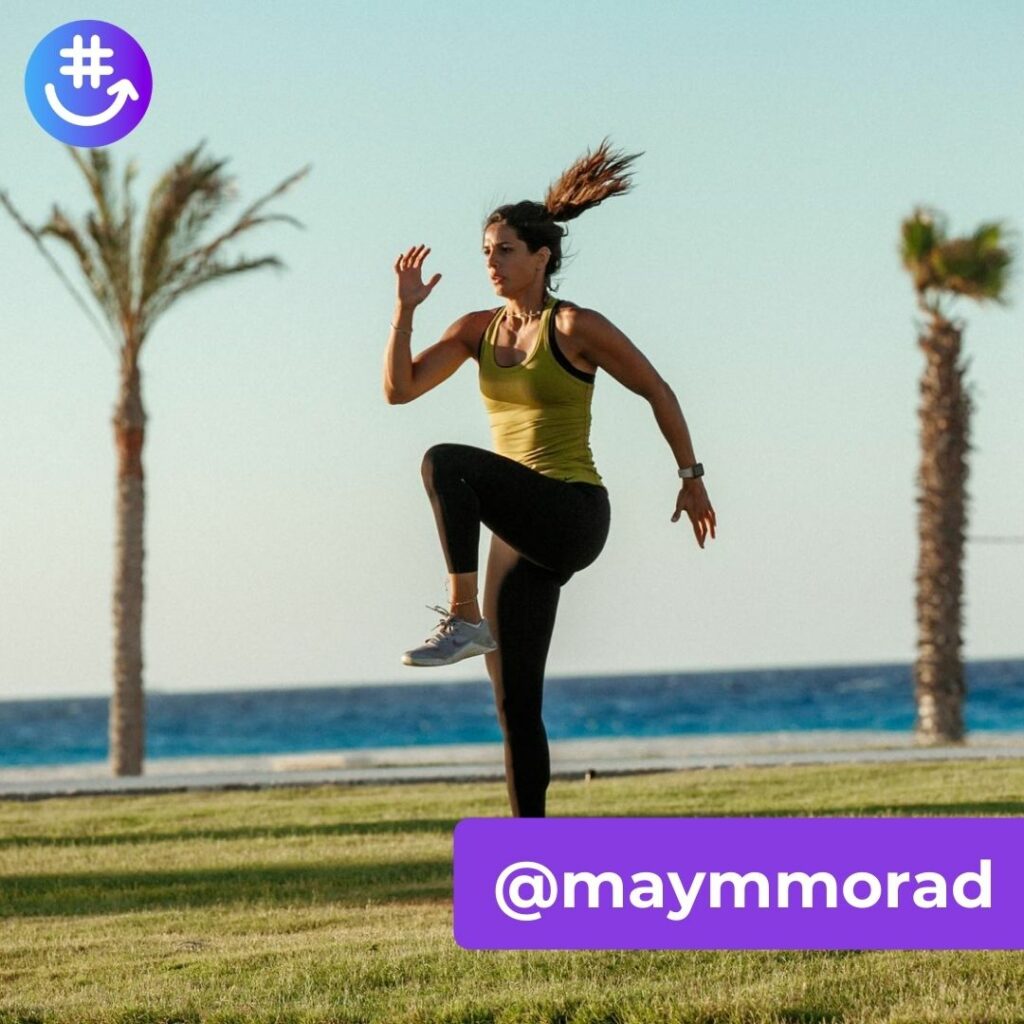 @mahmoud_ezz_11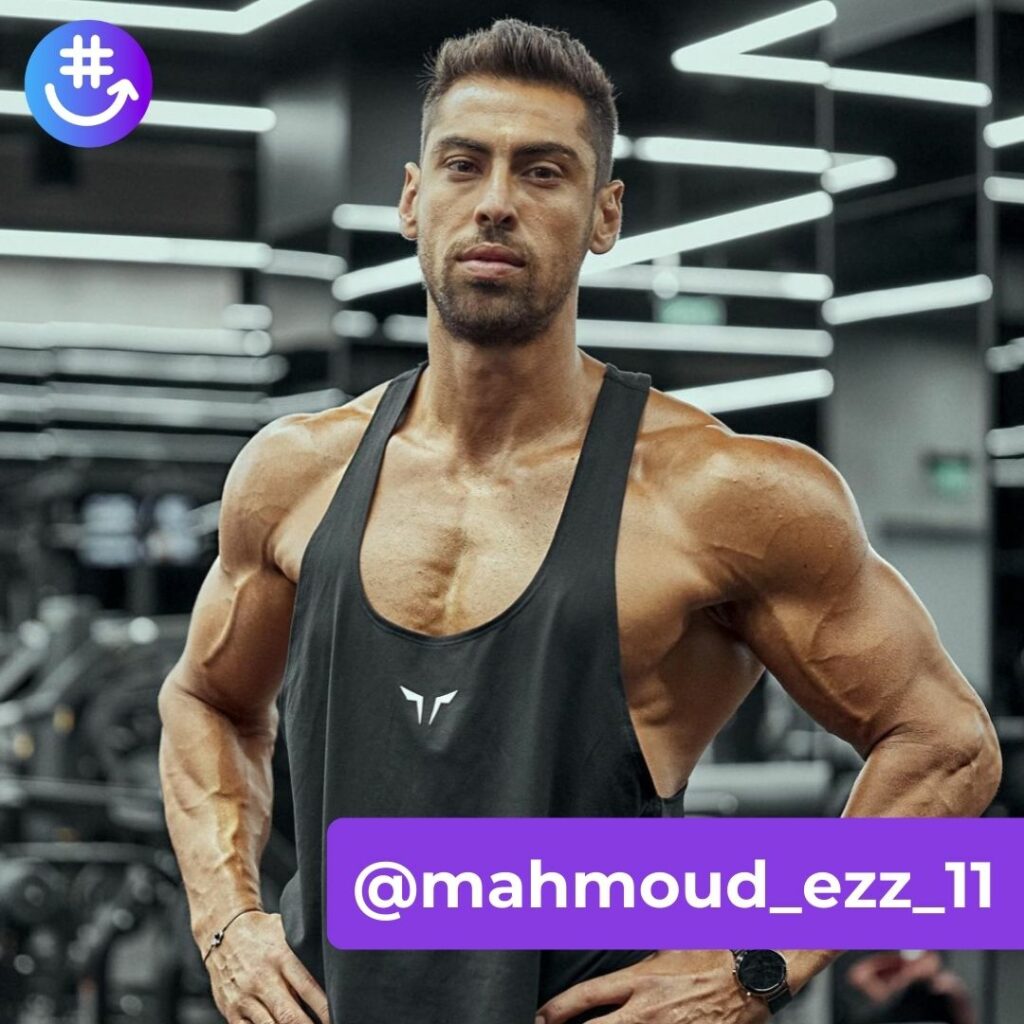 @dialajamaleddin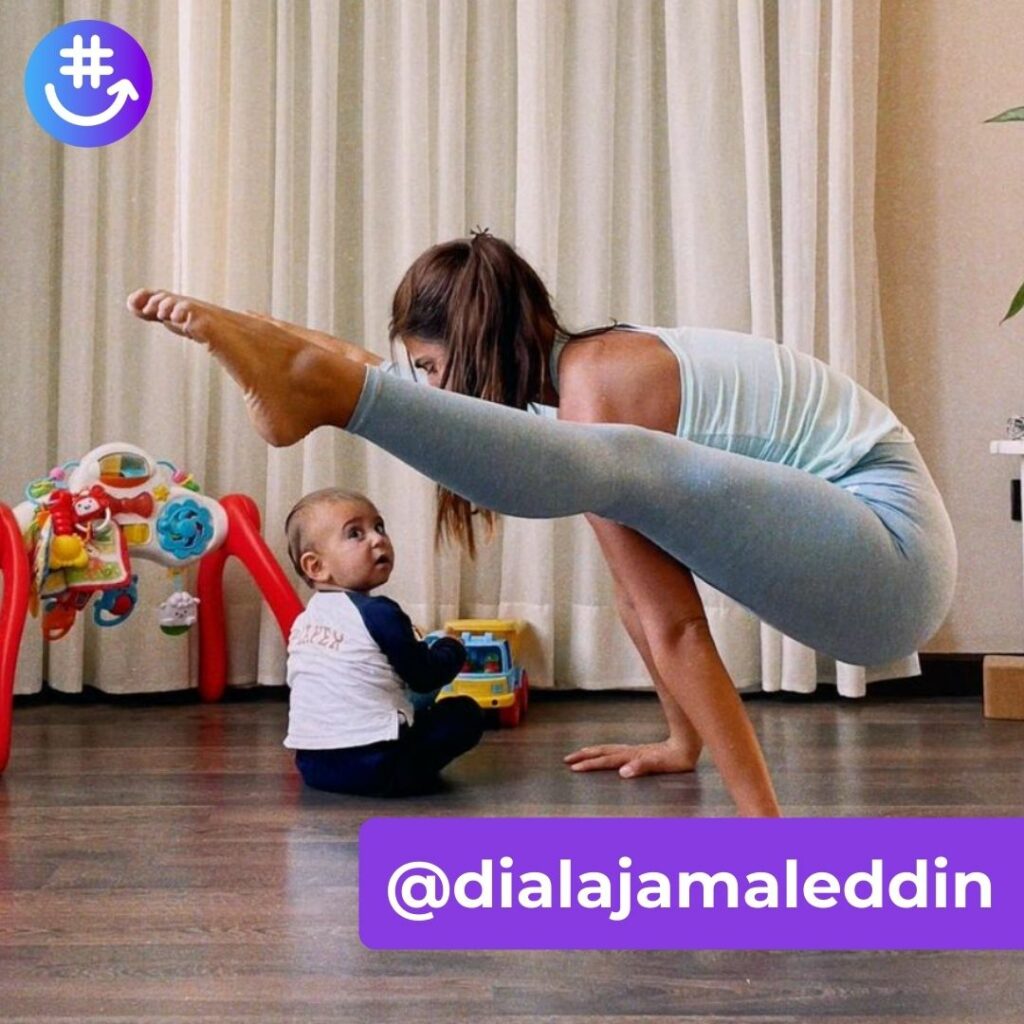 @mo_soliman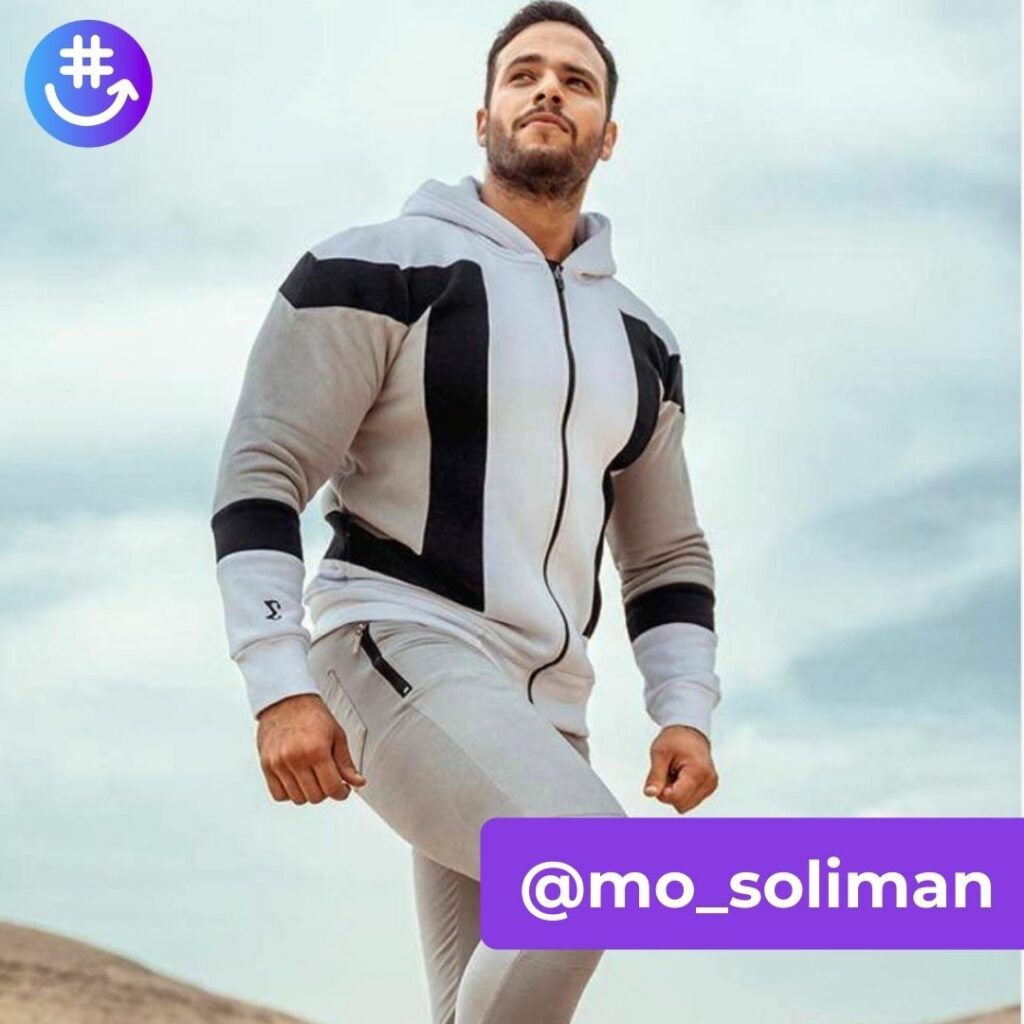 @thehealthtalk101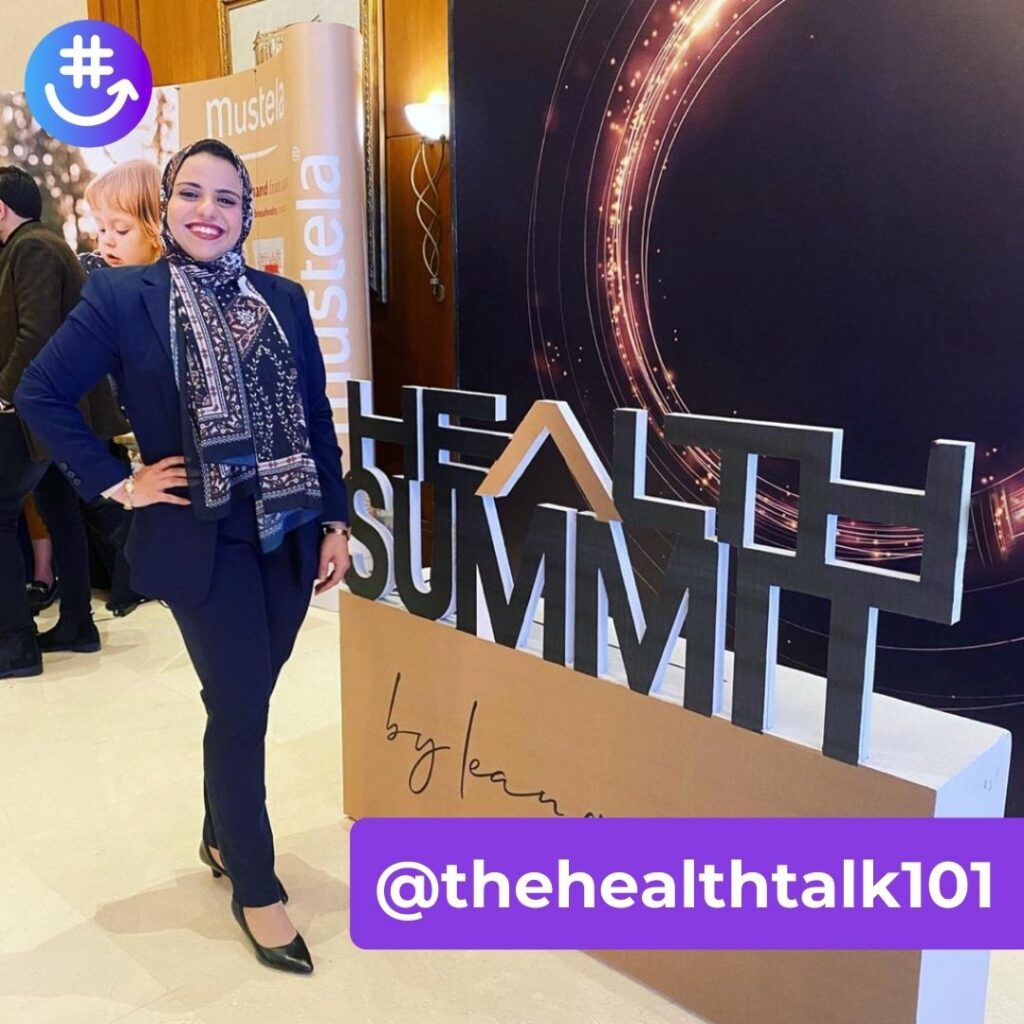 @omarsharawy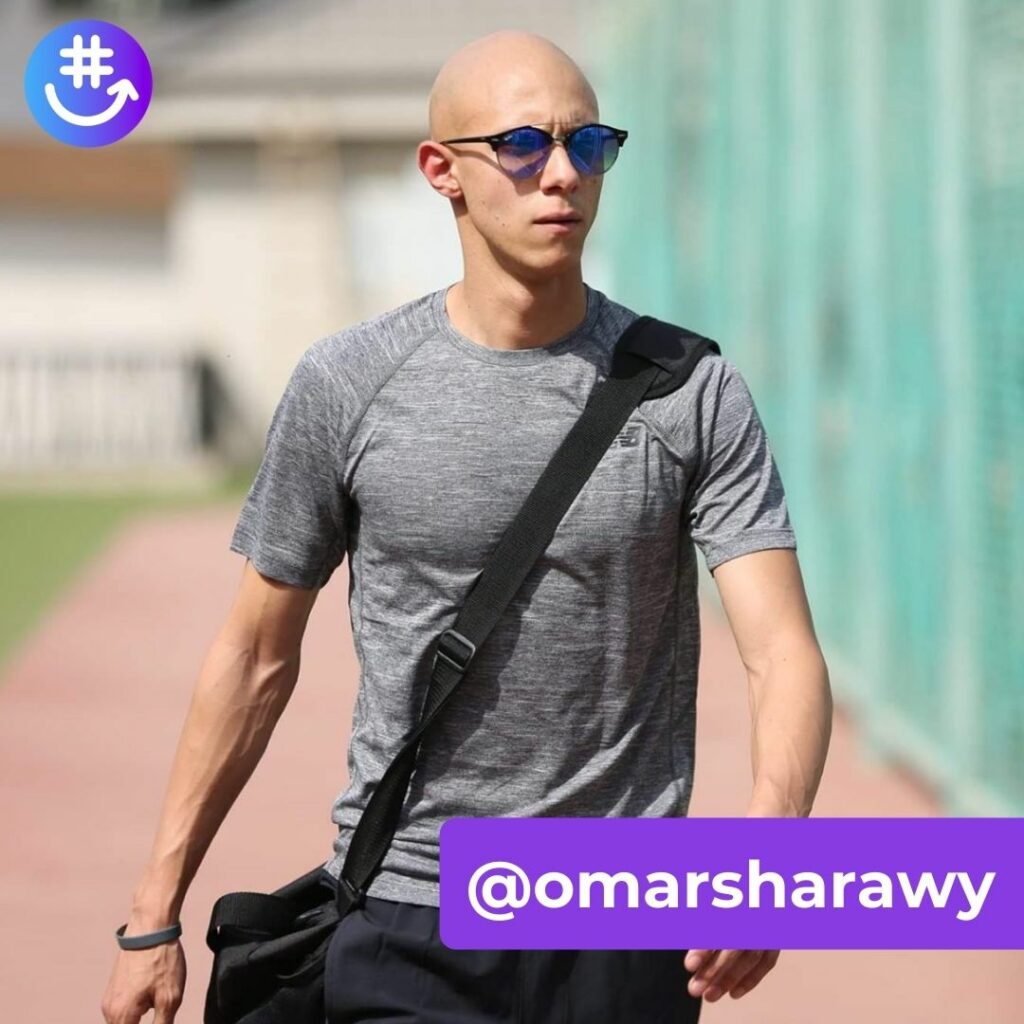 @menamahmoud9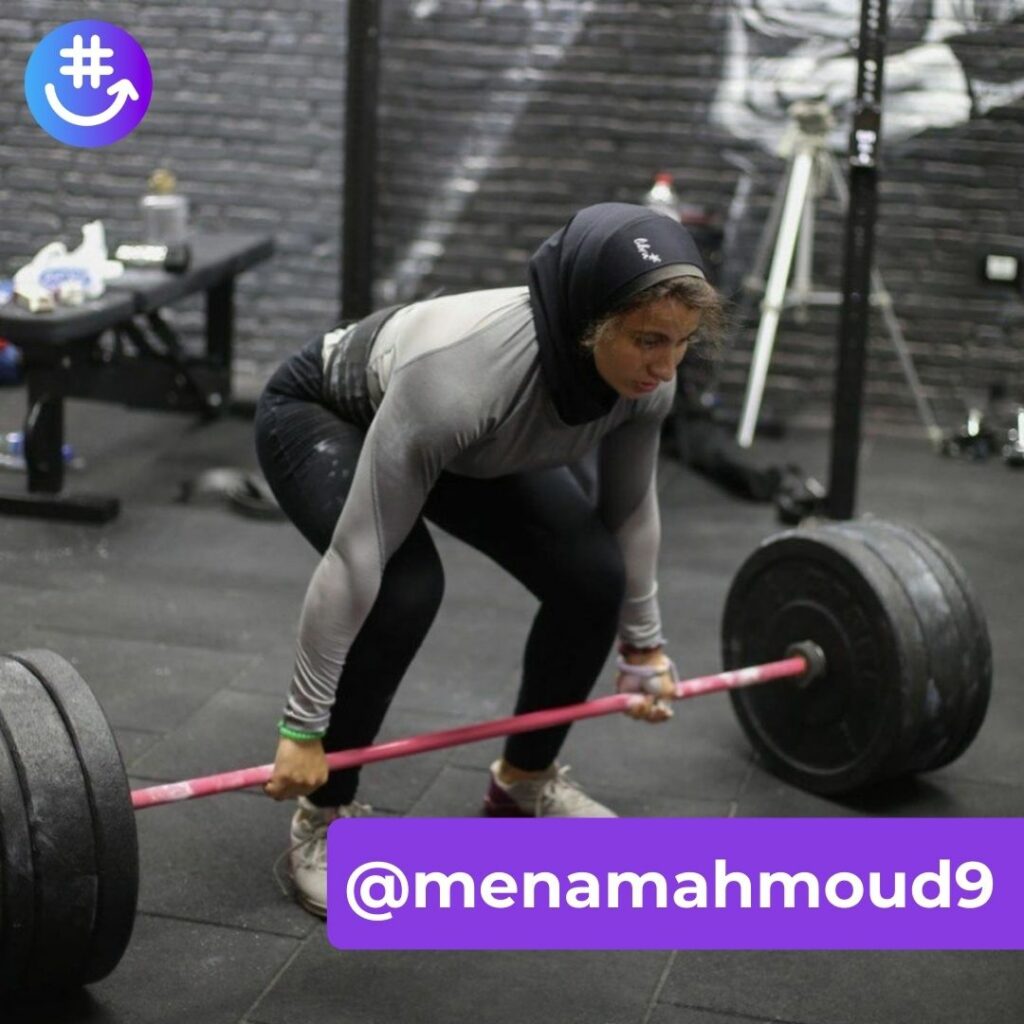 @loai_abdelkader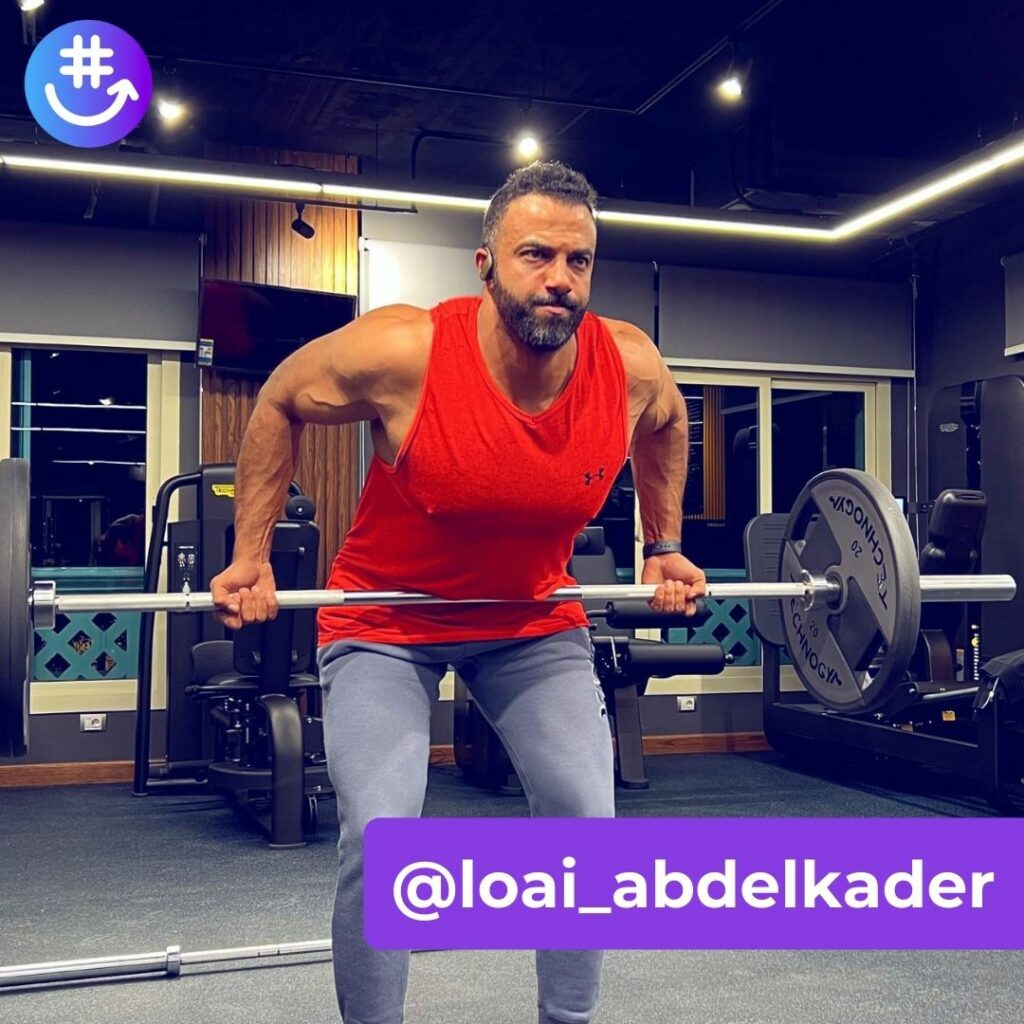 @farahnofal__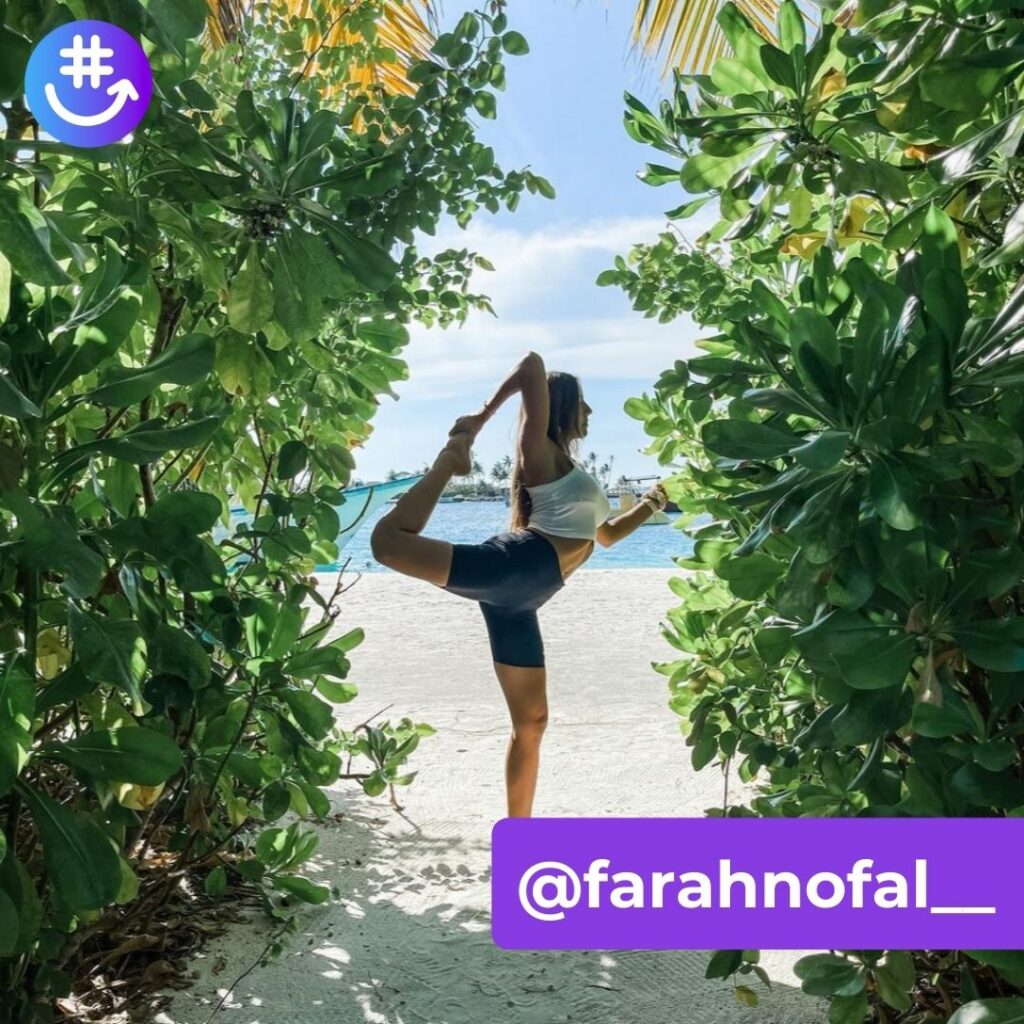 How can I collaborate with Egyptian Health and Fitness influencers?
If you'd like to grow your brand and boost sales by collaborating with Egyptian influencers, create a Trendster.io campaign today. Email us on info@trendster.io or through social media if you'd like to learn more.