Trendster is Egypt's first and only influencer marketing platform to offer two different but equally powerful methods of collaborating with hundreds of influencers.
Master Your Own Campaign 👩🏻‍💻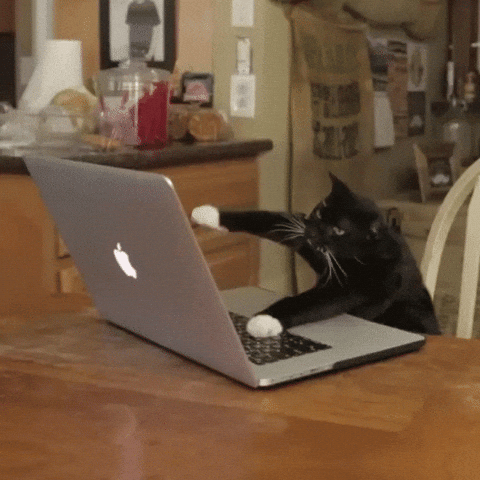 You can launch and manage your own campaign on Trendster, adding all the details and deliverables that you need to communicate with influencers.
When you launch your own campaign you can:
•Browse 3000+ influencers with data insights
•Create a campaign and send it to hundreds of influencers
•Invite and message influencers
•Manage and approve content
If you're detail oriented and love being behind the wheel, launching your own campaign is perfect for you.
Leave it to the Experts 🤙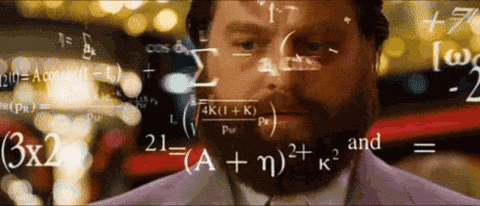 The Trendster influencer agency combines cutting edge technology with a team specialized in influencer marketing to bring you Egypt's best managed influencer campaigns.
When you launch a Trendster Agency campaign you'll receive:
• A campaign pitch from the Trendster team
• Influencer research and proposal
• Campaign management
• Campaign analytics and reporting
If you'd like to share your business goals, sit back, and watch the results roll in, a Trendster Agency campaign is the right choice for you.
If you'd like to learn more about collaborating with influencers through Trendster, email us at info@trendster.io or reach out to us on LinkedIn.