Today is international Yoga day! It wouldn't be a stretch to say that these influencers are Egypt's best when it comes to cat-cows and downward dogs.
Sally Awad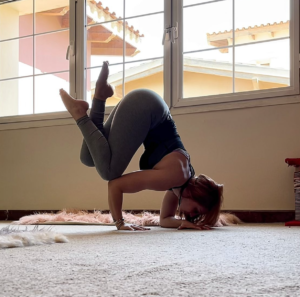 Safi Bayoumy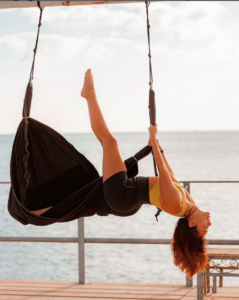 Reem Hossam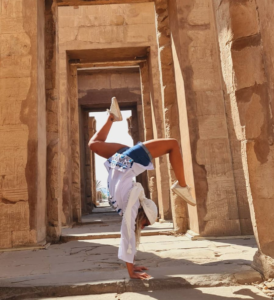 Lousiana Faaberg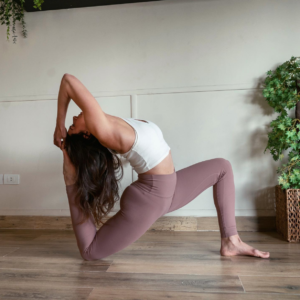 Haidy Haitham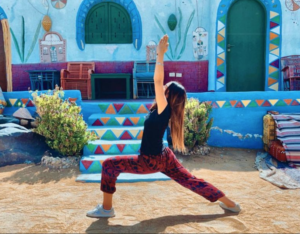 Farah Nofal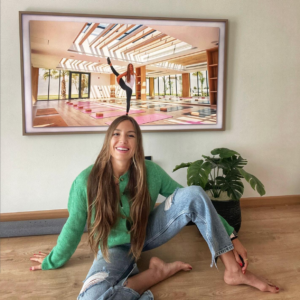 Farah Ehsan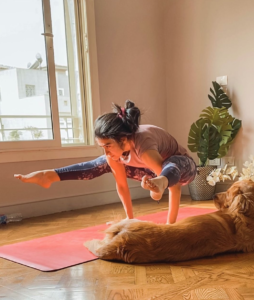 Diana Faaberg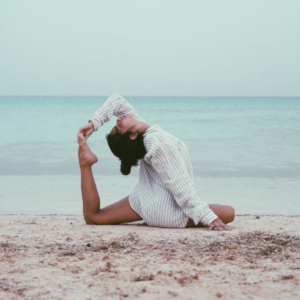 Diala Jamaleldin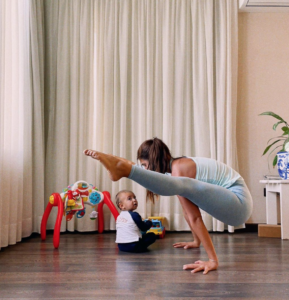 How can I collaborate with Egyptian Health & Yoga Influencers?
If you'd like to grow your brand and boost sales by collaborating with Egyptian influencers like these and more, create a Trendster.io campaign today! Email us on info@trendster.io or through social media if you'd like to learn more.