Egyptian influencer couples always shine on Valentine's day. Whether their content is dreamily romantic or fun and zany, every influencer couple shares their love in a way that is uniquely them. 
Aya and Yasser

Omar and Mint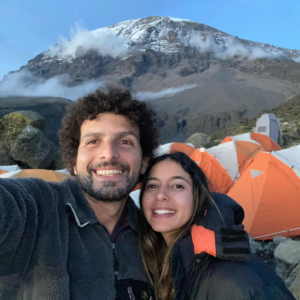 Youssef and Eman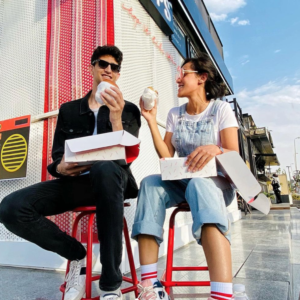 Yasmine and Islam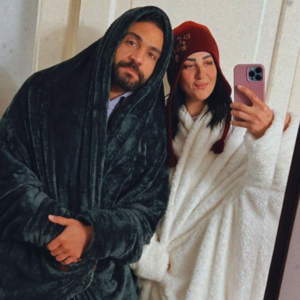 Berna and Ali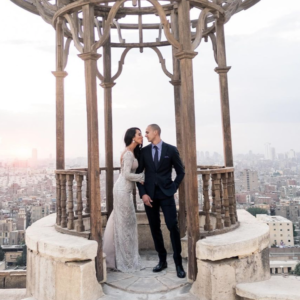 Farah and Timmy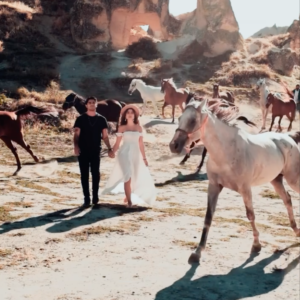 Shahan and Melisse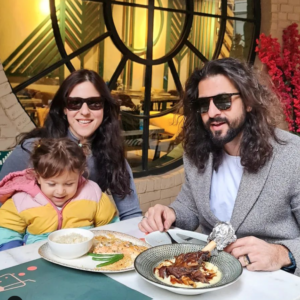 Emee and Ahmed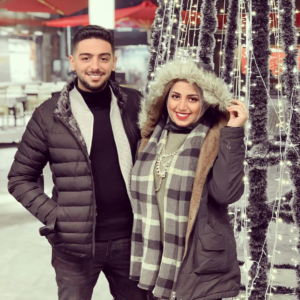 Reham and Sherif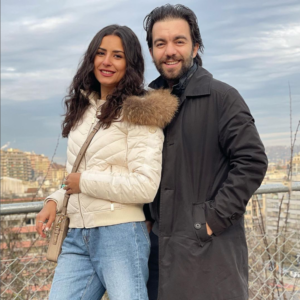 Hana and Amr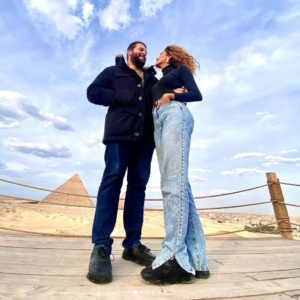 Farah and Mohamed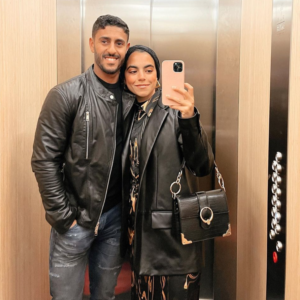 Aya and Sherif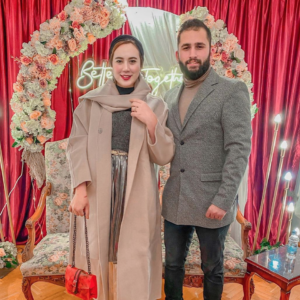 How can I collaborate with Egyptian influencer couples?
If you'd like to grow your brand and boost sales by collaborating with Egyptian influencers, create a free Trendster.io account or contact us at info@trendster.io or through social media.
When should I launch my Valentine's Day influencer campaign?
Valentine's Day is right around the corner! You can check out this article for some V-Day campaign ideas.
Since many people plan for their Valentine's at least a week in advance, the earlier you get started the better. If you're ready to boost your brand this Valentine's you can create and launch your influencer campaign at Trendster.io.