Ramadan is just around the corner, but don't worry if you haven't planned your influencer campaign yet. We've launched successful Ramadan influencer campaigns year after year, and we're excited to share our top tips with you!
Start Now, But Don't Panic

While it's ideal to plan your influencer campaign well in advance, it's not too late to get started. You can launch your campaign throughout the month of Ramadan as consumer behaviors and needs change. Don't rush to the starting line without a well-thought-out plan, as a hastily-planned campaign is less likely to be successful.
Choose the right influencers

Selecting the right influencers is crucial for the success of your Ramadan campaign. Look for influencers who are respected members of the community, have a genuine interest in your brand, and can effectively communicate your message. Trendster makes finding the perfect influencers effortless, with over 2,000 Egyptian Instagram and TikTok creators.
Focus on authenticity

Authenticity is key to successful influencer campaigns. During Ramadan, your audience will be looking for content that feels genuine and heartfelt. Avoid generic, copy-and-paste content that doesn't resonate with your audience. Instead, encourage your influencers to create original, high-quality content that showcases their unique personalities and style. Collaborate with them to create content that is both engaging and respectful of Ramadan's values.
Think outside the box

Be creative with your content. During Ramadan, people are looking for fresh and innovative content that stands out from the crowd. Take this opportunity to think outside the box and come up with unique content ideas that will capture your audience's attention. For example, you could create a social media challenge that encourages users to share their own Ramadan experiences, or work with your influencers to create a video series that showcases your brand's products in a new and exciting way.
Engage with your audience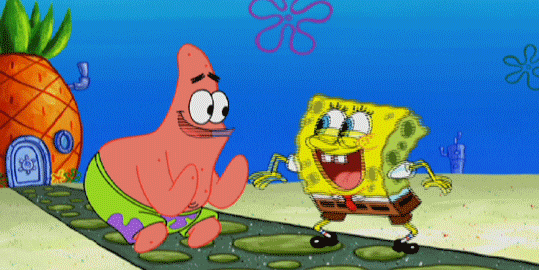 Finally, it's important to engage with your audience during Ramadan. This means focusing on content that encourages audiences to create their own content and start new conversations, creating a sense of community around your brand. Encourage your audience to share their own Ramadan experiences by using branded hashtags, and take the time to respond to their comments and feedback.
By following these tips, you can launch a successful influencer campaign during Ramadan. To get started, discover the best Egyptian influencers on Trendster or chat with one of our in-house influencer experts at info@trendster.io!