Here are 10 Egyptian Micro Influencers with Mega personalities to collaborate with this November!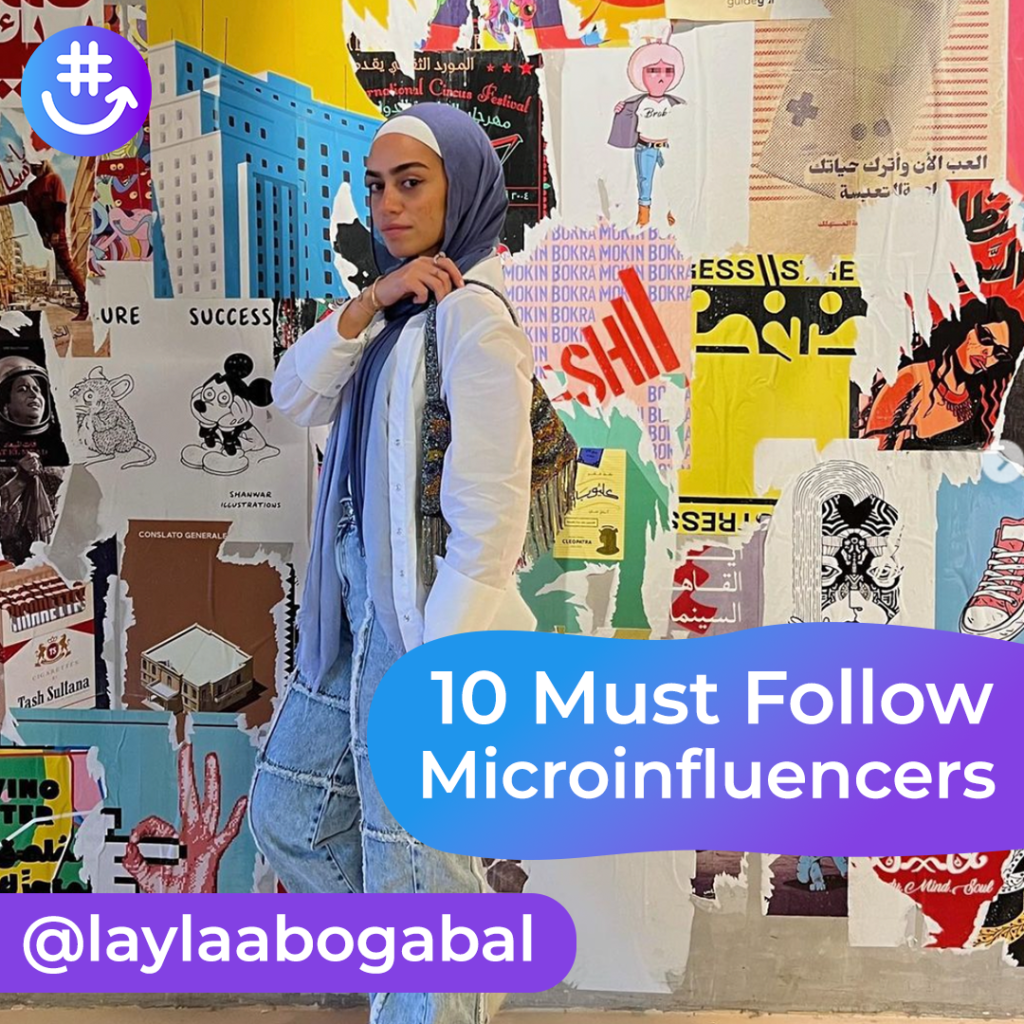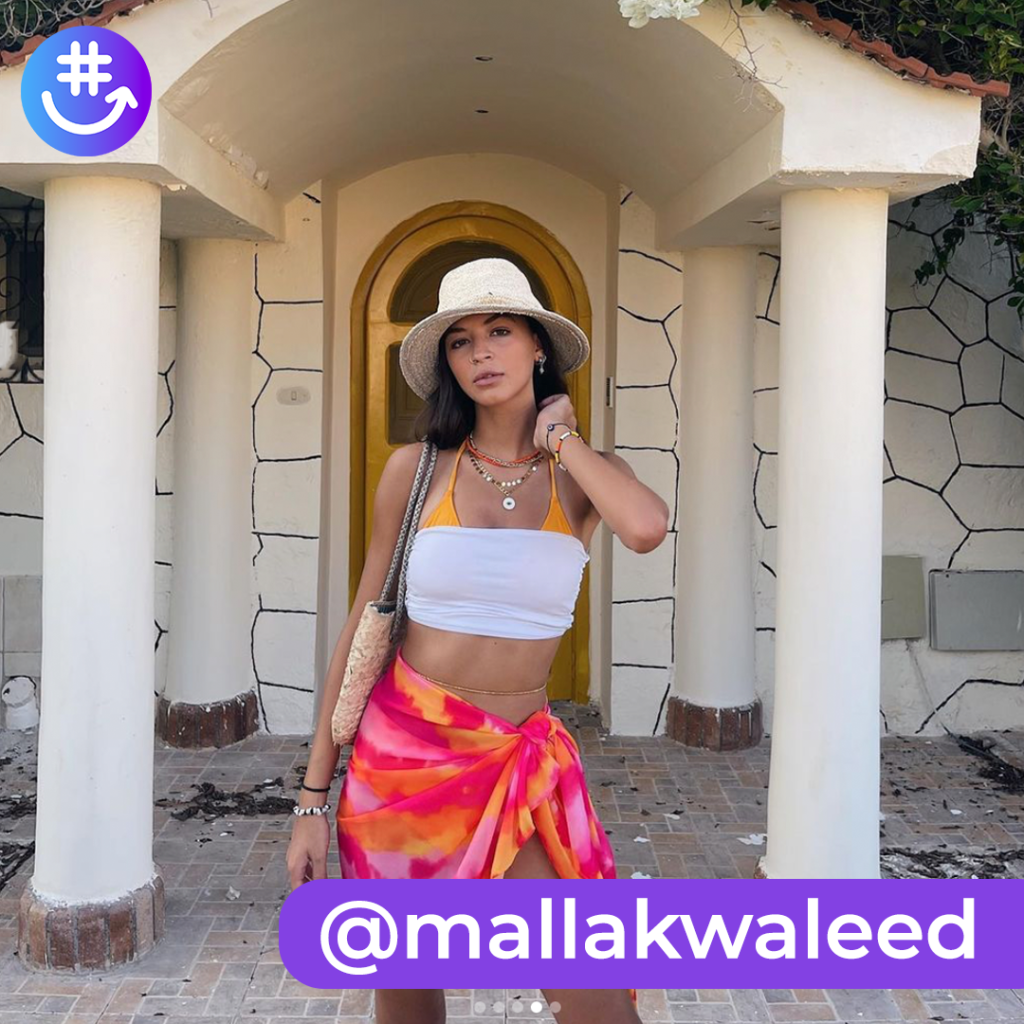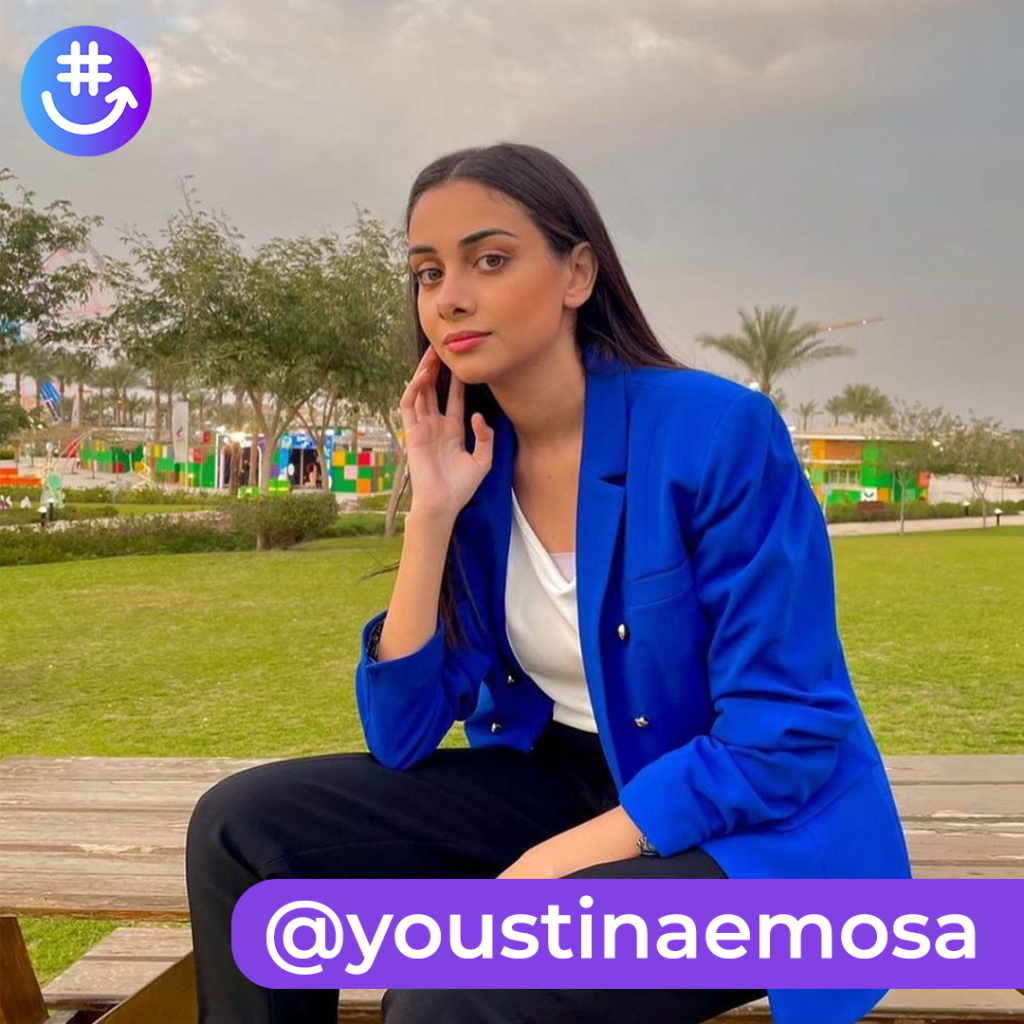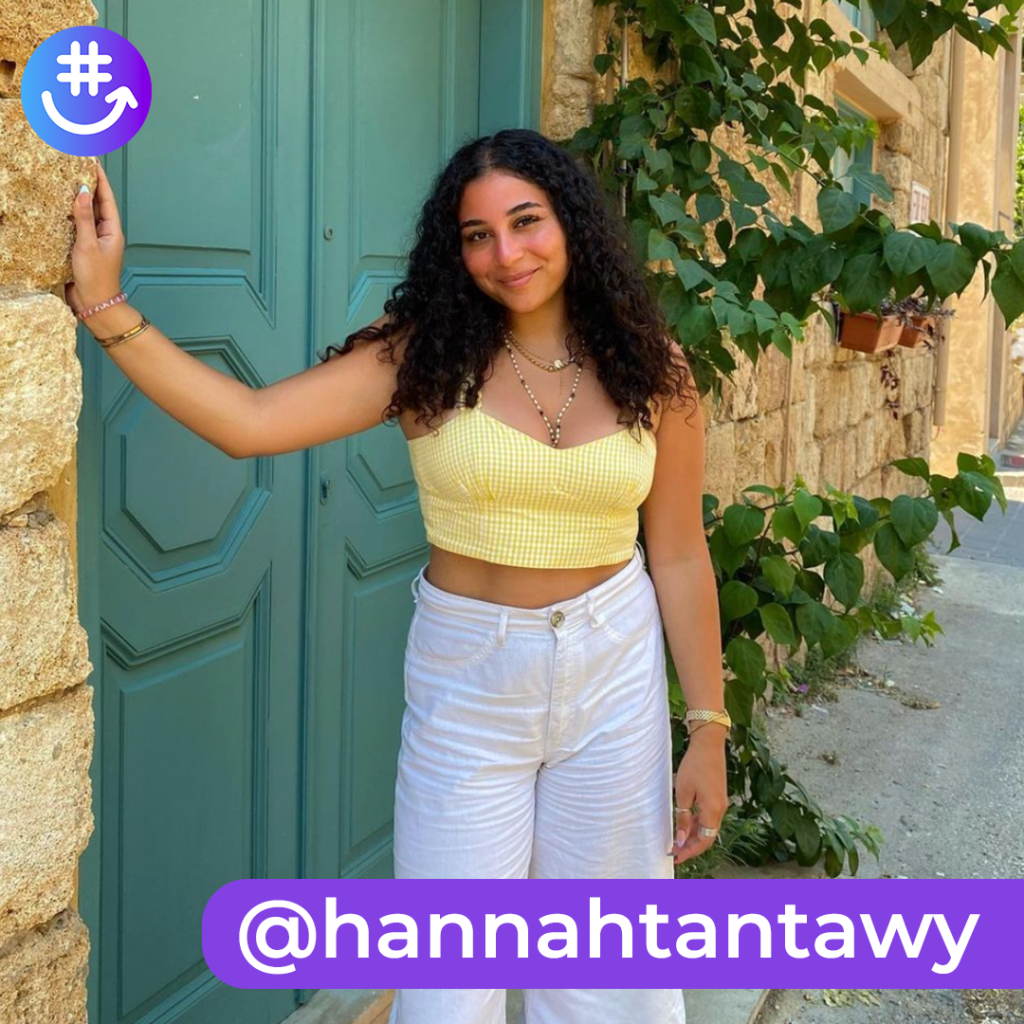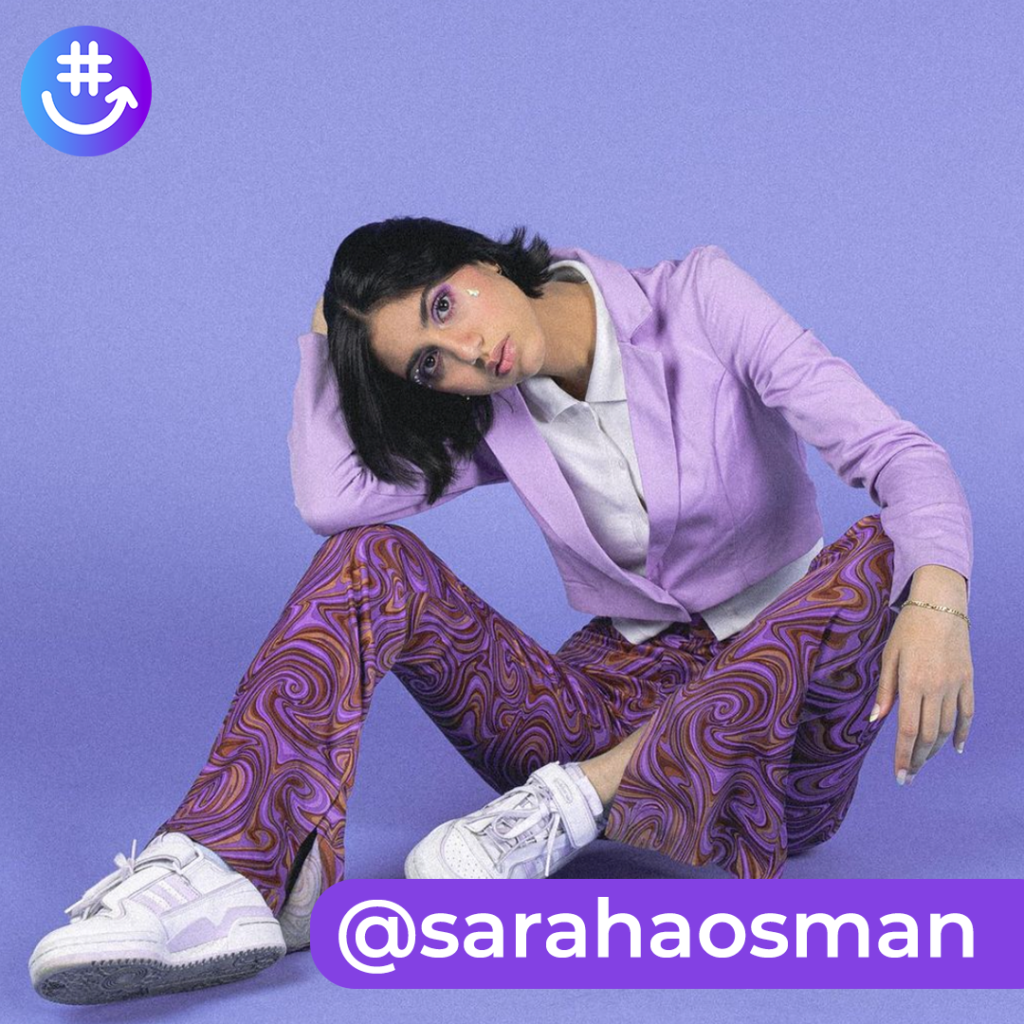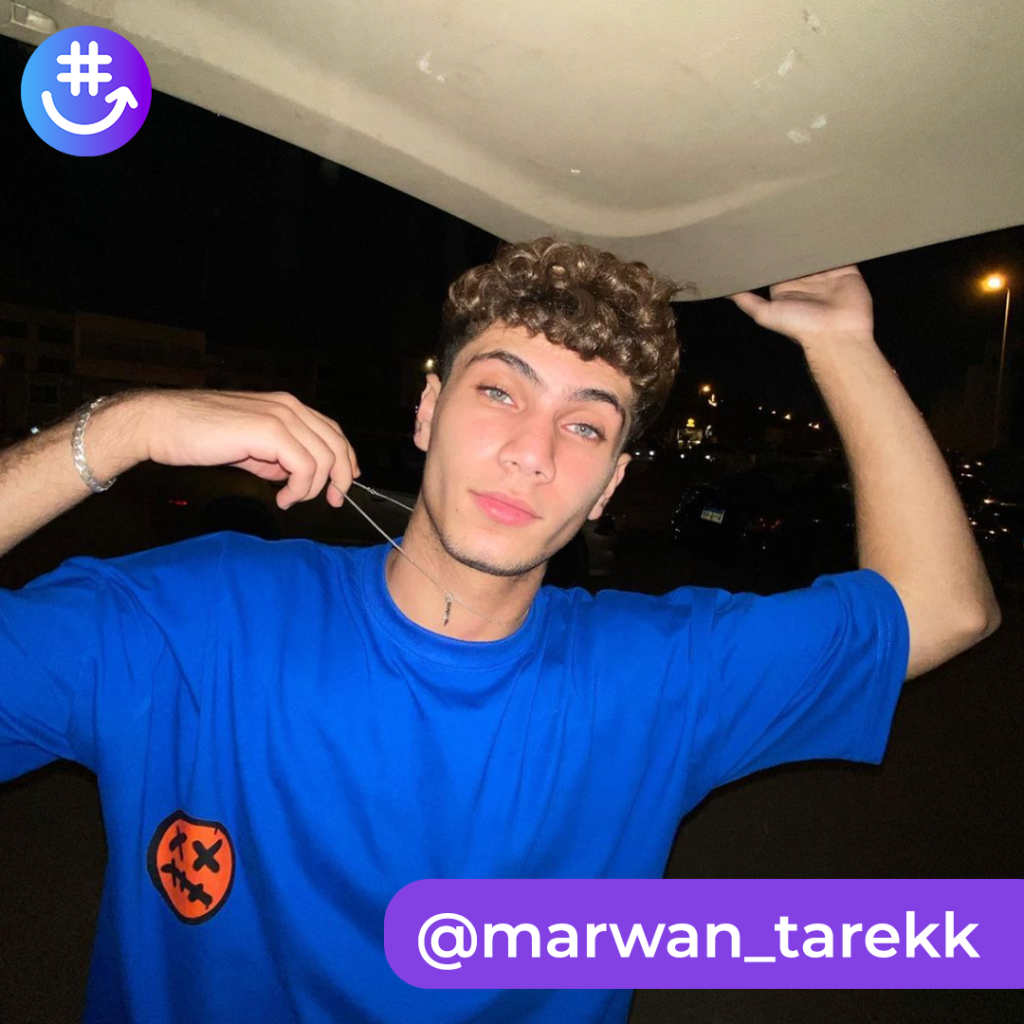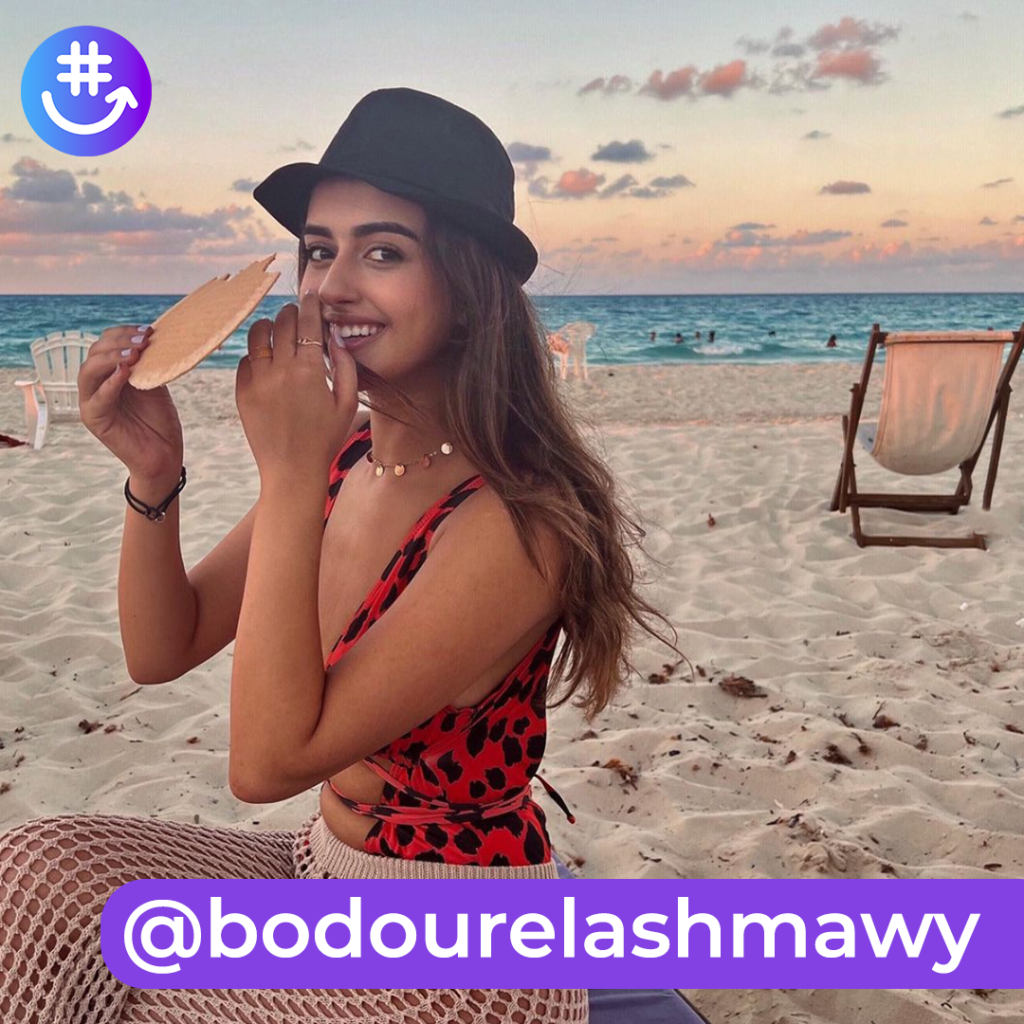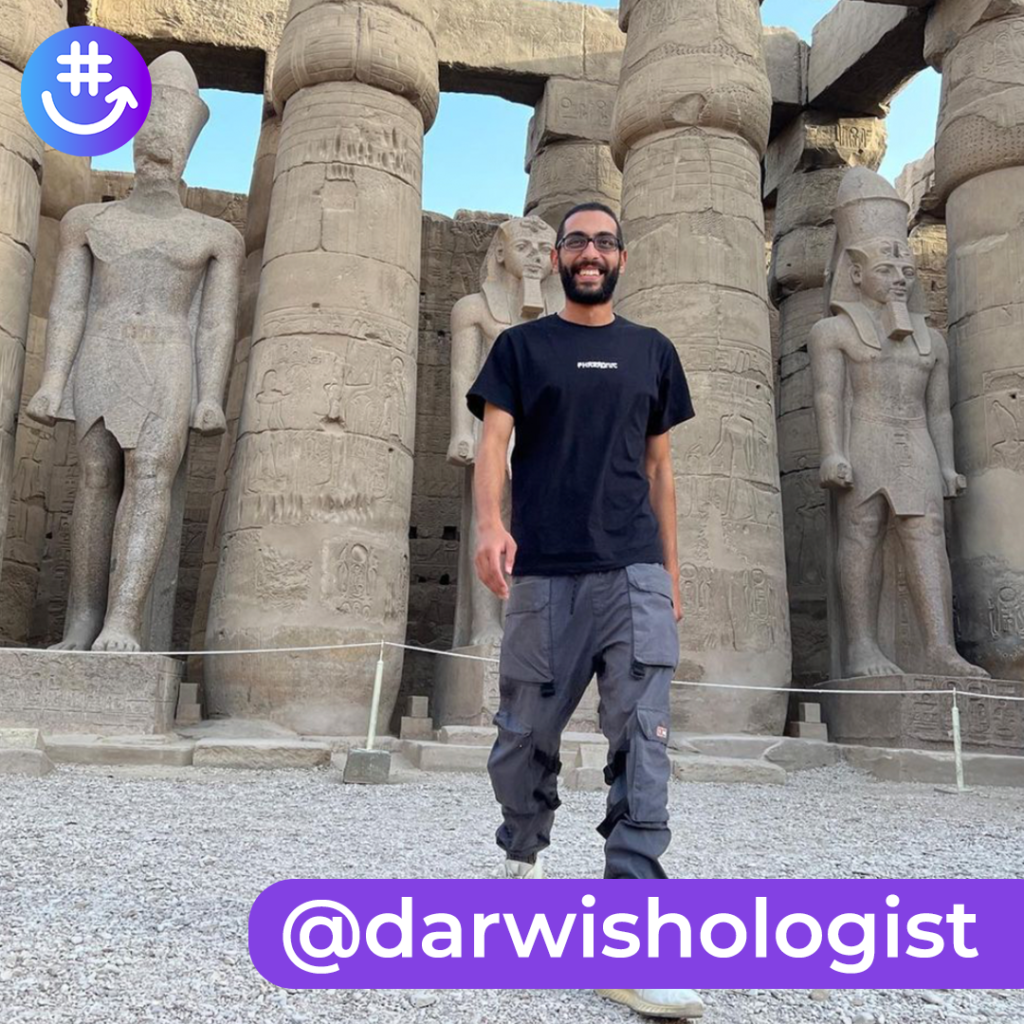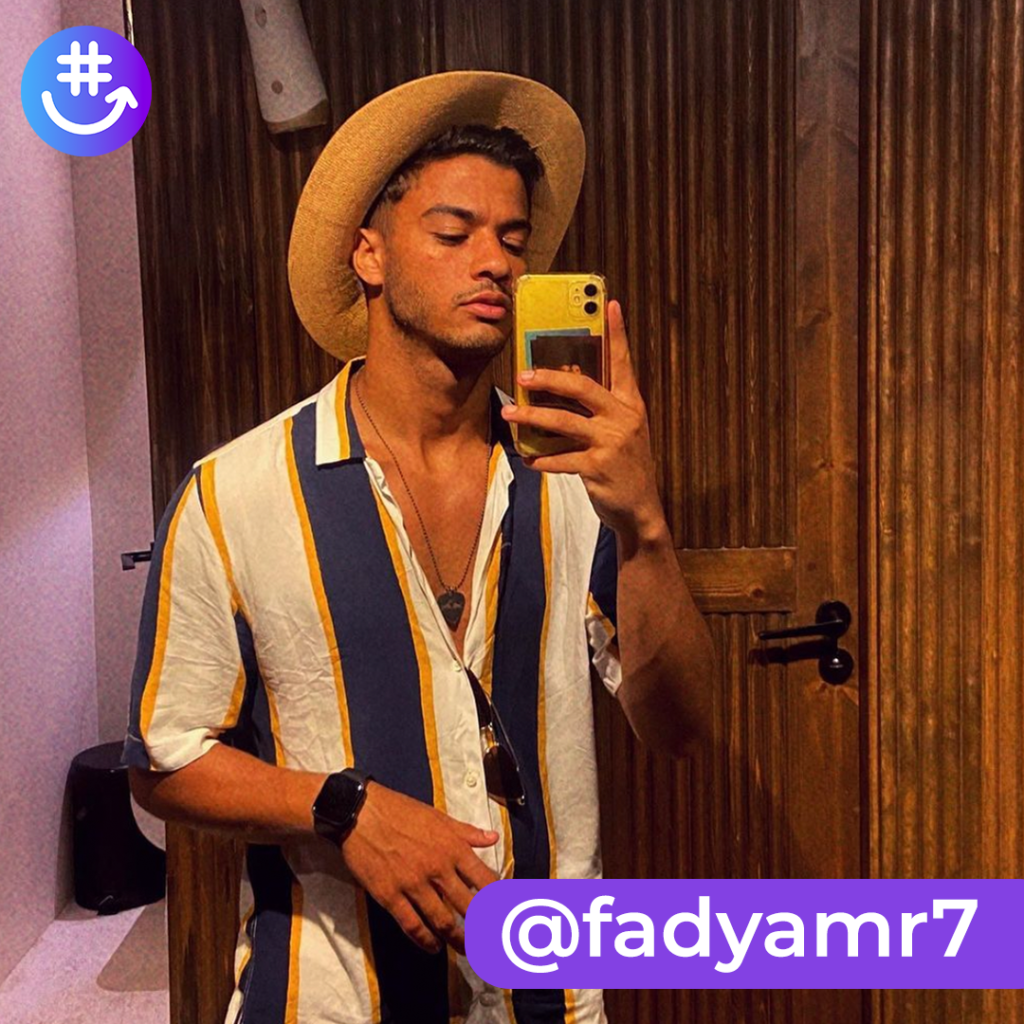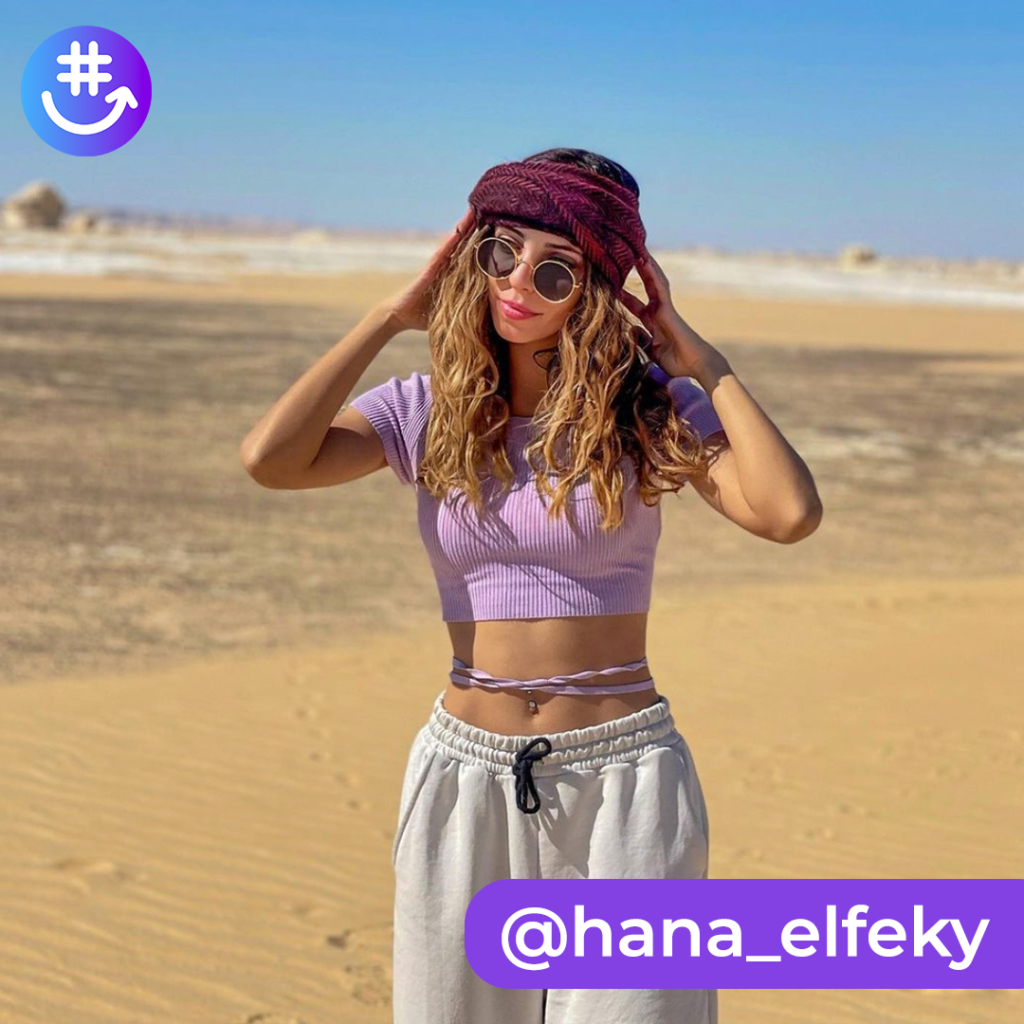 How can I collaborate with Egyptian Micro Influencers?
If you'd like to grow your brand and boost sales by collaborating with these Egyptian micro influencers and more like them, create a Trendster.io campaign today!
Email us on info@trendster.io or message us on LinkedIn if you'd like to learn more.