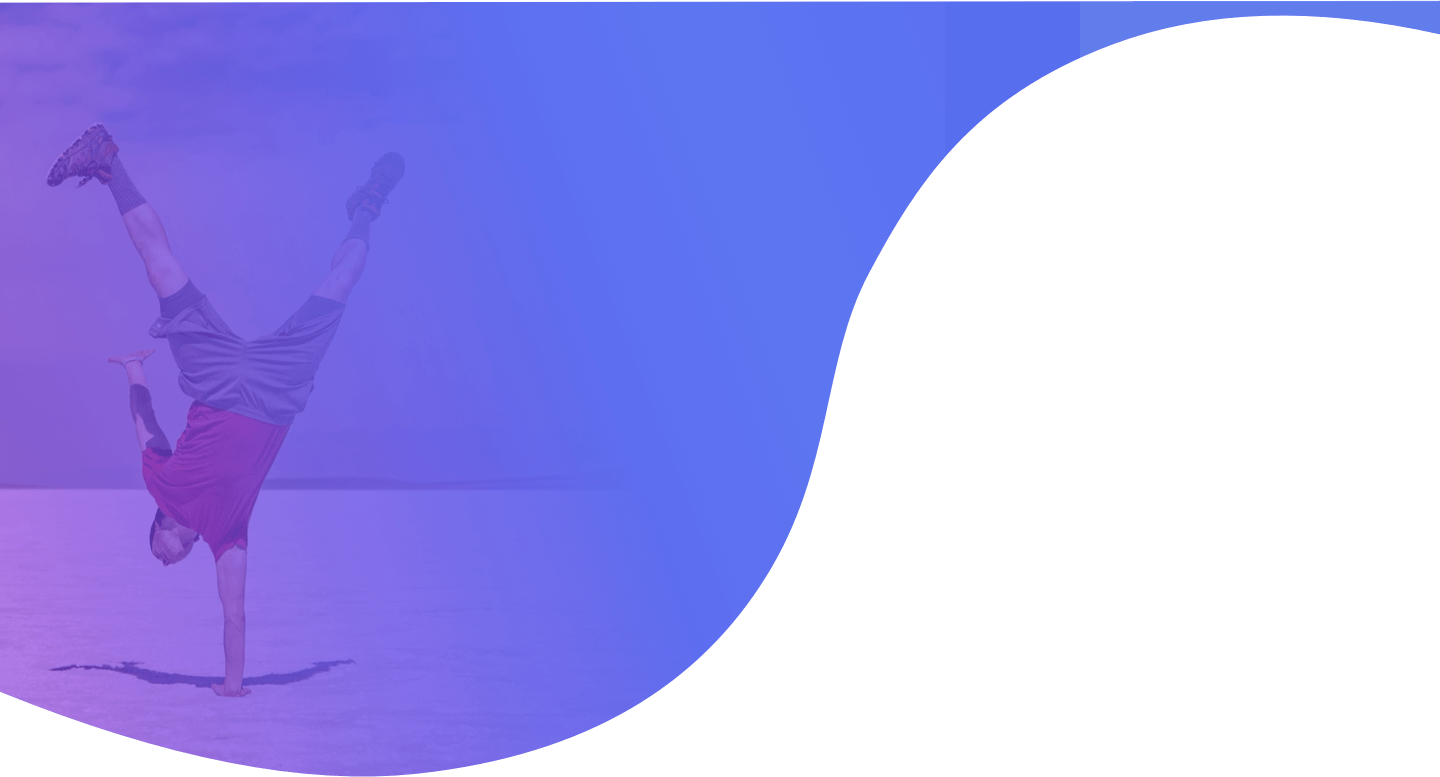 #JoinTheCommunity
Making money doing what you love has never been easier! As an influencer you do it all; from creating awesome content and engaging your loyal audience to managing your accounts. We get it. That's why we've made the process fast and simple!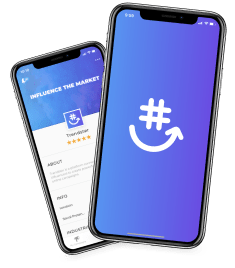 We work with the
Coooolest
Brands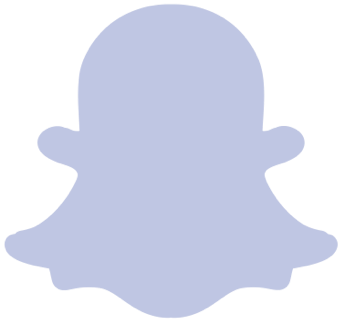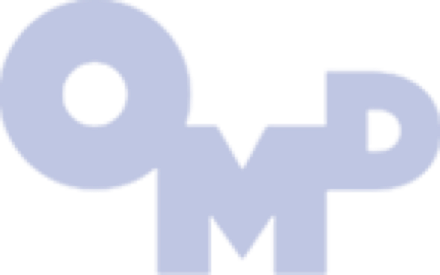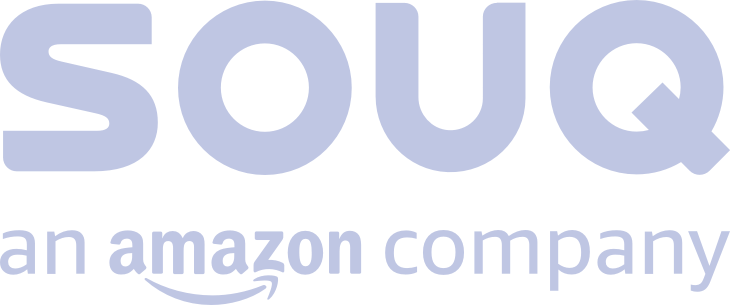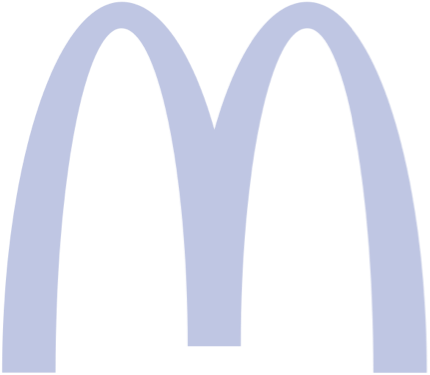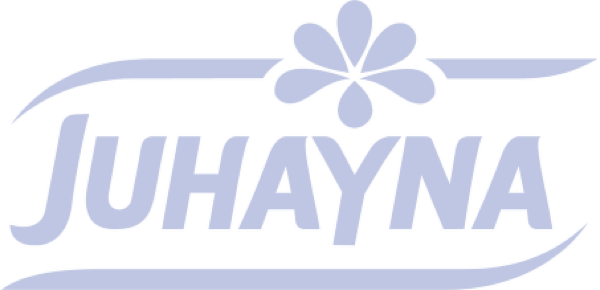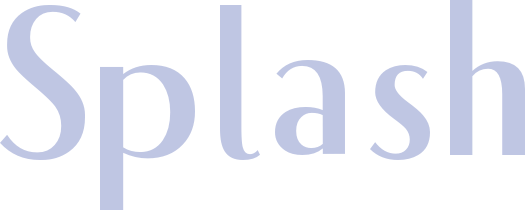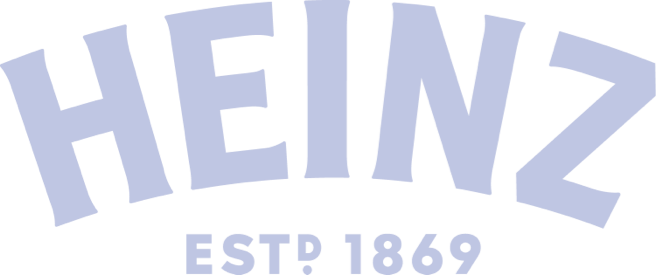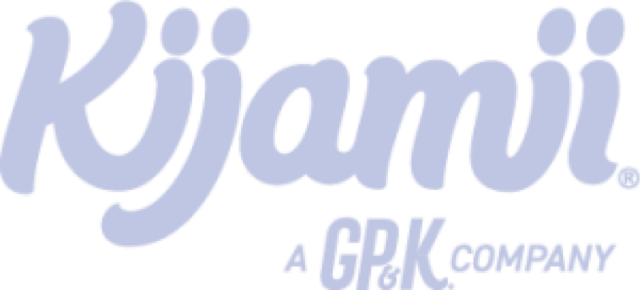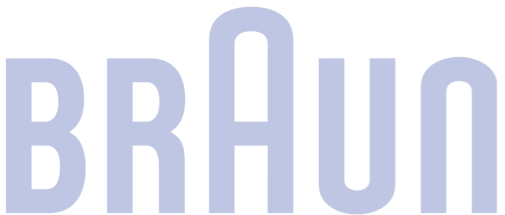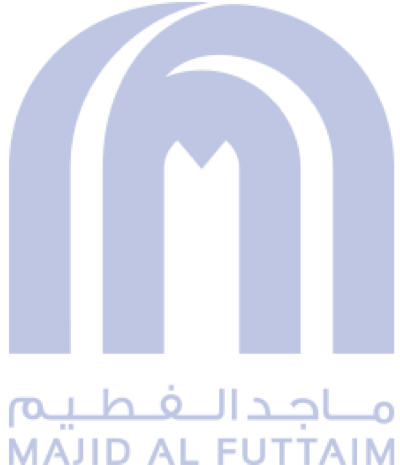 Step 1
Browse & Apply
Browse through the latest campaign briefs and apply to the ones you love. Brands can also invite you to join campaigns so be sure to check your notifications.
Product Campaigns
Paid Campaigns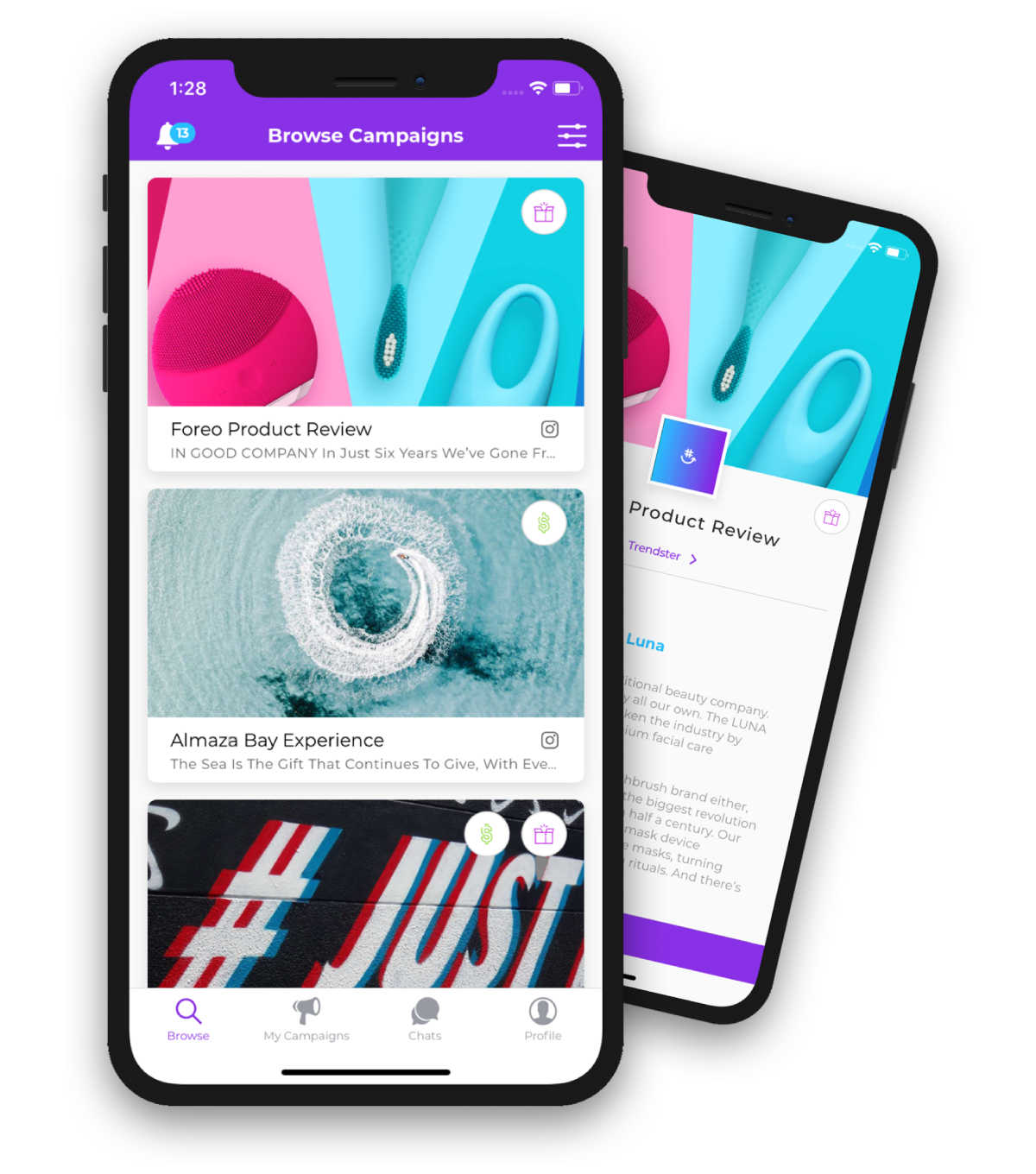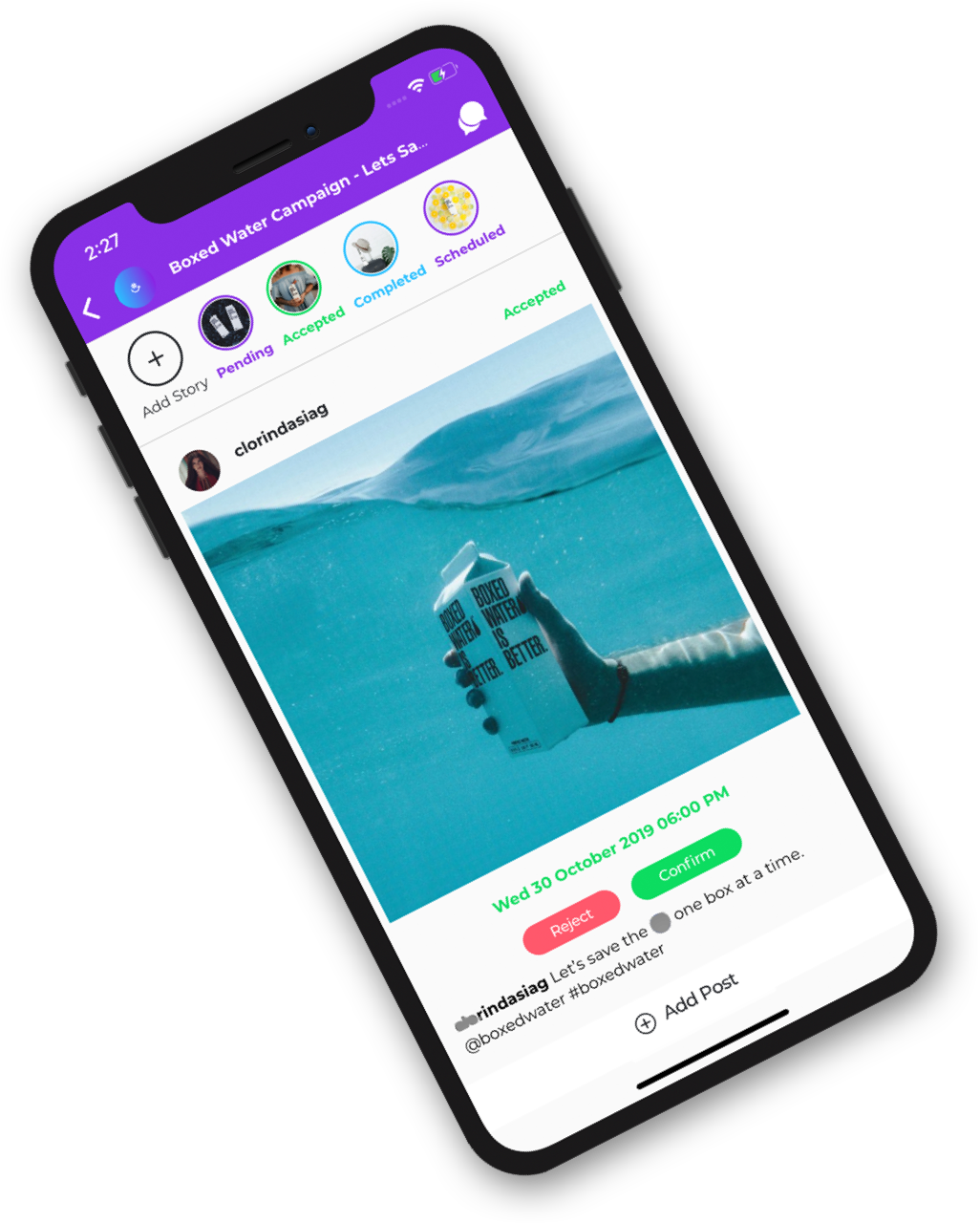 Step 2
Create & Manage
Stop wasting your precious time managing your content and focus on creating. Easily upload photos and videos, get approvals and schedule your posts all from one place.
Submit Content
Receive Payment
Step 3
Instant Chat
Easily communicate with brands to find out more details about the campaigns you join and create relationships with brands you admire.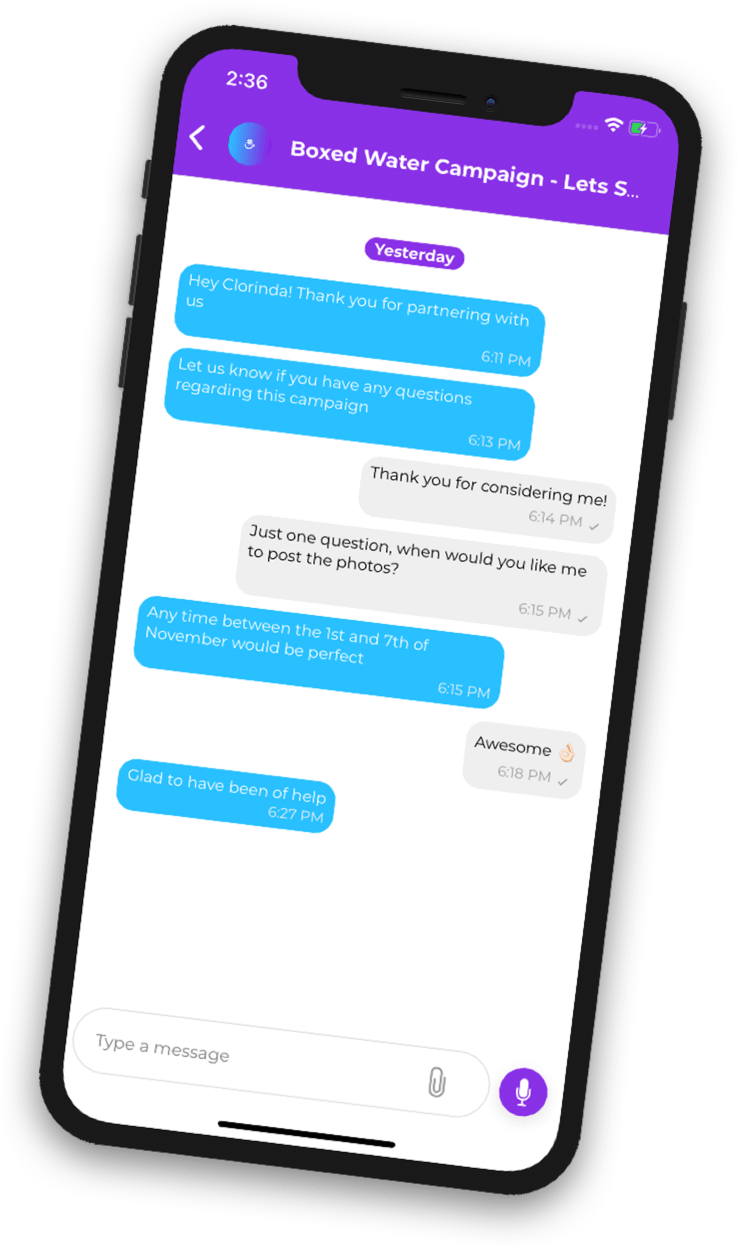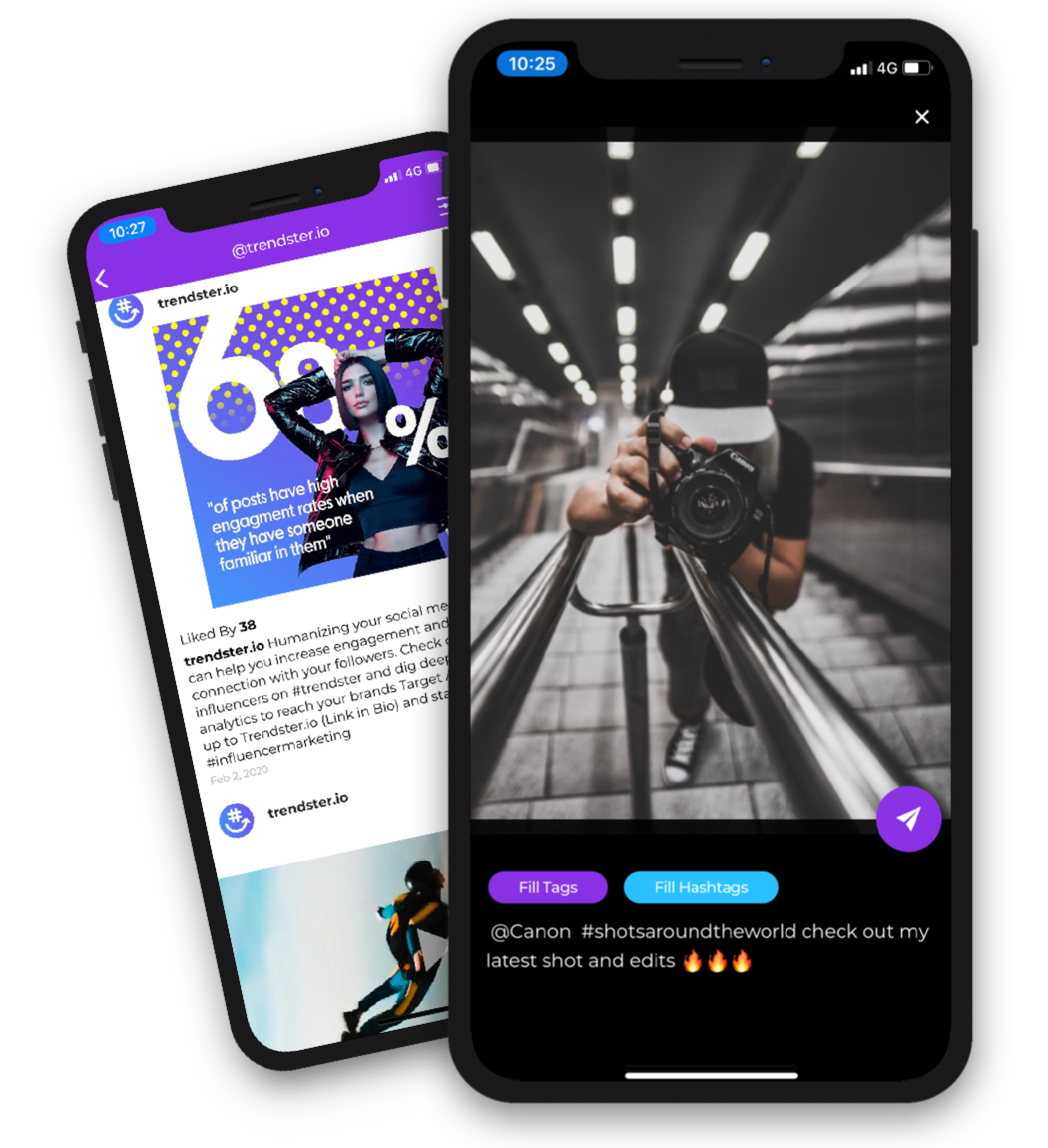 Step 4
Get Paid
Join awesome campaigns, create great content and get rewarded. The money is directly transferred to your bank account after the completion of the campaign. It's that simple.
CAMPAIGNS TYPES
Product Campaign
Product campaigns are when influencers recieve a product or service in return for creating content and promoting a brand.
Paid Campaign
Paid Campaigns are when influencers recieve monetary compensation in return for creating content and promoting a brand