EGYPT'S TOP INFLUENCER MARKETING PLATFORM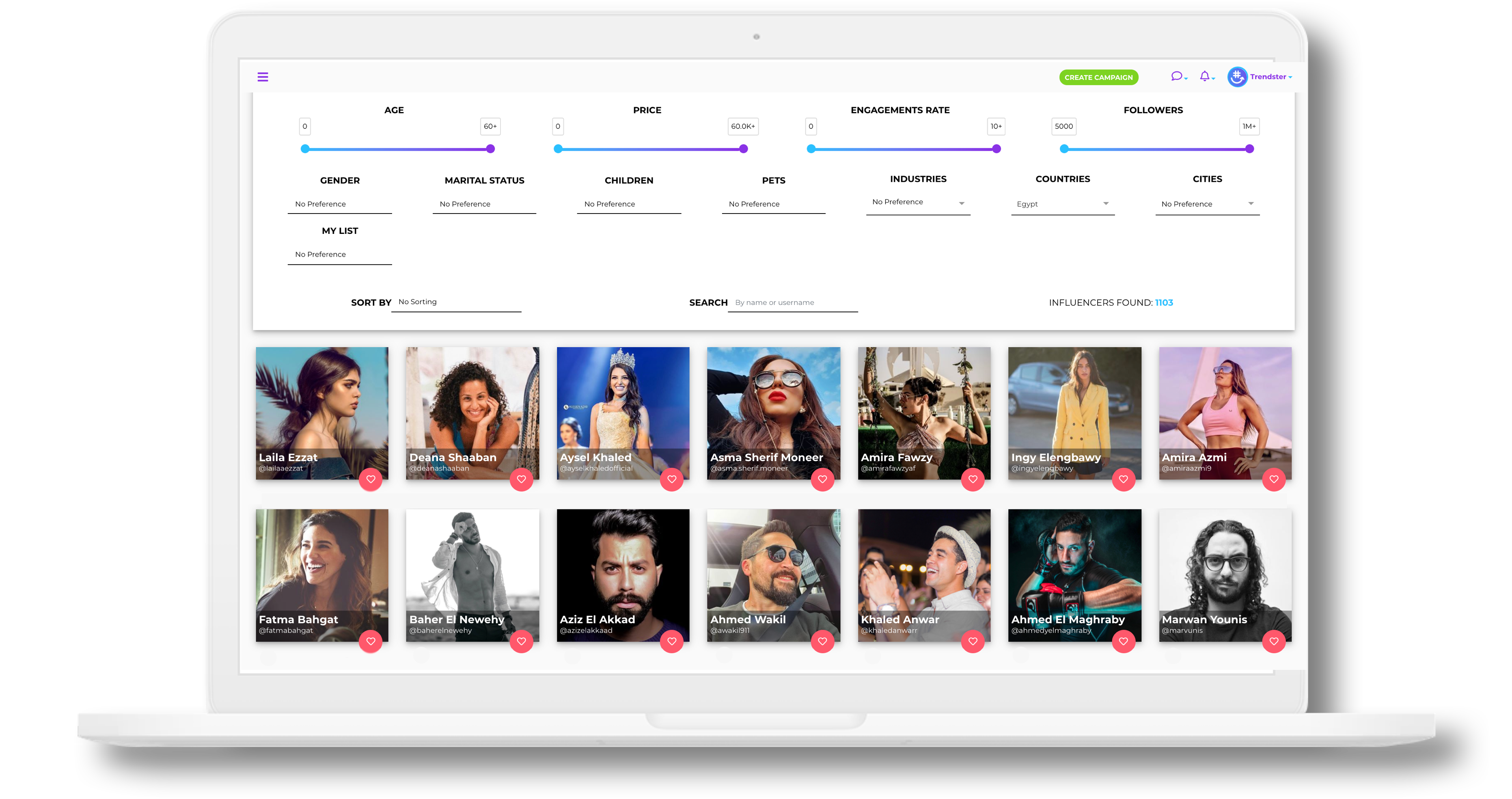 Trendster.io is the first data driven influencer marketing platform in Egypt, connecting brands-agencies with a wide range of influencers. Through Trendster, brands-agencies and influencers have all the tools they need to communicate and coordinate online campaigns smoothly and effectively.
Get Started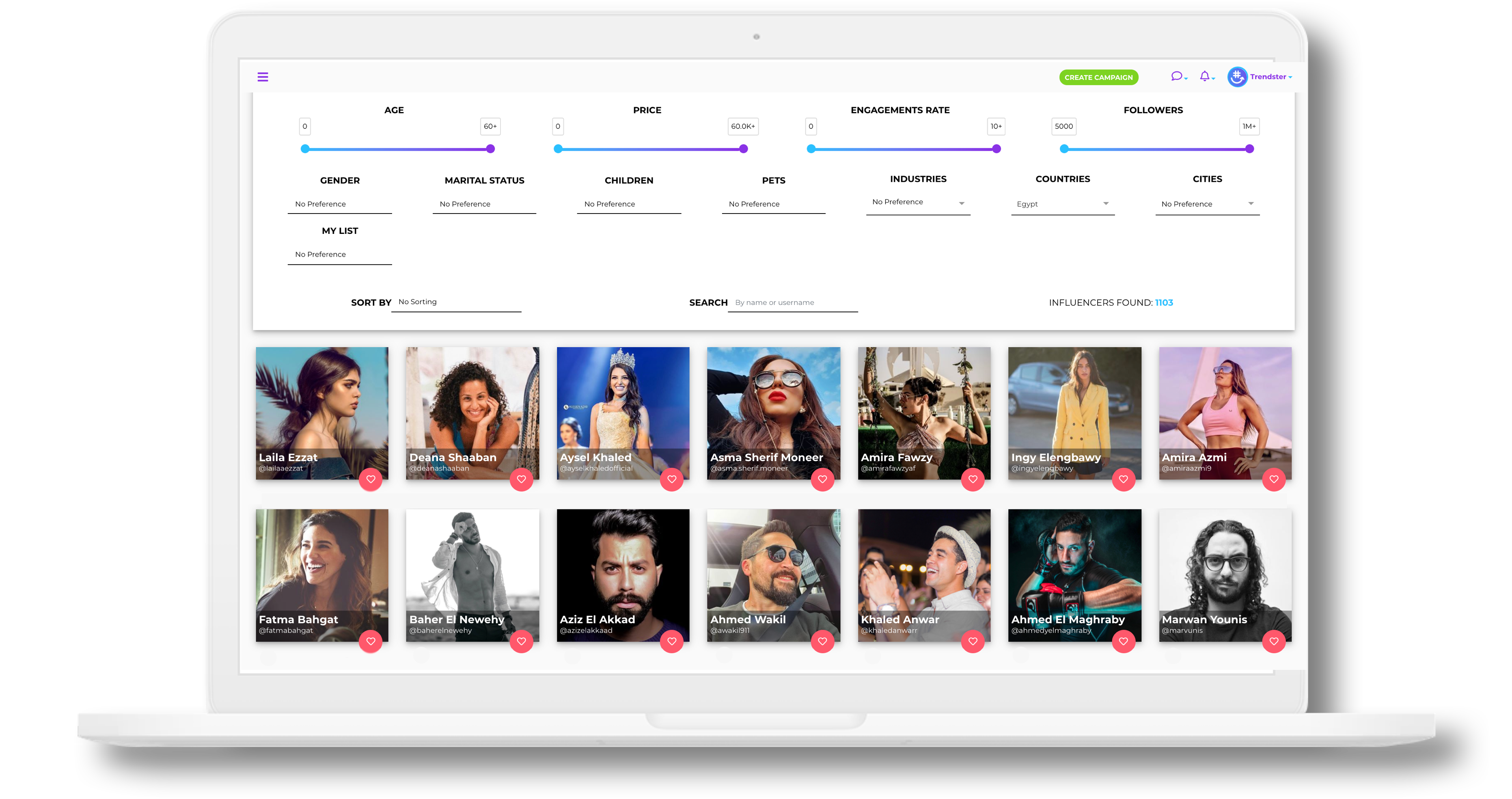 ONE-STOP-SHOP
BRANDS & AGENCIES
1
Browse Influencers
Find your perfect influencer by reviewing a wide range of in-depth metrics including engagement, audience demographics, growth, optimal posting times, and more!
2
Create Campaigns
Define your campaign's goals, deliverables, and schedule to guide influencers with all the relevant, need-to-know information so that they can create awesome content that's right for you!
3
Choose Compensation Plan
Choose to compensate influencers by paying them a sum of money or offering them a free product or service.
4
Recruit Influencers
Broadcast a campaign to all Trendster Influencers or send out specific invitations to those that appeal to you the most.
5
Manage
Coordinate campaigns smoothly and effectively by using our management dashboard, which allows you to approve and schedule content, communicate with influencers, and pay them - all with a few clicks of a button.
6
Pay Influencers
Pay influencers effortlessly using one of three provided methods, including: online payment, bank transfer, or check/cash collection.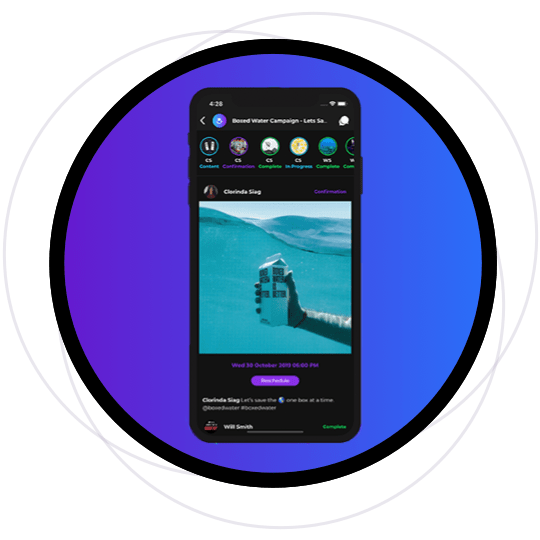 Brand App
We even created a brand app to help ease communication and keep you informed at all times. The app allows you to get notified with all campaign updates, approve content and communicate with influencers on the go!
BRANDS WE WORK WITH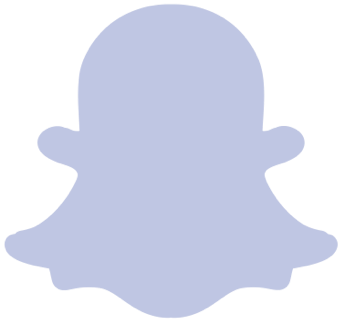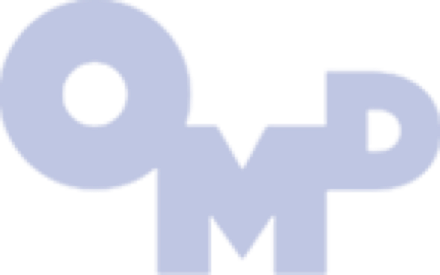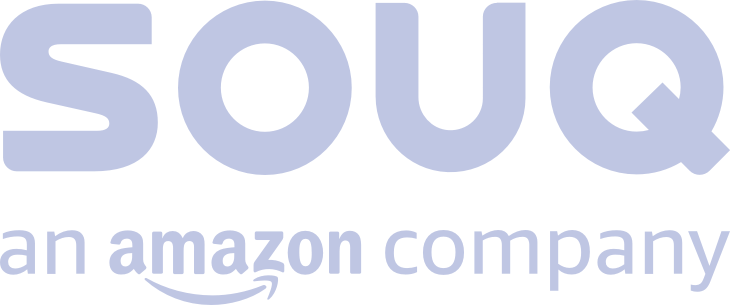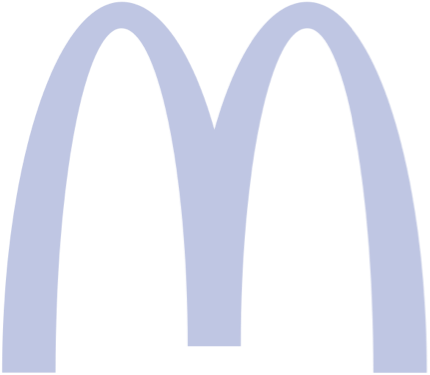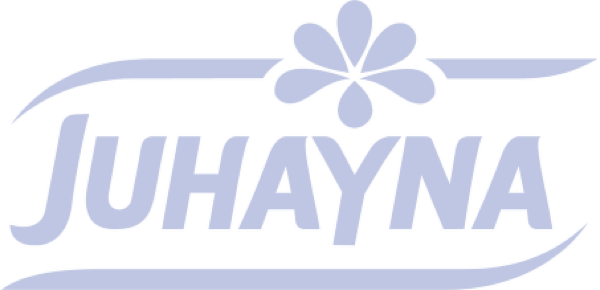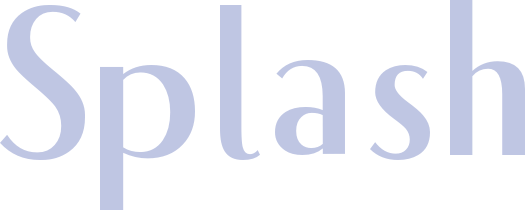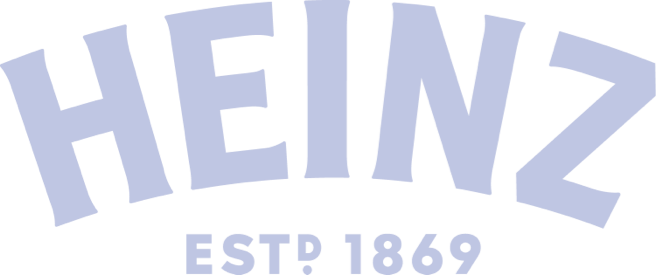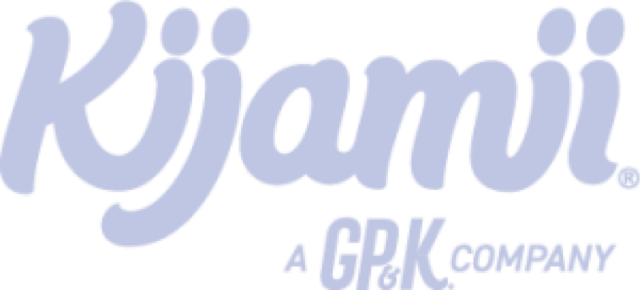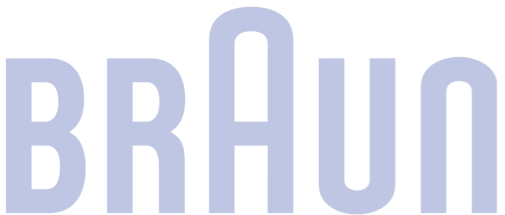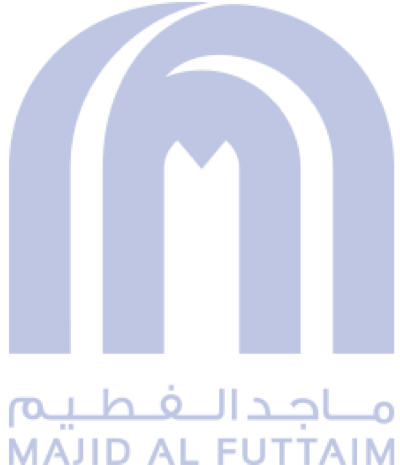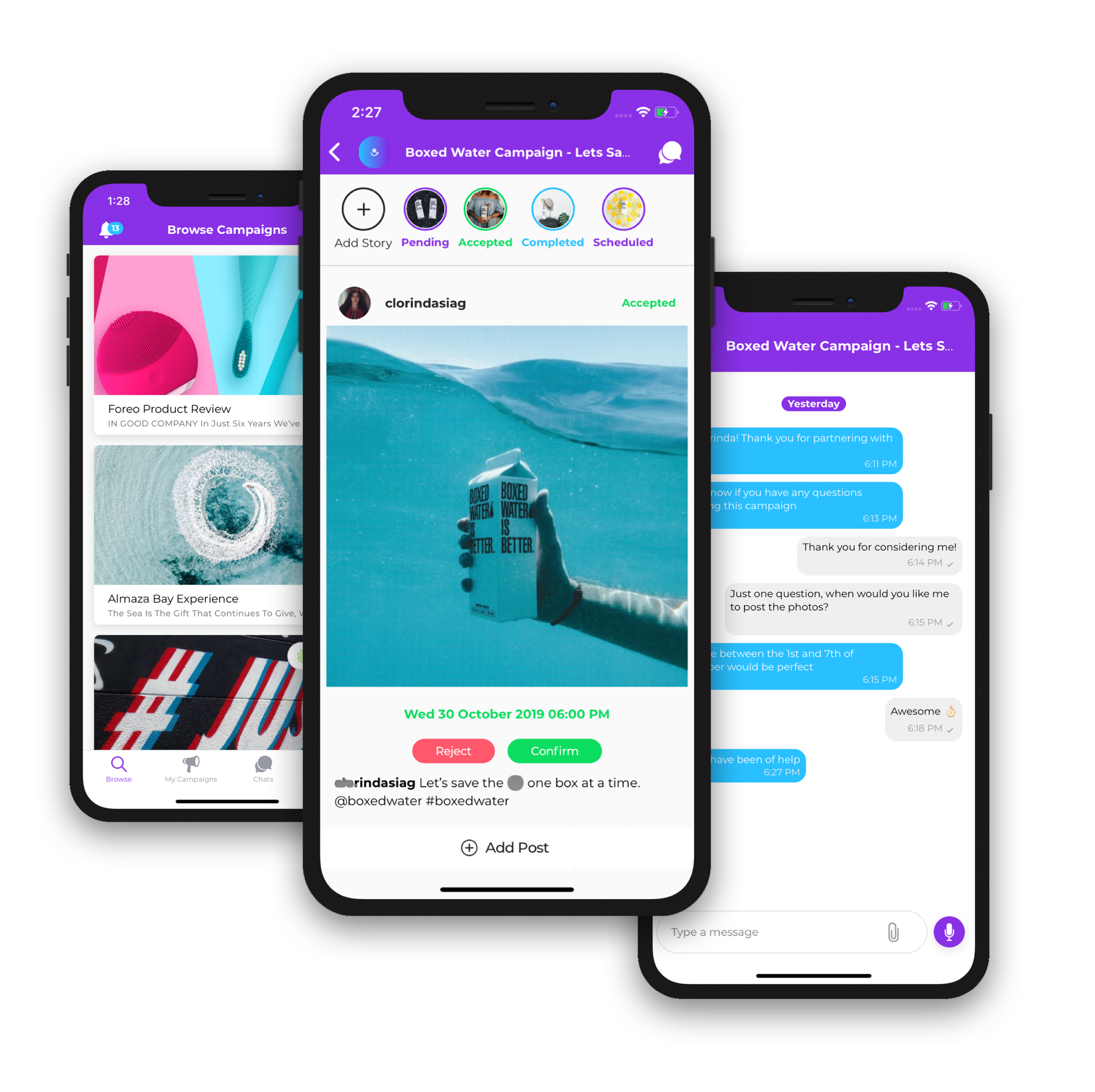 MONETIZE YOUR PASSION
INFLUENCERS
Browse & Apply
Check out and apply to the latest campaigns broadcasted daily. Brands may also invite you to private campaigns if they think you are a good match.
Chat
Keep track of all your brand communication in one place. Instantly communicate with the brands you collaborate with by sending text messages or voice notes.
Campaign Management
Upload your images and videos, create your captions, get content approvals and schedule your posts, simply and with a couple of clicks.
Hassle Free Payment
Done with the job? get paid! Payments will be transferred to your bank account automatically at the end of the campaign.